By Chez Stock
I think we've all heard the saying, "it's not what you know, it's who you know.".  I never truly realized how true that statement was until I started freelancing as a mix engineer.  As a touring vendor tech, it never seemed to matter who I knew, or really what I knew so much as it was timing. Finish one tour in time to start the next and on you went.  Now that I'm out in the industry as a freelance engineer, most of my gigs are coming through word of mouth recommendations, followed up by my strong resume and charming interview process.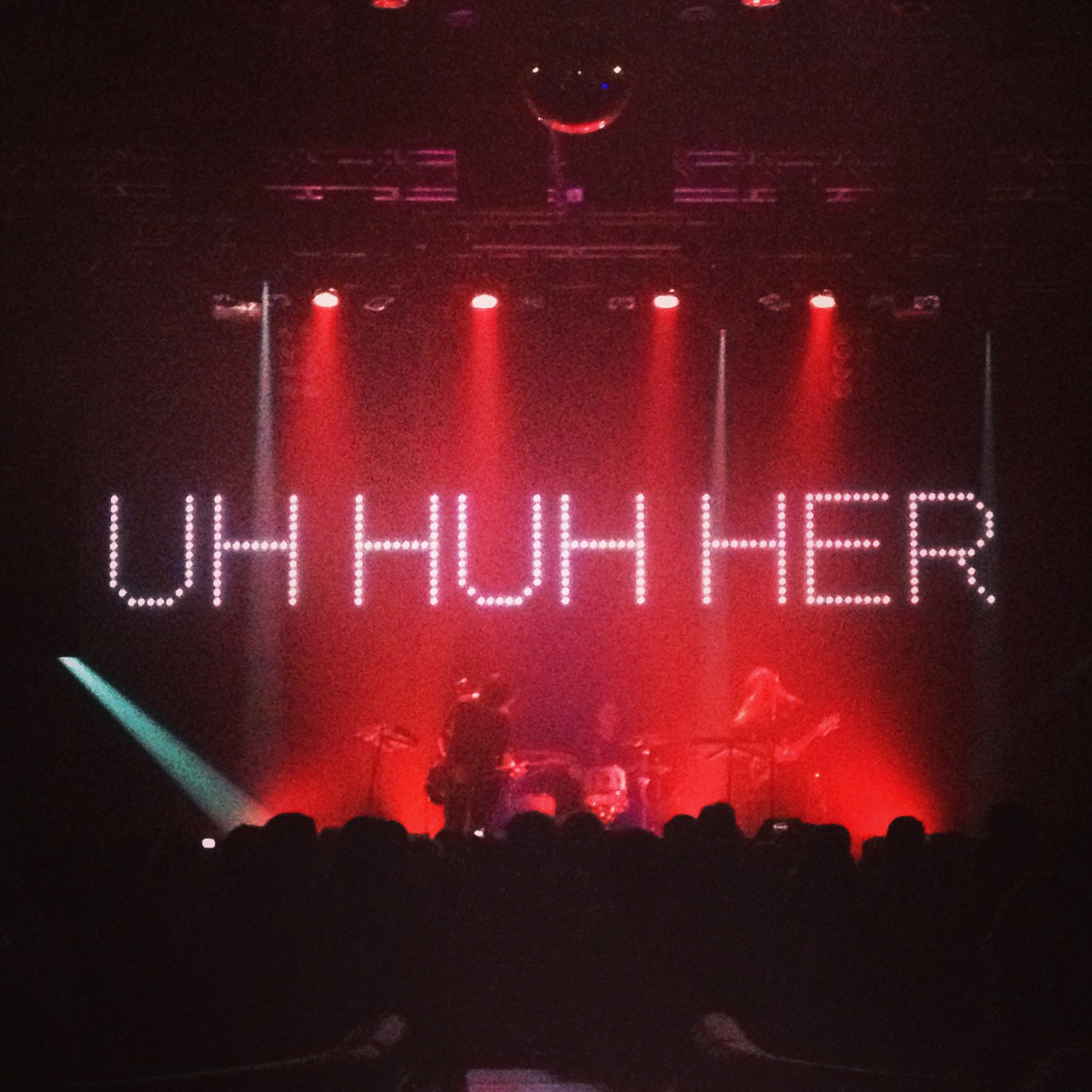 My first real TM/FOH combo gig came to me via my friend, Heather, who I call my Disneyland bestie.  She is a first-grade teacher, who also does a lot of volunteer work with youth and summer camps.  She happened to be chatting with a coworker who also worked at a summer camp, and it came up that they were getting ready to head out on the road with the band, Uh Huh Her.  They were casually chatting when her coworker mentioned they were looking for an FOH engineer. My Disney bestie immediately exclaimed, "You should hire Chez!".  And the rest is history as they say.
I've lived in Los Angeles for almost five years now, but never really broke into the local scene much. Did some local gigs and a couple tours for Delicate, a few one-offs with VER Tour Sound, but never managed to get a foothold on the local vendors.  I finally broke through to the local scene when I did a series of shows with the artist, LP in various small cap clubs in the month of February.  After every single show, I was approached by at least a half dozen people, band members, management teams, publishers, etc., all asking for my contact info, raving how good the shows sounded.  I had also invited a few friends via Facebook that I "knew" through the business but never had met in person to a couple of the shows, and handed out even more business cards.  It only took about a week before I had gotten my first call from one of those people asking if I was available to run sound for a show coming up.
My first LA word of mouth gig was running sound in a warehouse for an album release party for the band, Børns.  I was nervous walking into a show where I didn't know the band, didn't know the material and didn't have a rehearsal with the band.  That said, I knew I would rock it out.  My client for the gig informed me that there was a Behringer X32 for the console and forwarded me the input list.  I had just done a SoundGirls.Org meet up at the Viper Room where I met the wonderful house PM/FOH, Karla, who operated an X32 every night.  I'd had plenty of experience running the desk from an engineering standpoint, but hadn't really dug into it and done much of the setup/programming before. I reached out to Karla to see if I could come in and get some time on the desk before my show to program and save a file specific for Børns, and she graciously agreed.
The Børns show went off without a hitch, thanks in part to my pre-programmed console file and mixing skills and again, random people kept approaching me after the gig asking for my contact info.  While we were finishing loading out, my client asked me if I was available to TM/FOH for another band that had just contacted him, PPL MVR.  I was available, and he linked me up with their management team.  I am now the secondary TM/FOH for PPL MVR whenever their regular guy is unavailable and have done a few shows with them.  Side note, if you haven't heard of them, stop reading this right now and youtube them.  Amazing.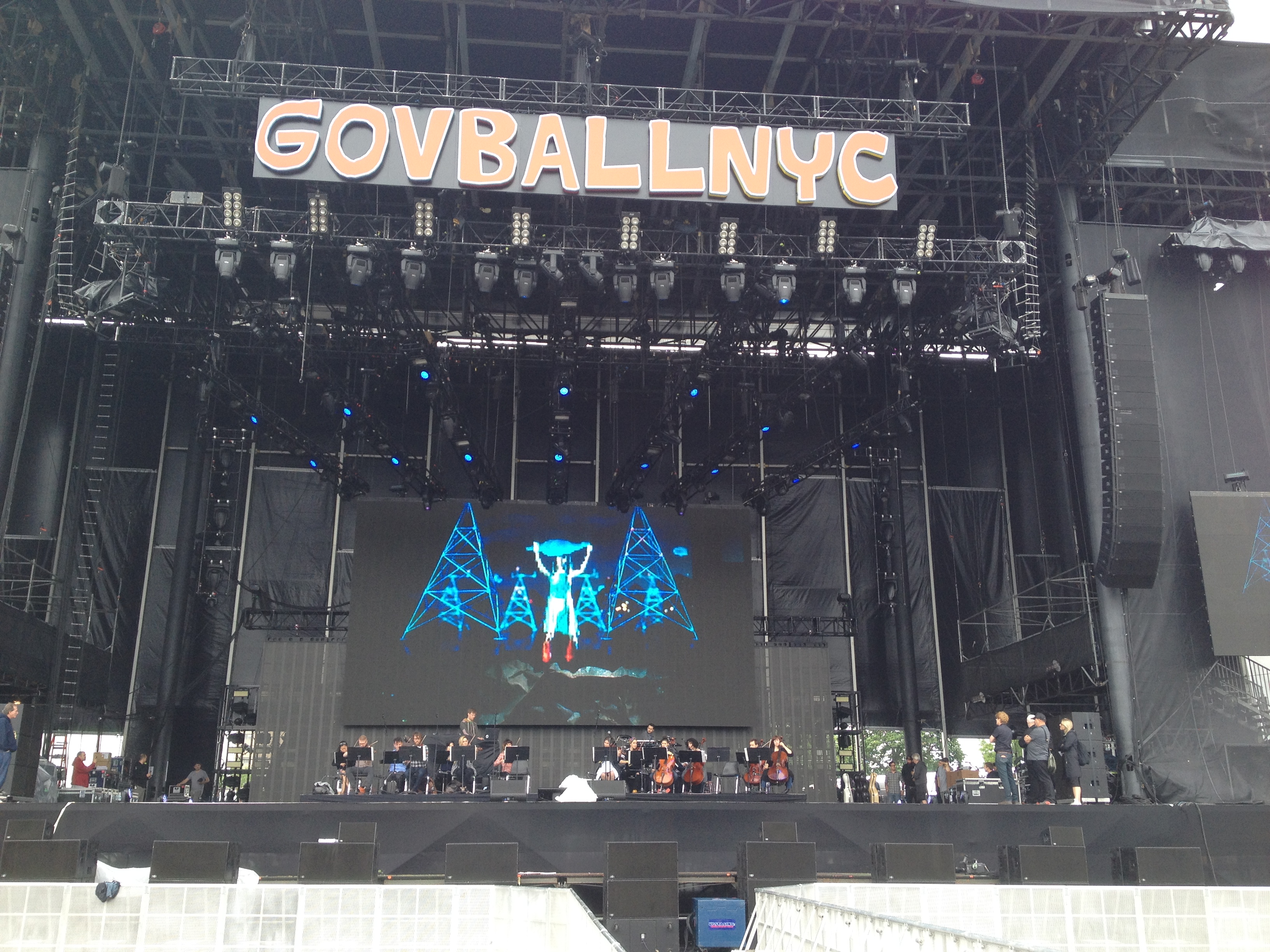 Okay, back to me now.  In the past two months alone, I have been contacted by various management companies and artists that I have no direct connection to, all to check my availability and interest for upcoming gigs.  People have written me to say that they heard I was the best and that they needed me on their team.  I've had to turn down more gigs in the last 60 days than I ever have in my entire 10+ years of professional audio… and all these people are getting my contact info from random people, sometimes close friends and associates, sometimes just people who saw/heard me mix another show and snagged my business card.
I walked into Swinghouse a couple weeks ago for a rehearsal session with the band Holychild, who I have been doing FOH for.  I was chatting with the front desk person inquiring where our room was when Julian popped out and said, "hey, I thought I heard your voice! I was literally just emailing you about a TM/FOH gig!" He introduced me to another management team, and I have a mix audition of sorts later this week for another artist's tour.
I guess the moral of the story is, carry business cards with you at all times and leave a lasting impression on those you interact with.  Seems like it's working for me at least!


Copyright ©2015 SoundGirls.Org