SoundGirls Contributors
We encourage you to visit each contributor's blog page as they all offer great advice on a wide range of topics.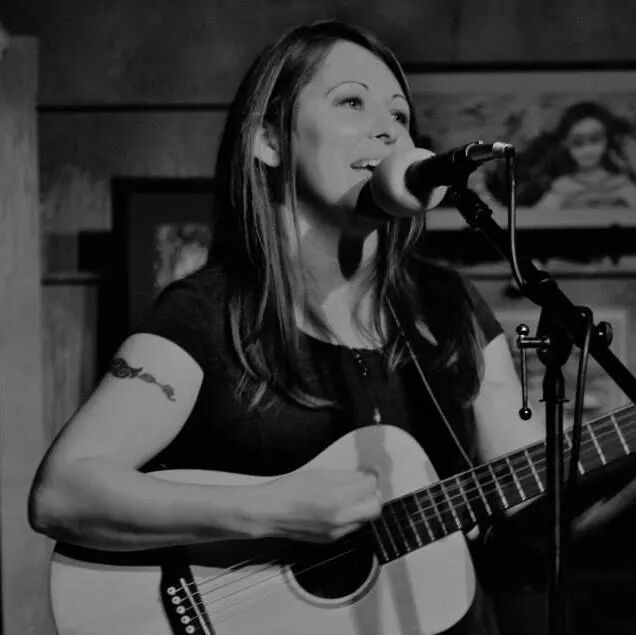 Inspired by a documentary on Gloria Steinem, Victoria created the California Women's Music Festival to cultivate a future for women in fine arts and business. Victoria will be blogging about Women In Music and occasionally Music Education.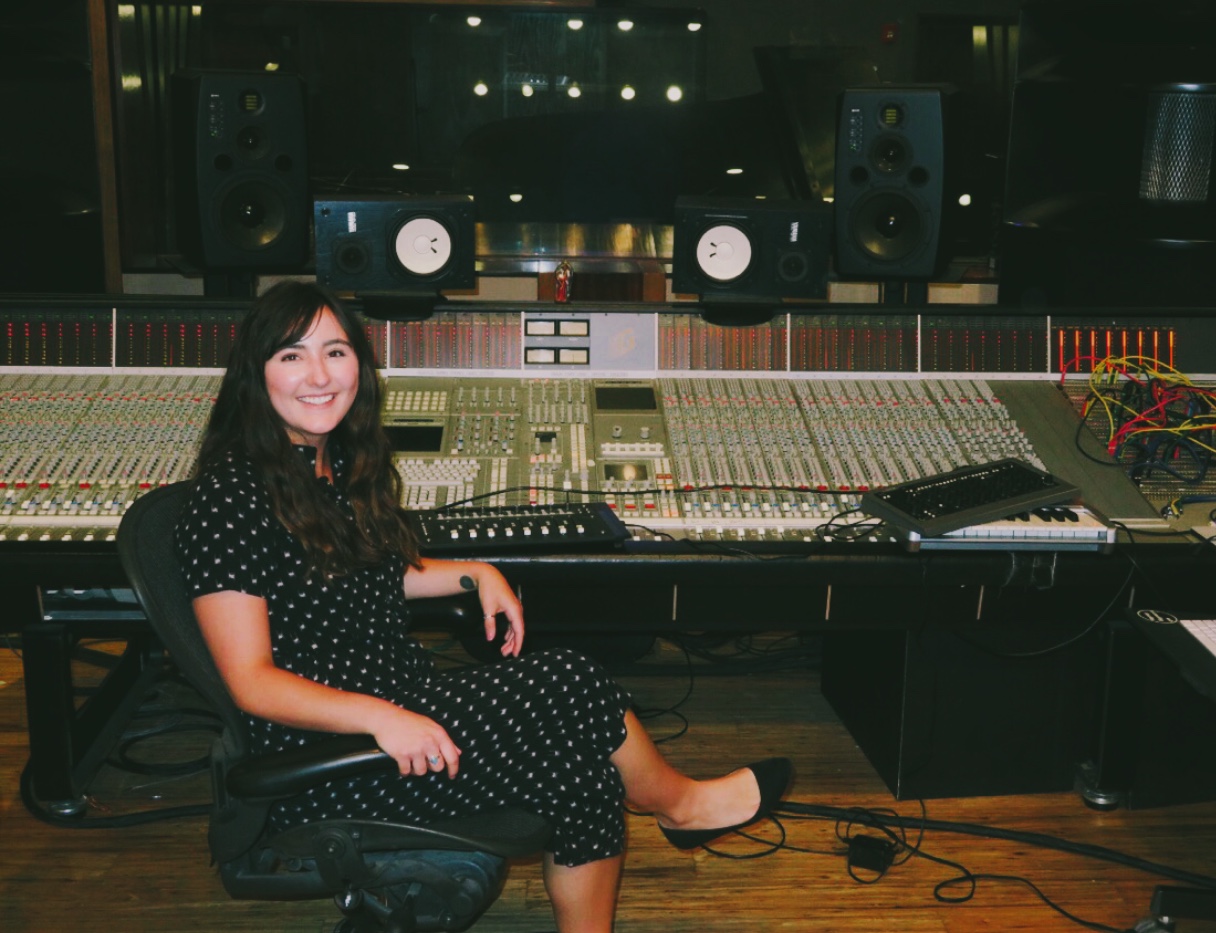 Virginia Haladyna is a musician, songwriter, performer, and freelance recording engineer based out of Austin, Texas. Upon graduating from The Recording Conservatory of Austin, she went on to intern and work out of the world-class Orb Recording Studios. She has...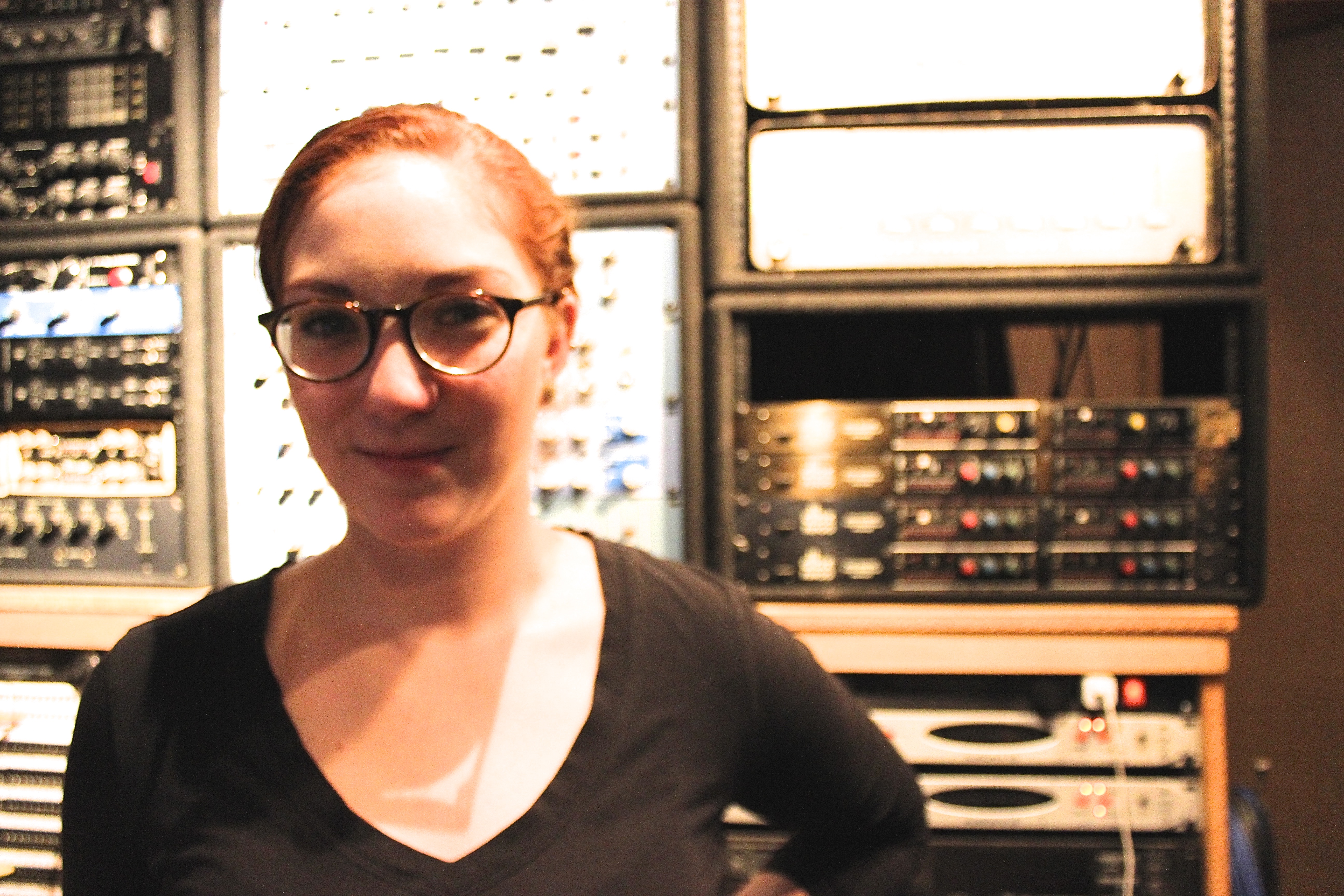 Willa is a freelance studio sound engineer and producer, currently based in the San Francisco Bay Area in California. She loves working with artists in the studio to carve out their sound and clarifying their stories. She will be blogging...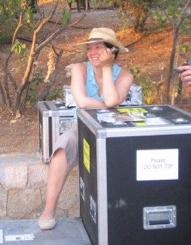 With a background in theatre and mixing musicals, Yvonne blogs about her projects and tips and techniques she's found useful.