It's easy to miss the SoundGirls news and blogs, so we have put together a round-up of the blogs, articles, and news from the past week. You can keep up to date and read more at SoundGirls.org
September Feature Profile
The Blogs
---
SoundGirls News
Shadowing Opportunity w/ FOH Engineer Edgardo "Verta" Vertanessian
---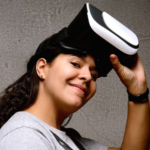 SoundGirls is excited to announce the first recipient of the SoundGirls – Gaston-Bird Travel Fund. To learn more, donate or apply for the funding visit . All donations are tax deductible.
We have awarded Ana Monte travel funds to AES, where she will be speaking on the panel Immersive and Spatial Audio: The Stanford Virtual Heart. Pediatric cardiologists at Lucile Packard Children's Hospital Stanford are using immersive virtual reality technology to explain complex congenital heart defects, which are some of the most difficult medical conditions to teach and understand. The Stanford Virtual Heart experience helps families understand their child's heart conditions. For medical trainees, it provides an immersive and engaging new way to learn about the most common and complex congenital heart anomalies. The panelists will give an insight about the challenges for the sound design with a scientific approach and how it was integrated in Unity. http://www.aes.org/events/145/spatialaudio/?ID=6307
Ana is a graduate of California State University-Chico where she studied Music Industry and Technology with a focus on Recording Arts and the Film Academy Baden-Württemberg, where she studied Film sound and Sound design. For her work as a sound designer, Ana has received diverse sound awards including "Best Sound Design in a Drama series" at the LA Webfest 2015 and a "Best Sound" nomination from the LA Film Review. Her current work focuses on immersive audio production for VR and new realities.
---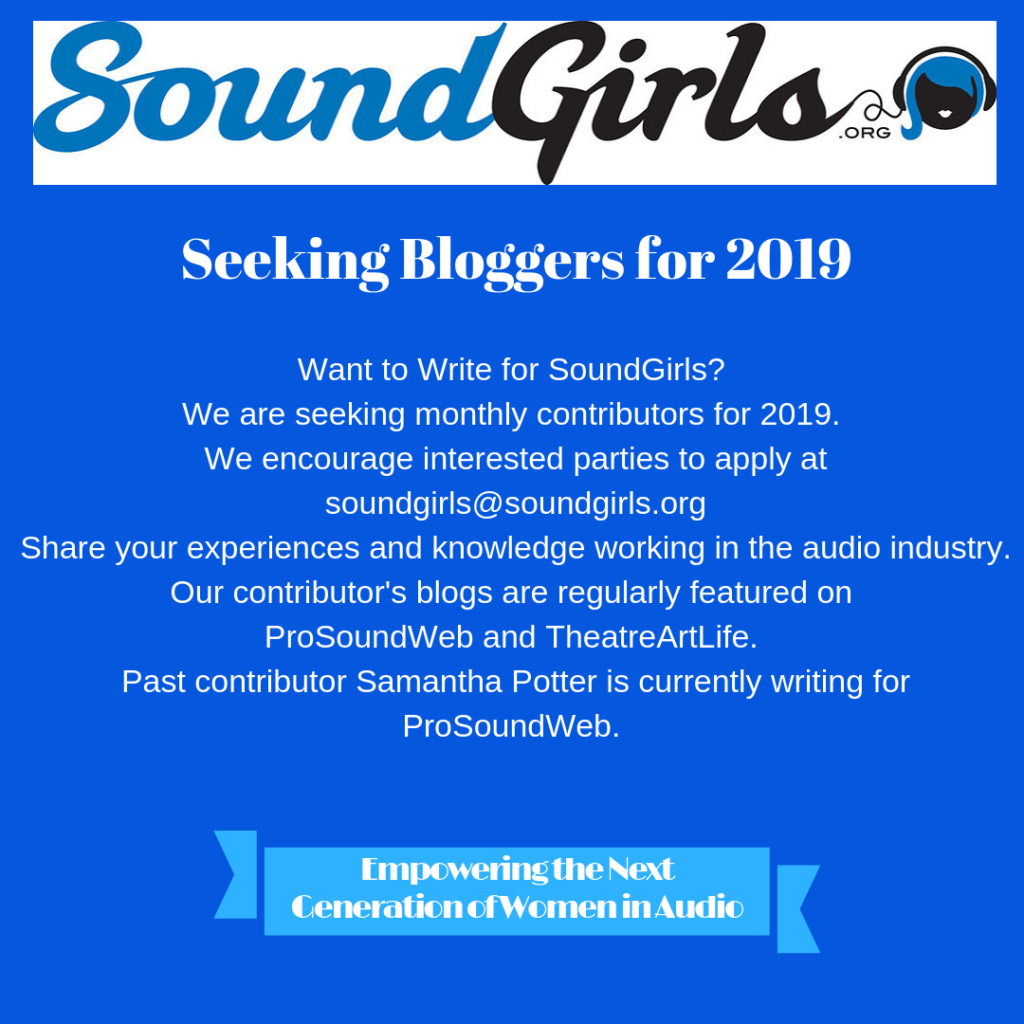 Round Up From the Internet
---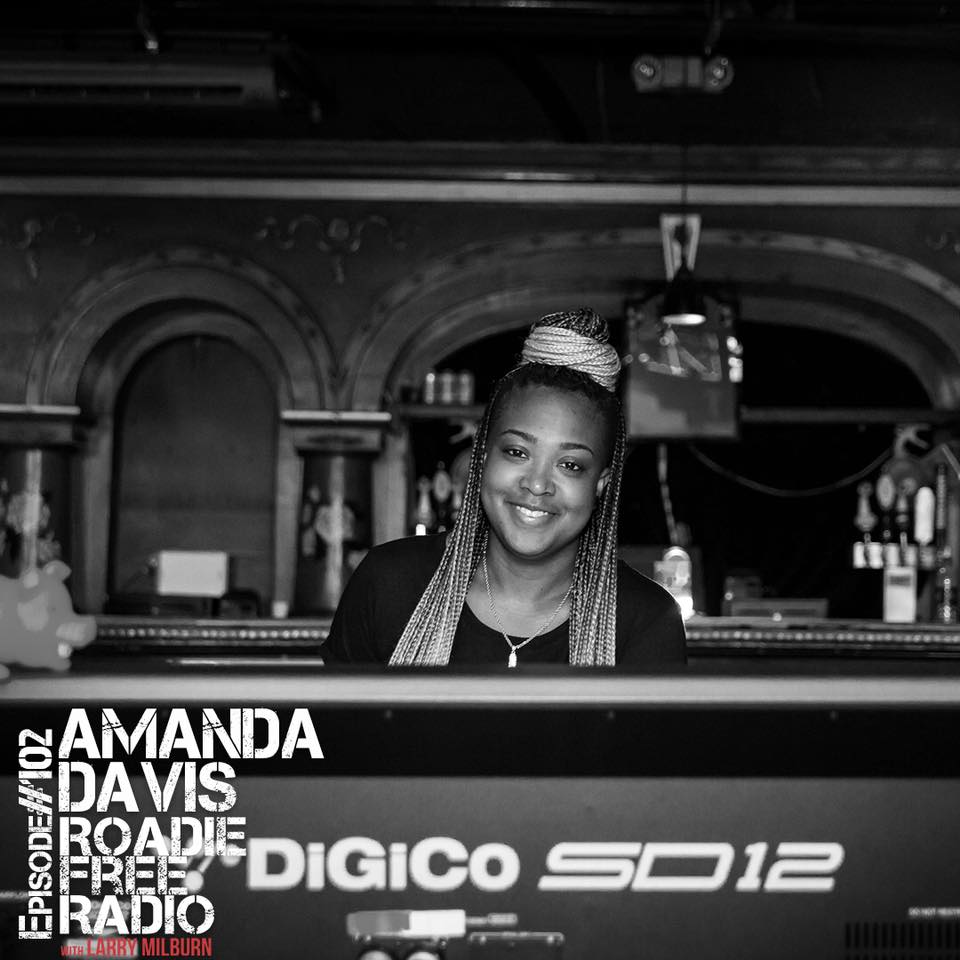 ---
SoundGirls Resources
This directory provides a listing of women in disciplines industry-wide for networking and hiring. It's free – add your name, upload your resume, and share with your colleagues across the industry.
---