SoundGirls Presents Hearing Health with Musicians Hearing Solutions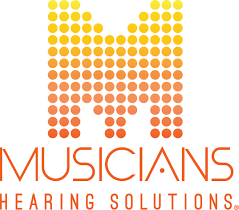 Join SoundGirls for an evening learning about hearing health, live sound, noise-induced loss and how to prevent it.  Learn about IEMS and ear plugs and how to use them properly. Dr. Julie Glick of Musicians Hearing Solutions will have demos of different IEMS available; JH Audio, Ultimate Ears, Sensaphonics and Noble Audio. Plus we will have plenty of time to meet and network with other SoundGirls members. Musicians Hearing Solutions will be offering attendees a discount on products and services. (details TBD)
October 23, 2018
6:00 PM to 9:00 PM
Harman Professional Solutions
8500 Balboa Blvd
Northridge, CA 91329
6:00 to 7:00 pm Social/Networking
7:00 to 9:00 pm Hearing Health Seminar


---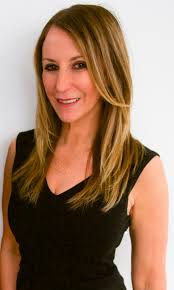 JULIE GLICK, Au.D., F-AAA
Dr. Glick was first introduced to custom in-ear monitors and musicians earplugs twenty years ago when she started her career in a private practice in Beverly Hills, California and is thrilled to have come full circle after spending time gaining a myriad of experiences in Chicago and New York City.
Her passion for music and commitment to the field of audiology led her to recognize that the optimization of the live performances of musicians and hearing conservation was a niche she wanted to be involved in from the very beginning. Over the past twenty years,
Julie has spent invaluable time with monitor/sound engineers and has been backstage and in rehearsal studios with musicians of all genres.  She has also worked as an audiologist for two years at Sensaphonics Hearing Conservation in Chicago. Through all of these experiences, she has gained great insight and appreciation for all the technical details that go into live musical performances and how important hearing and hearing conservation is to not only musicians but to the fans as well. Dr. Glick's knowledge and technical expertise of sound, hearing and hearing conservation make her a valuable asset to the music community.
Dr. Glick received her Bachelor of Arts degree in Speech and Hearing Science from The Ohio State University, Master of Science in Communicative Disorders from California State University, Northridge and Doctor of Audiology from the Pennsylvania College of Optometry, School of Audiology. Dr. Glick is a licensed Audiologist and Hearing Instrument Dispenser in the states of California and New York and a Fellow of the American Academy of Audiology.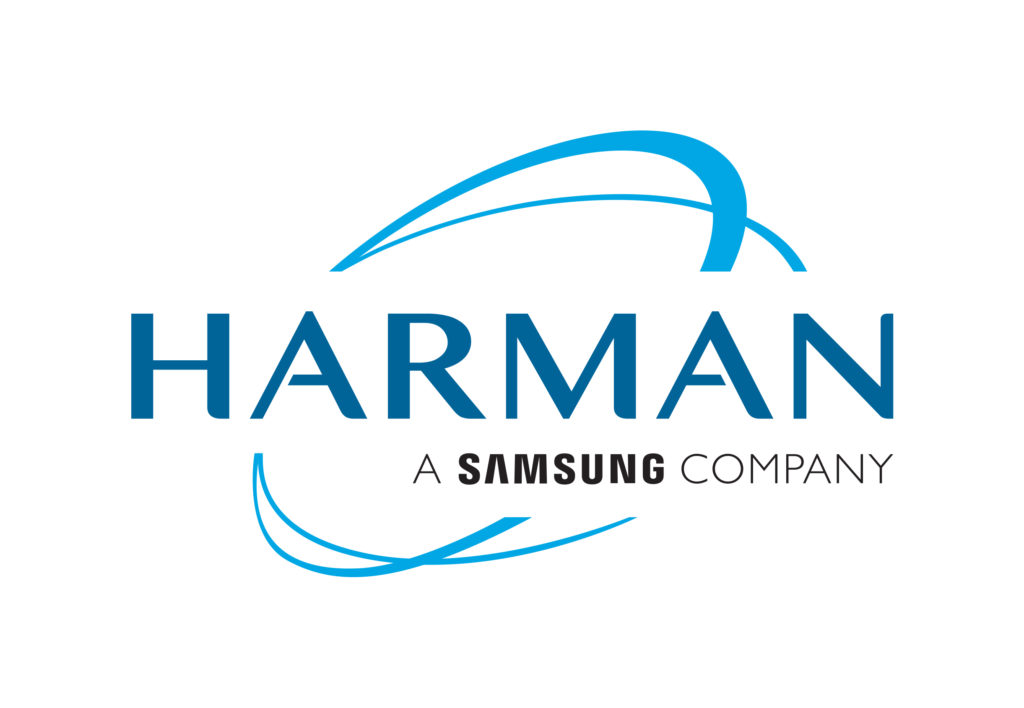 ---