SoundGirls Contributors
We encourage you to visit each contributor's blog page as they all offer great advice on a wide range of topics.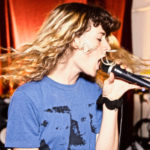 Elana Carroll is a songwriter, producer, and performer who has been making original music for 15 years. She holds a BA in music and critical theory from Bard College at Simon's Rock.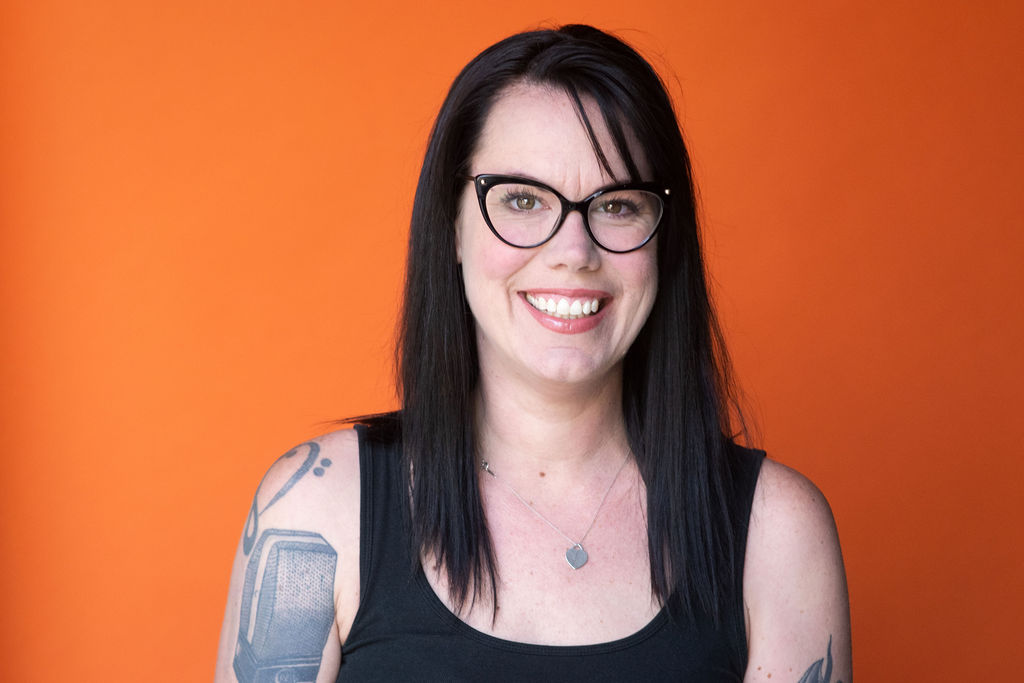 Elisabeth Weidner is a Sound Designer and Composer for theatre. She served as the Sound Director/ Resident Sound Designer/Composer for 10 years at PCPA-Pacific Conservatory Theatre,  before going full freelance in 2019. Elisabeth is also an adjunct professor at California ...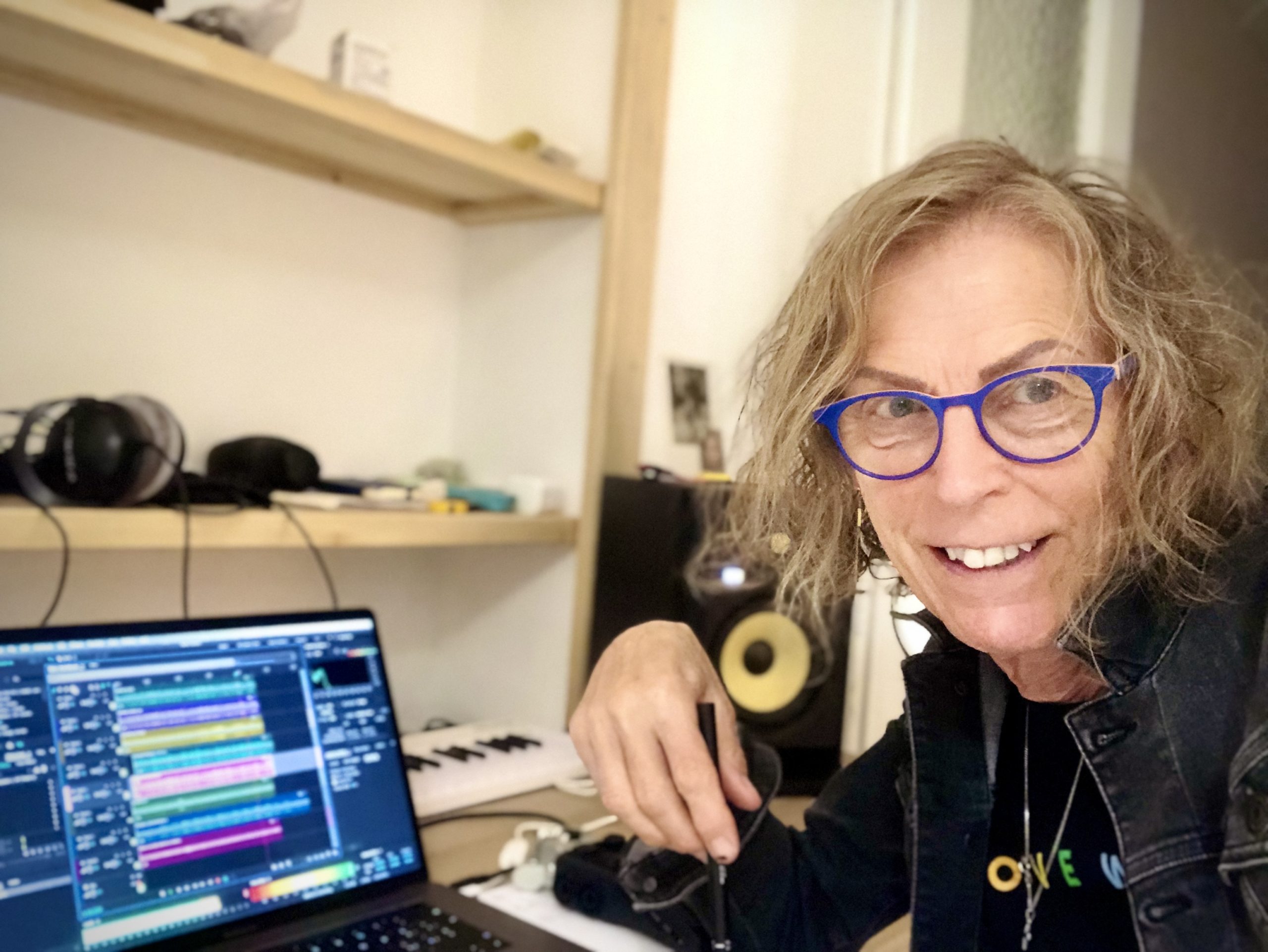 After more than forty years, Francesca is a returning experimental musician/composer. This latest stage of her development has its origins in her studies, both practical and theoretical, of musiques concrete at the University of East Anglia in the late seventies.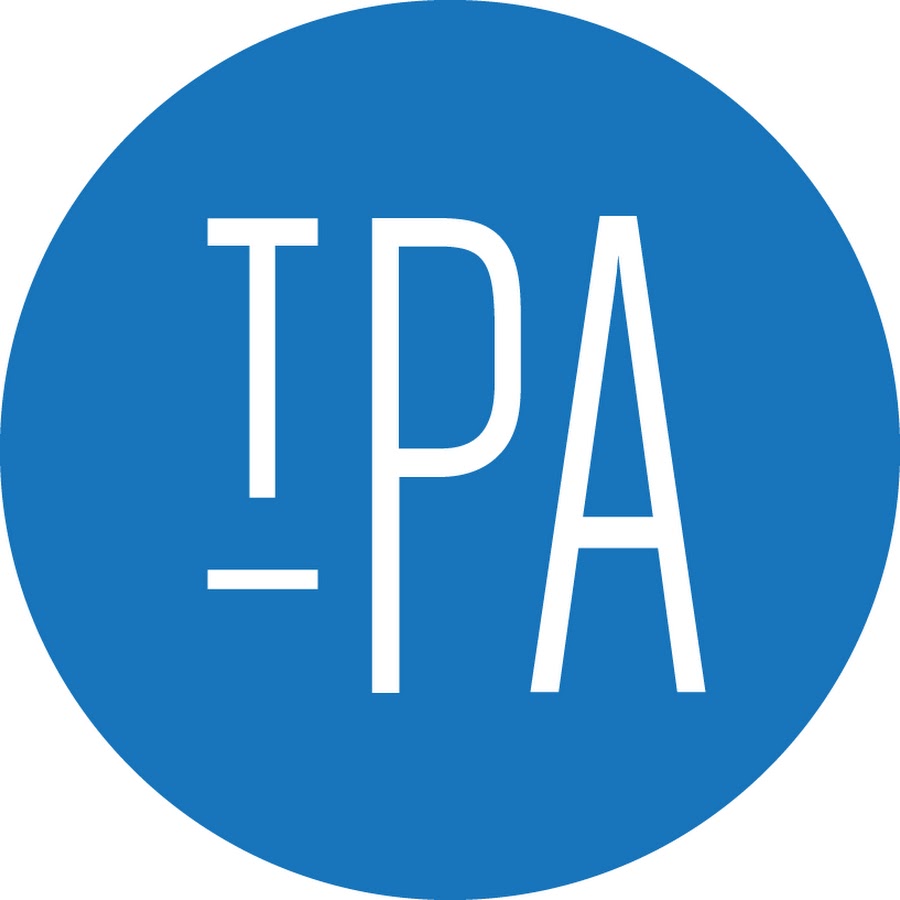 Gabe Nelson is a content specialist with over 7 years of experience, currently working with The Production Academy. Just out of high school he set off crab fishing on the Bering sea in Alaska. From there he went back home...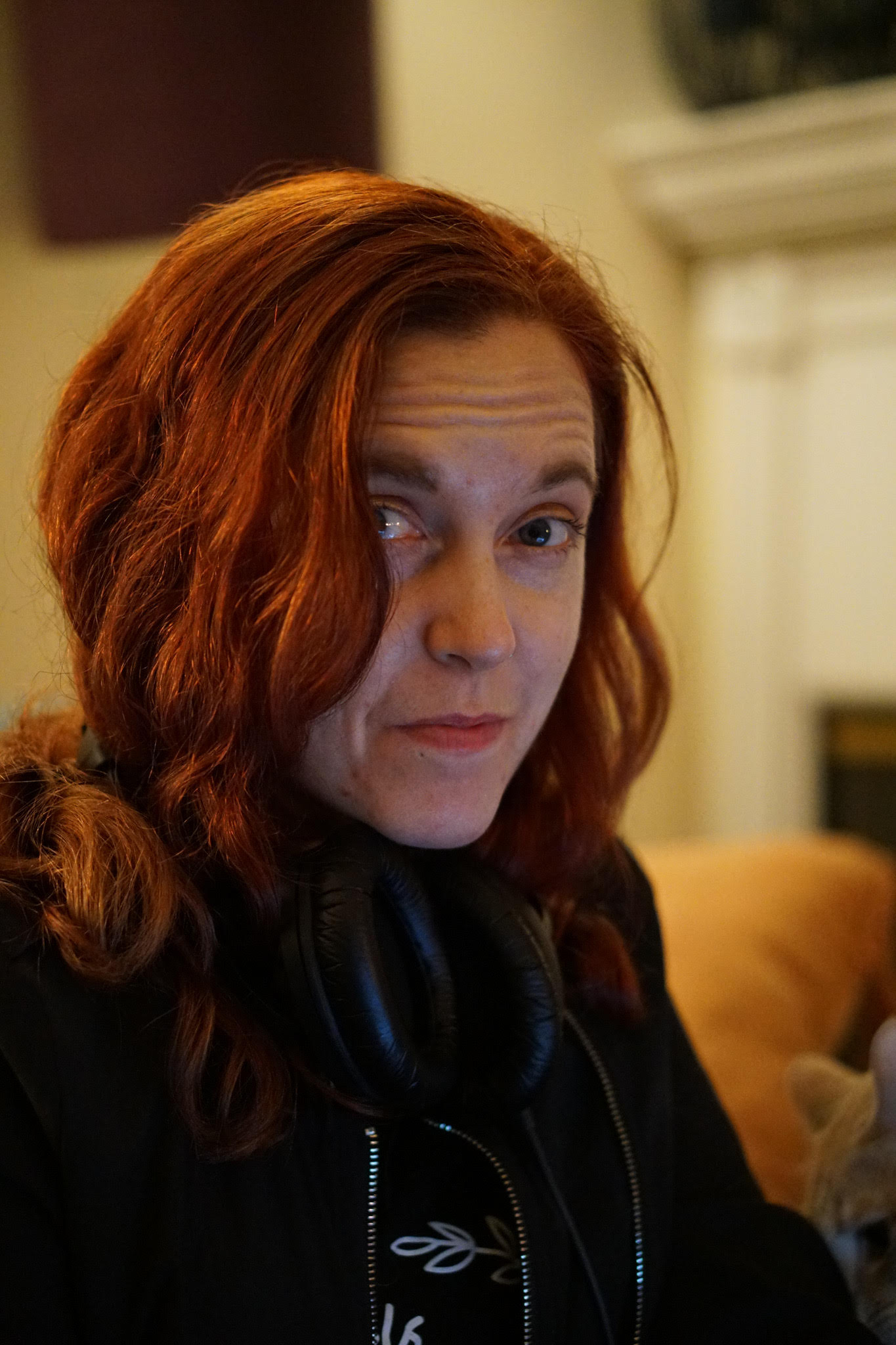 Gilly Moon is an audio engineer and sound designer based in Los Angeles, CA. She started working as an audio technician in 2009 at a regional theater and continued to work in theaters and cruise ships until attending graduate school...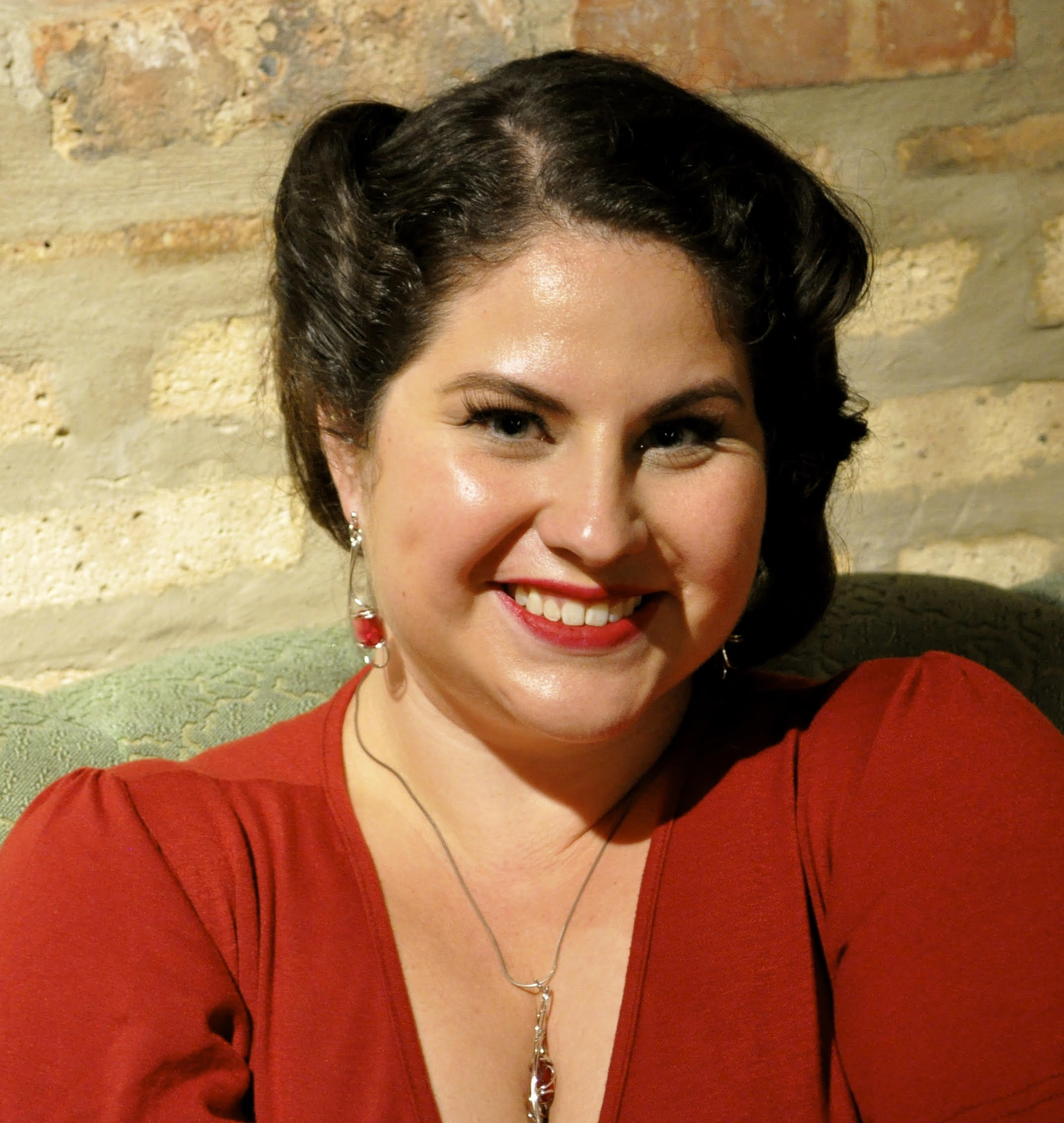 Heather Augustine is an audio engineer currently touring around the US with Broadway style shows. She graduated from Penn State University with a BFA in Theatrical Design and Technology, with an emphasis on Sound Design, and has been on the...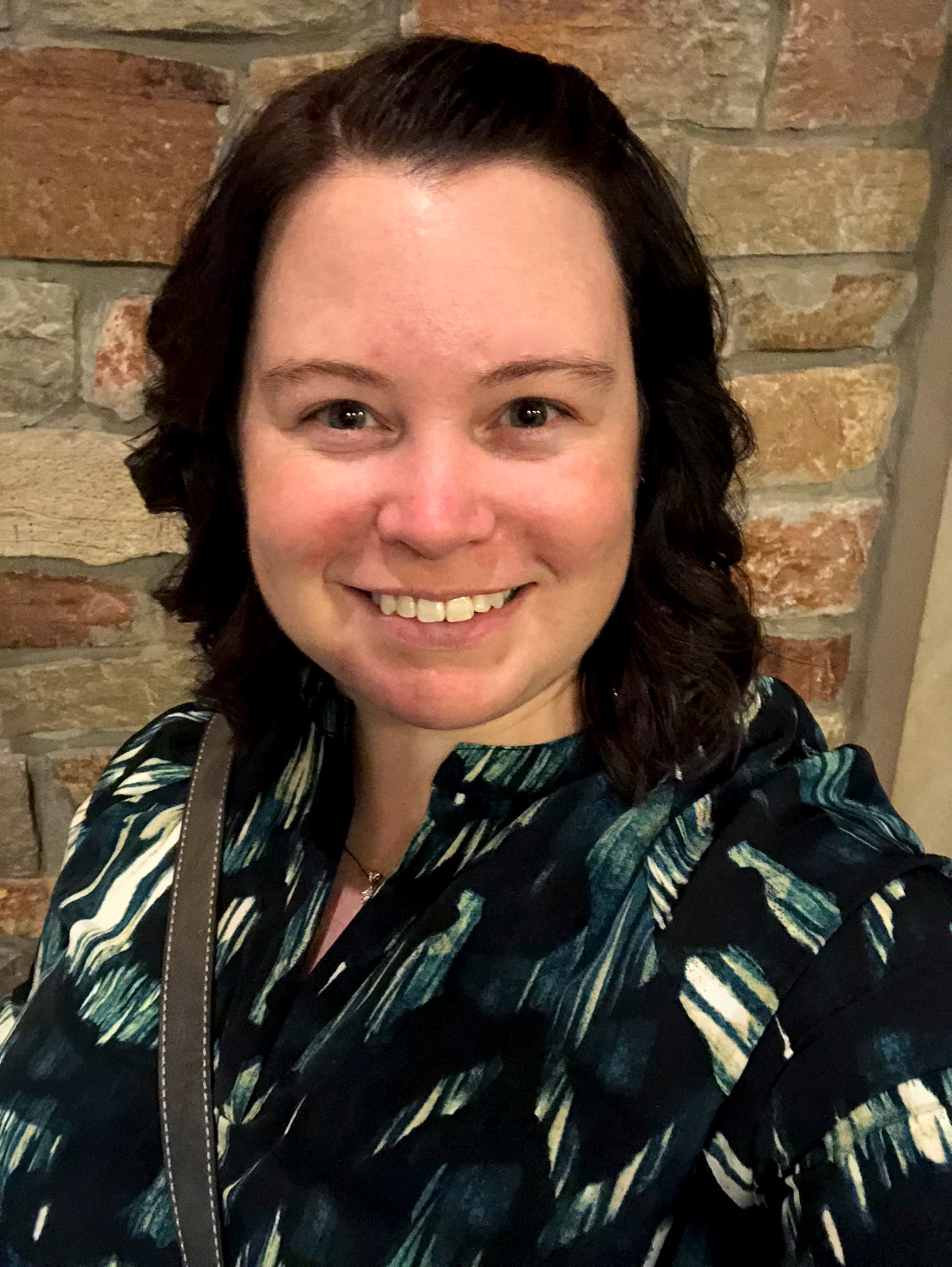 Based in Saint Paul, MN; Heather has held many positions in the sound, production, and events business. Most recently as a Production Manager serving the Twin Cities area. She holds a BA in Broadcasting and Digital Media Communication and an...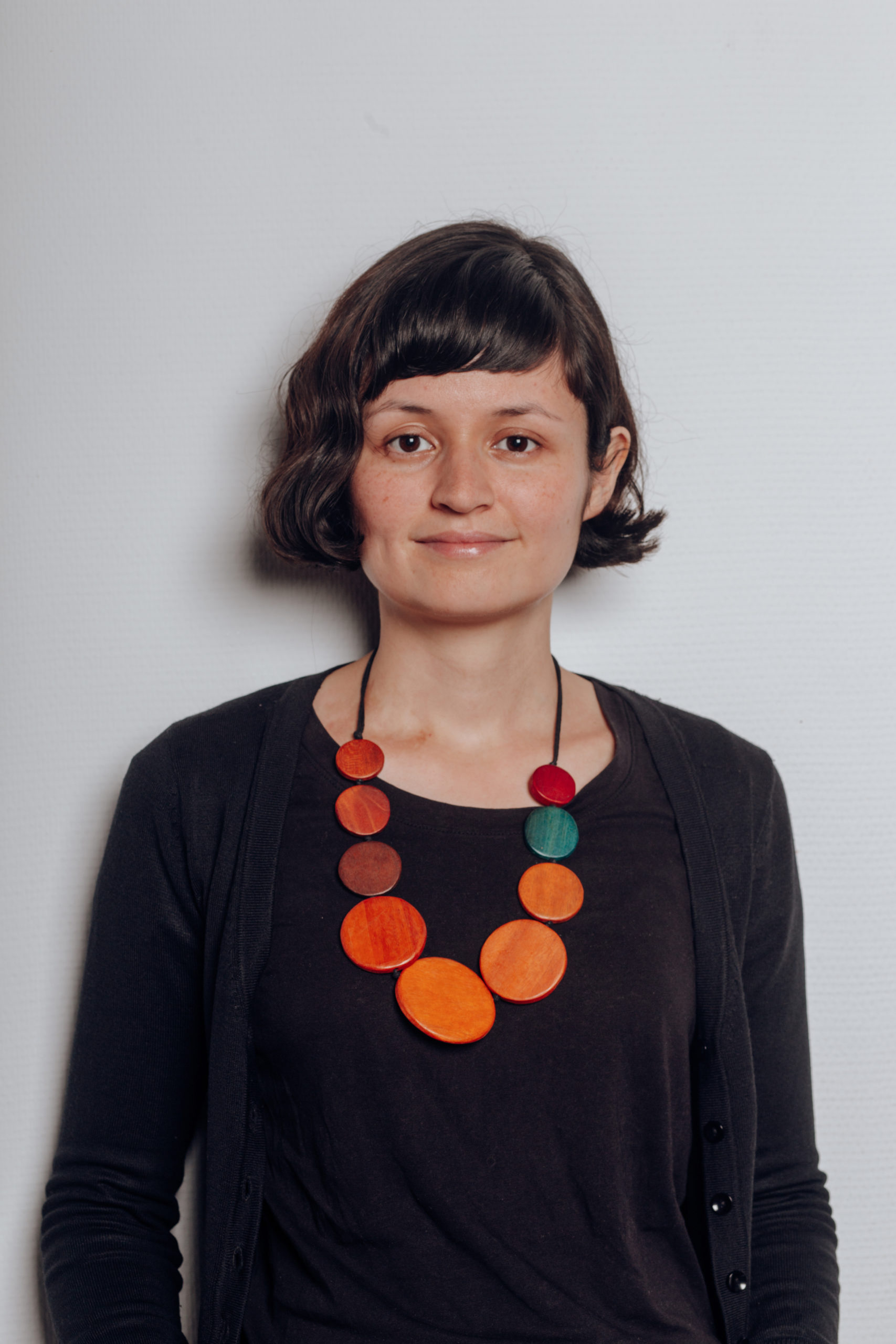 India Hooi is an Australian recording and mixing engineer and musician. She specializes in classical, acoustic, and multi-genre music production, and also has experience in audio for podcasts, audiobooks, and media. In 2022 India is thrilled to be undertaking the...