Last year I put together a list of activities to make the most of the end-of-year quiet season. Ten Ways to Make the Most of the Quiet Season
With another one fast approaching, here's a few more suggestions.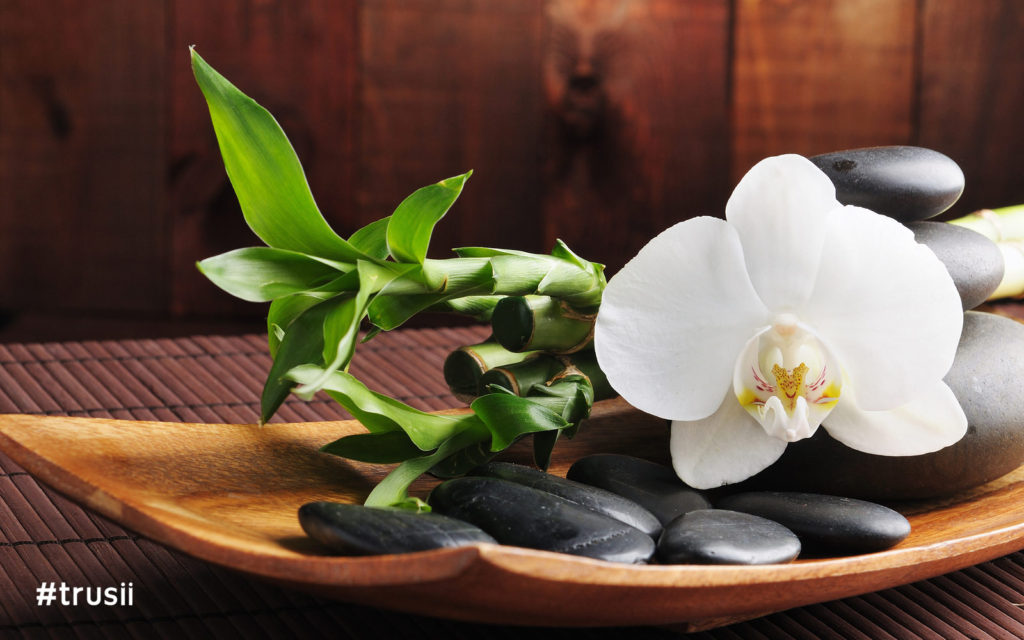 Make time for family and friends
Touring schedules and unsociable working hours mean that many of us let family commitments and get-togethers with friends slide a bit during the year. Quiet seasons are a great time to reconnect with your nearest and dearest. If it's cold in your part of the world, wrap up warm and grab an appropriate hot beverage. If it's warm, enjoy a natter over a few cold ones in the sunshine.
Get healthy Part 1 – revamp your diet
If you're coming off the back of a hectic year, chances are you'll be run-down and more susceptible to viruses. Being ill over the holiday season is no fun, so ward off the bugs by increasing your intake of fresh fruit and vegetables and staying hydrated.
Get healthy Part 2 – personal system overhaul
Make time to do a full checkup of the kit you carry to every job: your body. You only get one, so it's worth putting in the time and effort for regular maintenance. Book in with your GP, dentist, optometrist, audiologist, whoever you need to get your system back up and running.
Financial spring-clean
Boring but necessary! Get your accounts in order and your tax return ready. If numbers aren't your thing, it's also a great time to look for an accountant.
Get certified
If you're anything like me, you have a list of new tools that you keep meaning to learn and certifications that you know you need to look into. With so much training and certification programmes available online, as long as you have a decent internet connection, there's really no excuse not to get stuck in over a quiet period.
Get some rest
Your body needs it! Sleep, switch off and rejuvenate.
This will be my last blog for Soundgirls for the foreseeable future. Thanks for reading, and I wish you a relaxing  holiday break, wherever you are in the world.
SoundGirls note – We will miss Kirsty writing for us and we appreciate all the years and dedication she has dedicated to writing her blog. Kirsty will still be acting co-director for our European SoundGirls.
---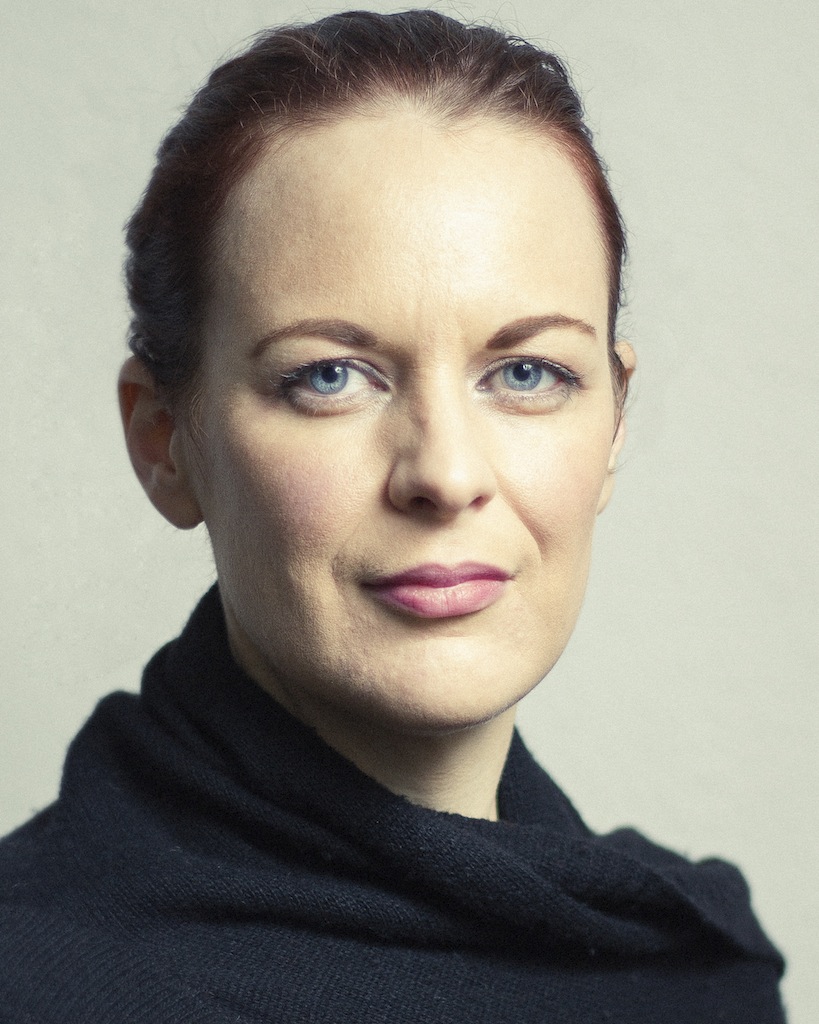 Kirsty Gillmore: A sound designer, engineer and voice artist, Kirsty blogs about Sound Design for Theatre and Film, in particular how to do it on a budget. She also shares lessons learned throughout her career.
About Kirsty: Originally from New Zealand, Kirsty has been based in London, UK since 2002. Her 15-year career has seen her work in music production, post-production, live sound, and broadcasting, including eight years, training with and working for the British Broadcasting Corporation. She established her sound design & voice production business, Sounds Wilde, in 2010 and now works as a freelance sound designer for theatre and film, as a voice reel producer and voice artist.