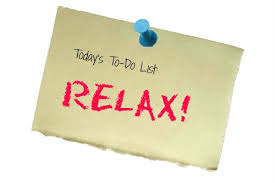 The end of the year will be here before we know it. December-January is often a bit of a quiet season for the sound industry, so for my last blog for 2017, I've put together a list of ten highly-recommended activities to make the most of it.
Step away from the faders.
Rest. It's been a busy year; you need it. Start the next year refreshed, not exhausted.
Get some exercise
…that's not just running cables. If it's cold on your side of the planet, wrap up appropriately and remind yourself what weather feels like. If it's warm, sit in the sun and take the fluorescent edge off your studio tan
Be an audience member
Watch a play, see your favourite band, take in a film without trying to analyse the convolution reverb. Take your sound ears off for a bit and remember what it feels like to just enjoy a great piece of art.
Do a career stocktake
Look back at the work you've done this year. Which projects took you closer to your career goals? Which ones took you further away from your goals? Which were a side-step? Use this to figure out what kind of work you want to do more and less. Maybe you'll find it's time for a brand new set of goals altogether.
Have a bit of a tidy-up
The quiet season is a perfect time to do the tedious but essential maintenance that you put off when you were busy with tours and projects. Software upgrades, backups and archiving, PAT tests, clean-ups, and clear-outs. Start the new year with something resembling a tidy studio/working space and a clean system.
Get educated
Dust off that online course, podcast series or webinar that you never quite got around to watching. Time spent investing in your skills is never time wasted.
Polish up your portfolio
If it's been a while since you updated your CV or your showreel isn't showcasing your very best work, you'll need a refresh. If you're planning to target a different area of the industry, or a different country, in the new year, make sure you have a portfolio that's tailored accordingly. Resources for Resumes and Social Media
Say thank you
If you have a mentor, remarkable colleague or someone who's given you a great opportunity this year, this is a perfect time to say thank you and tell them how much you value their support. It's simple, it doesn't have to cost much (or anything), and it will be appreciated.
Indulge in some celebrations
Reflect on your achievements and take a moment to acknowledge what you've learned and created. You've done good work, and you deserve to celebrate it. Glass of seasonal refreshment recommended.
On behalf of the UK SoundGirls Chapter, thanks to all our members for being part of our SoundGirls community this year. Cheers to the year to come!
Recommended Reading
---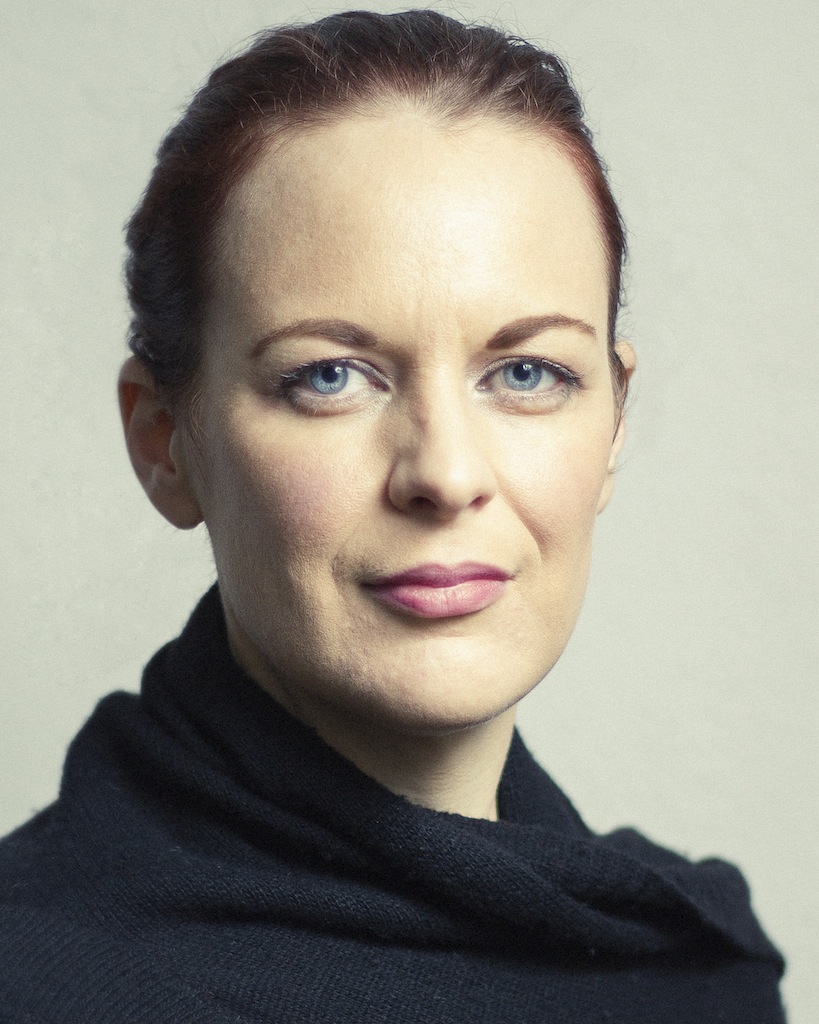 Kirsty Gillmore: A sound designer, engineer and voice artist, Kirsty blogs about Sound Design for Theatre and Film, in particular how to do it on a budget. She will also shares lessons learned throughout her career.
About Kirsty: Originally from New Zealand, Kirsty has been based in London, UK since 2002. Her 15-year career has seen her work in music production, post production, live sound and broadcasting, including eight years training with and working for the British Broadcasting Corporation. She established her own sound design & voice production business, Sounds Wilde, in 2010 and now works as a freelance sound designer for theatre and film, as a voice reel producer and voice artist.