By Karrie Keyes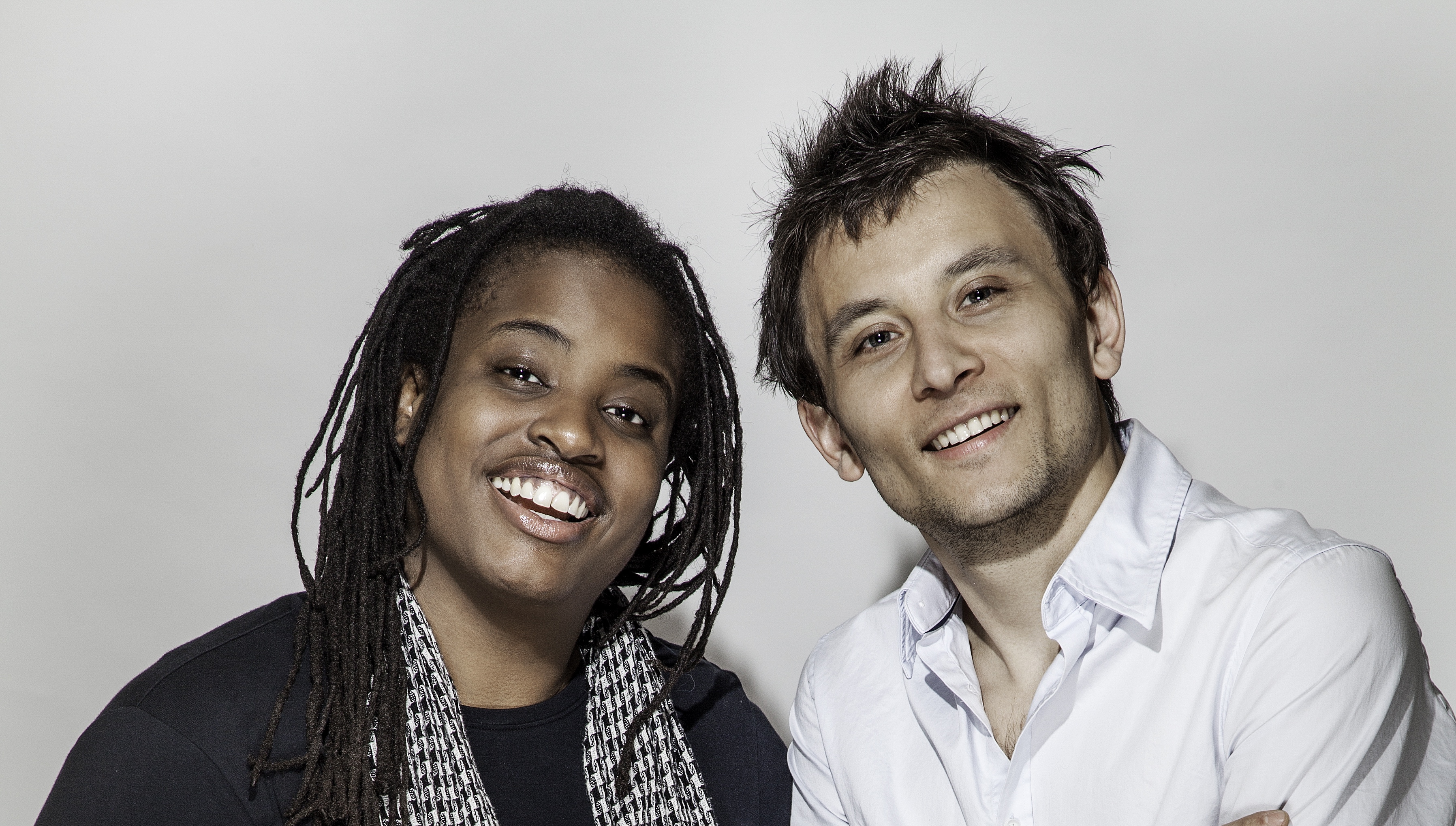 23db Productions started in 2014 by Fela Davis and Denis Orynbekov. The partnership was sparked when Denis purchased recording equipment and asked if Fela would be interested in recording with him.
They originally started to record and offer the multi-track recordings to the bands that were coming through the venues Fela was working.They have since started offering mixing and mastering services online and provide social media content for various audio products. They have created video content for Lewitt Microphones, KLOTZ Cables, JamHub MT 16 tracker and Nebula.
Fela and Denis compliment each other with Fela (read her profile here) bringing experience in live sound and Denis bringing experience as a record producer and mixing and mastering engineer. Fela and Denis have a passion for Live Sound and Recording, and the ability to record live shows and then get to mix them in their studio is the icing on the cake.
Their educational background compliments each other as well while Fela studied at Full Sail University and spent time in the trenches, Denis is self-taught. Denis is from Kazakhstan, studied computer technology, and taught himself how to record and mix, by watching web seminars on audio, reading articles, blogs and whatever relevant materials he could find. Denis being a musician as well allowed him to learn his craft as he could record and mix his own music.
Denis has produced, recorded, mixed and mastered for various artists from New York. With projects being licensed by MTV, Oxygen, PBS and can be heard on many radio stations around the globe.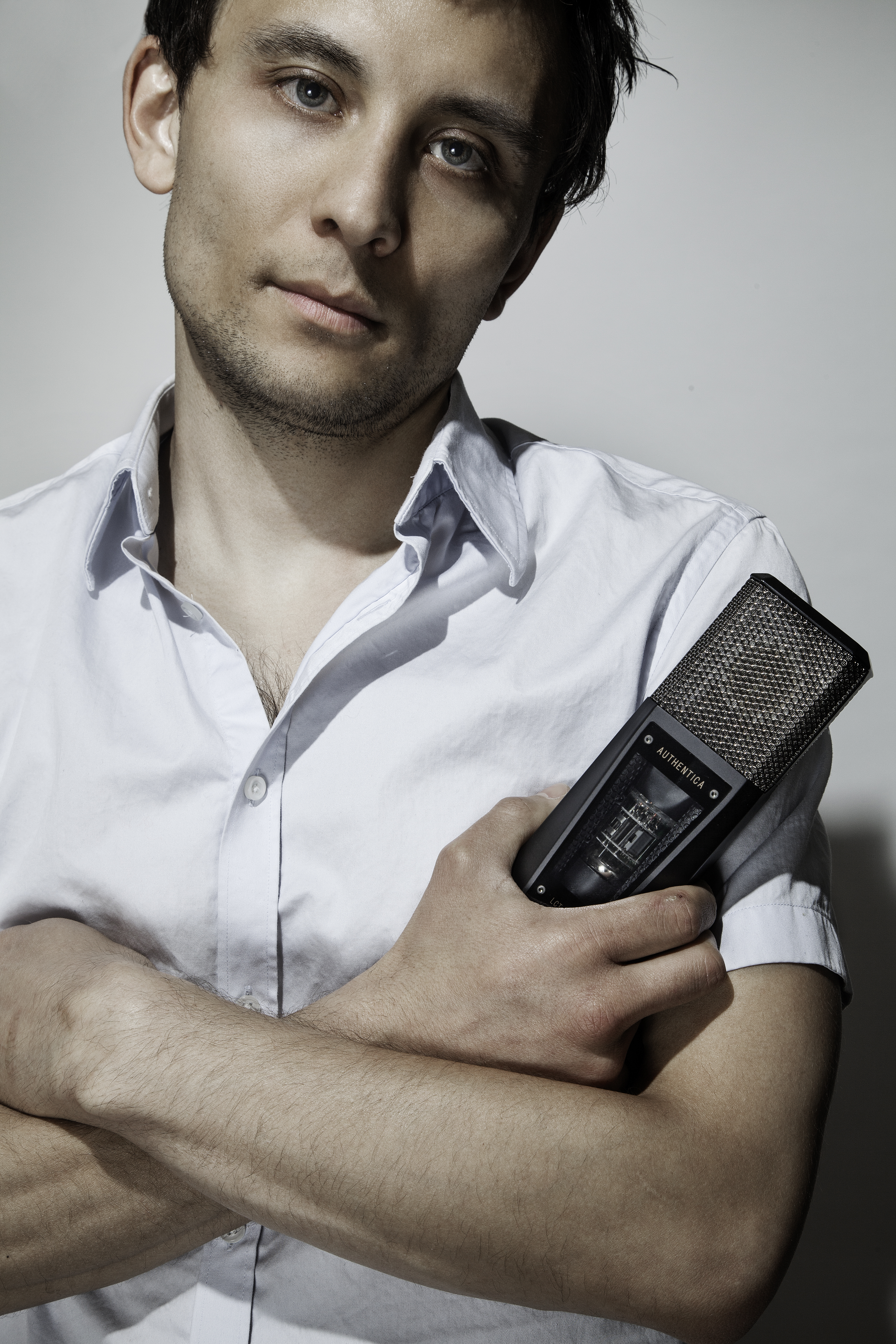 Denis offers this advice to young women starting out
Be creative with what you have. Listen to your heart and follow your dreams. Never be satisfied. There is always more. Learn the technology and equipment.
Fela and Denis are working hard to build 23db Productions into a World Class Industry Name. You can learn more about 23dB Productions by visiting their website. You can check out some of their projects on their Youtube Channel.
Copyright © 2015 SoundGirls.Org