When we don't know how things are going to turn out? Feeling insecure because you don't know if what you are doing will work or not? How do you handle instability? Are you positive and think that everything will be fine? Or do you start thinking about the worst? Do you lean towards the ends?
When we are anxious we can be fatalistic, pessimistic and awaken our greatest fears. We have all lived through these moments during our lives and it is normal, but how about coping with uncertainty?
First, it is necessary to accept our current situation and begin to understand how to face it so as not to paralyze ourselves and not let anxiety consume us. Uncertainty causes stress and is generated by those things that we cannot control and makes us think of negative arguments of our lives, our relationships, and our judgment.
These are some tips to keep our minds active, a positive attitude and thus cope with difficult times and moments in our lives.
Maintain positive expectations for the future.
Express all your thoughts – writing, drawing, exercising, talking to someone, etc. And try not to recreate it consecutively.
Accept the situation without rejection, by doing this, you become decisive and you will be able to find solutions by focusing your mind and this helps you enter a state of action.
Focus on what you want and the changes you want to achieve, what you would like to achieve and how you will achieve it. That is, what do you have in your hands to get what you want?
Do not waste energy in thinking and closing in on what you cannot change, focus on what you can do and your actions.
Your thoughts feed your emotions so it is important not to fall into fatalism, change your focus.
By having a calmer mind you can find more vision and you will not be afraid to leave your comfort zone.
Take slow, deep breaths from the stomach, 5 seconds when inhaling and exhaling as many times as necessary.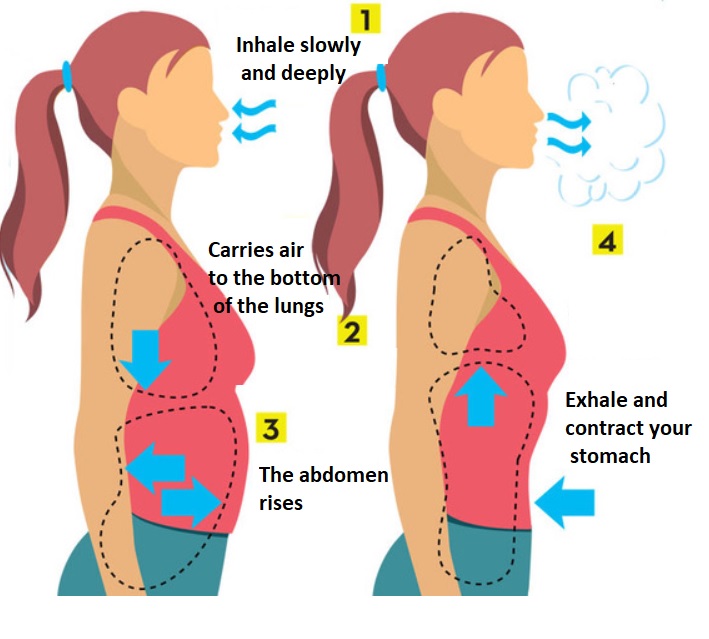 In conclusion, uncertainty will always be present in our lives and sometimes more intense than others, but if you apply this re-focus you will be able to be calm, see the situation with different eyes and be less fatalistic and you will enter a state of tranquility that It will allow you to make better decisions, be more decisive, know what actions are the best to get out of that situation and therefore you will overcome this stage.
I hope that these tips serve to enjoy life more, have fun and always keep your mind busy with positive thoughts.
---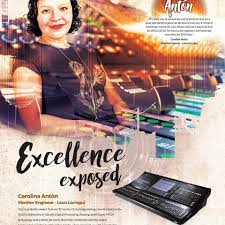 Carolina Anton is an internationally recognized leader in the field of live sound mixing, system design, and sound reinforcement optimization. For more than 15 years, Carolina has established a career path, collaborating with distinguished artists and productions.
Carolina's first approach to music was as a drummer studying at the University of Berklee College of Music. Shortly after returning to Mexico City, she began working within professional audio companies, being one of the few women in Mexico who performed technical and sound mixing work.
With more than 20 national and international tours Carolina has participated as part of the production of several festivals such as KnotFest, PalNorte, President (Dominican Republic), Electric Forest (USA). She currently works as a freelancer for companies such as 2handsProductions, Eighth Day Sound, Britannia Row Productions, among others. She has mixed for artists such as Kool & The Gang, Gloria Gaynor, Natalia Lafourcade, Mon Laferte, Leon Larregui, among the most important.
In addition, Carolina is co-founder of the 3BH company with whom she develops integration projects for the audiovisual area in LATAM. After an outstanding professional career, in 2016 Carolina began representing the Soundgirls.org organization in Mexico with the aim of supporting women in the middle of the show.