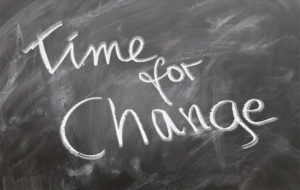 Recently I decided to make a significant change to my business. From the end of this year, I have decided to limit my voice over demo production services to character voice demo production only. I've worked hard to grow the voice demo side of my business for the past six years, so it wasn't an easy decision.
When I decided to start offering voice demo services, it seemed perfect for a freelance sound designer/voice actor. Actors, broadcasters and anyone else who wants to work professionally as a voice over artist or voice actor, need professional voice over demos to showcase their voice over work. I wrote scripts, directed and recorded the actors in my studio and mixed their demos. As my voice over career grew, I also offered advice about the industry.
For a few years, producing voice demos felt like a way I could creatively combine voice over, sound engineering and sound design skills. And because I managed all my bookings through my personal studio, it was also flexible enough to allow me to do other sound design and voice over work. After a few years it made up 60% of my income and bookings were steady enough for me to fill all the available slots I had every month, without almost any marketing.
As I write this, I am booked up for voice demos until the end of October, with people on the waiting list for when I open bookings again for November/December. This is the closest I have come to a guaranteed income since I went freelance for the second time. Once I stop producing commercial and narrative demos, I don't have work readily lined up to replace this. Until I do, I'll be losing around 50% of my monthly income. So, yeah – not an easy decision.
So why do it? Over the past year, I've felt it was time for a change for a number of reasons. Here are a few signs that you might recognise if you're considering a similar change:
It stopped being challenging
Producing voice over demos has taught me a lot. I learned how to write effective commercial, narrative and animation and gaming character scripts. My voice over editing skills improved, and I discovered how to mix demo radio and TV commercials to sound like the real thing. I developed directing skills and eventually, an individual style and technique. But about 18 months ago, I realised I wasn't learning anything new. I'd reached a point where I had all the skills and experience I needed to keep producing quality commercial and narrative voice demos, and I had no real drive to add to these. Which was compounded by….
I achieved all my goals
Once I was satisfied that producing voice demos would be commercially viable, I set goals for myself. Earlier this year, I ticked off the last of those goals. While there are other directions I could take this side of my business – expanding into commercial premises, hiring staff, offering different packages – none of these are appealing. I still want to produce character voice demos (for performers who want to showcase their voice acting skills for animation and gaming), but  I've reached my upper limit of what I want to do with commercial and narrative reels.
I wasn't doing the work I really wanted to do
I am drowning in admin. Responding to emails, writing scripts, creating downloadable resources for clients, is overwhelming, and it's taking time away from the sound design projects I want to do. One solution I considered was hiring an assistant or virtual assistant, but I'm uncomfortable with the idea of hiring staff. It's time to do less of the work I currently do, to make time for the work I want to do.
I lost motivation
For almost my entire freelance career, earning money has been a pretty big motivator – if I don't work, I don't get paid. So I knew it was a big sign that I needed to make a change when even the thought of maybe not getting paid wasn't enough to keep me on consistently on track and focused on my work.
I stopped looking forward to the work
You don't have to love your job every single day. You do have to want to be there most days – otherwise, you're doing the wrong job.
I'll still be producing character voice demos for people who want to showcase their voice acting skills for cartoons and video games, so I haven't cut the cord completely. And I admit I'm a tad nervous about what comes next when I don't have a solid calendar of bookings on which to rely. Equally, I'm looking forward to what comes next – hopefully, more of the work I want to do and even, some time off! Here's to new challenges.
---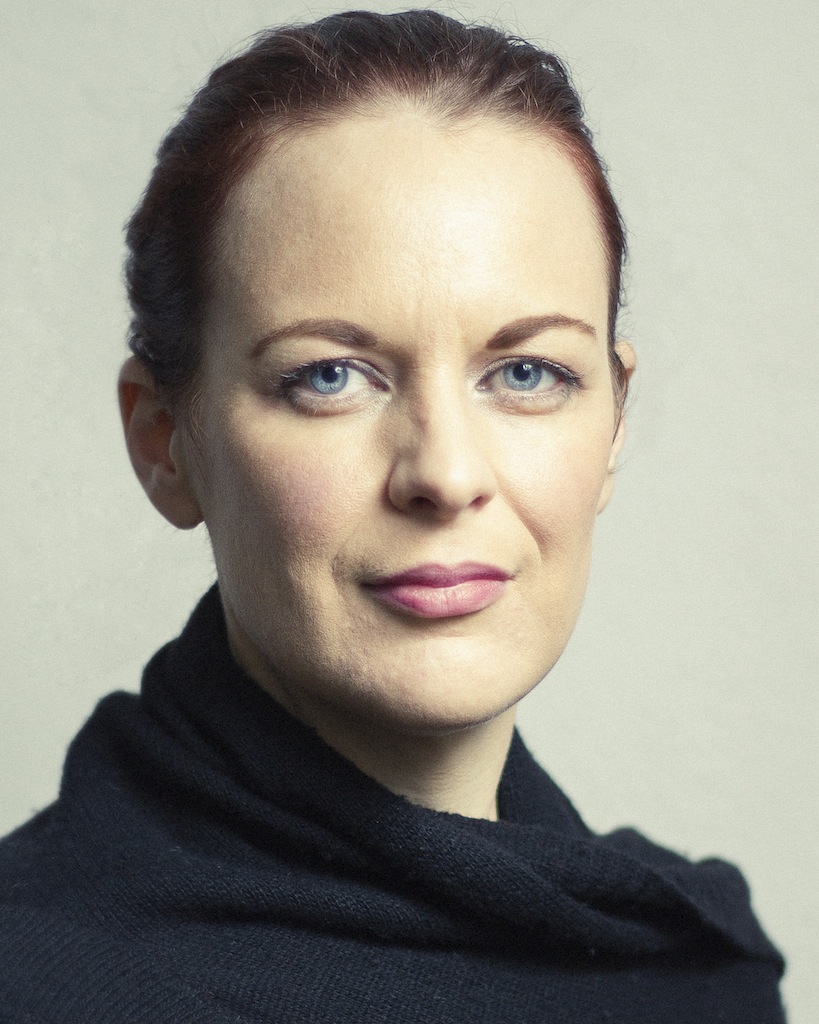 Kirsty Gillmore: A sound designer, engineer and voice artist, Kirsty blogs about Sound Design for Theatre and Film, in particular how to do it on a budget. She will also shares lessons learned throughout her career.
About Kirsty: Originally from New Zealand, Kirsty has been based in London, UK since 2002. Her 15-year career has seen her work in music production, post production, live sound, and broadcasting, including eight years training with and working for the British Broadcasting Corporation. She established her own sound design & voice production business, Sounds Wilde, in 2010 and now works as a freelance sound designer for theatre and film, as a voice reel producer and voice artist.