The current economic situation has meant that many creatives are experiencing uncertain and leaner times. Thankfully, one area that has been consistent throughout this difficult climate is the offering of reasonably priced, high-quality virtual instruments and plugins. Whether you're unsure about making a big purchase or commitment to one library, there are an array of affordable sounds and tools out there, with many packages even available completely free.
Favourite free instrument sounds
Probably my favourite free instrument sounds of late are those in Spitfire LABS. This varied collection is extremely broad, ranging from realistic acoustic instruments to ambient and Avant-garde sampled sounds and textures. The plugins are extremely intuitive and easy to use,  with the huge bonus that they are compatible with any DAW, making them great for beginners and pros alike. The collection is updated regularly, and is always completely free, making it an all-around fantastic resource.
The Spitfire Product Library is a professional standard collection of instruments, many of which are regularly made in collaboration with the world's biggest composers and creators. Spitfire often has package deals and offers on their products, and they also give 30% off for students and educators on all individual libraries. While a full professional orchestra library or an extensive synthesizer collection is pricey (though payment installment plans are available), many of the libraries and instruments are priced under $50 and $30 – a real
bargain if you're after a specific addition.
In a similar vein to Spitfire, many other companies have followed suit in offering free products in parallel to their bigger collections. My favourites include the acoustic instruments from Orchestral Tools SINE factory and the eclectic collection of interesting sounds from Arturia that also include handy presets for easy variation and use.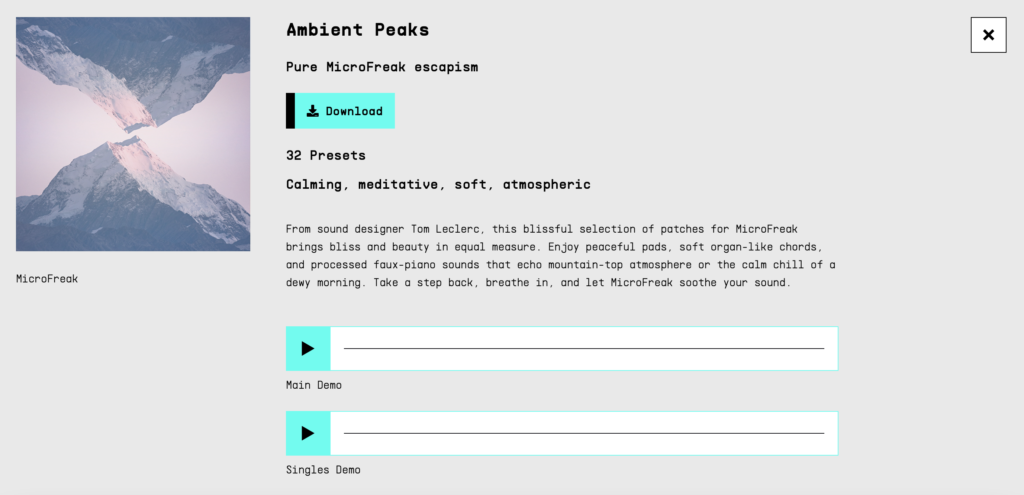 Reasonably priced audio toolkit essentials
It's worth signing up to company newsletters for offers and deals – this can be a lifesaver when there's a particular product you've been saving for and waiting to upgrade. Promotions on iZotope products are featured regularly, with some free plugins always available, and smaller clean-up packages such as RX 8 Elements are currently priced at a very reasonable $29. Another one to watch is the Waves Plugins site, as the discounts on these products can make a huge difference – both to your collection and your wallet. With up to 80% off some items currently, there are also bundle deals and various offers to choose from. As Waves make such an array of products, being ready to pounce when sale time comes around can help to make a noticeable upgrade within a manageable budget.