By: Kirsty Gillmore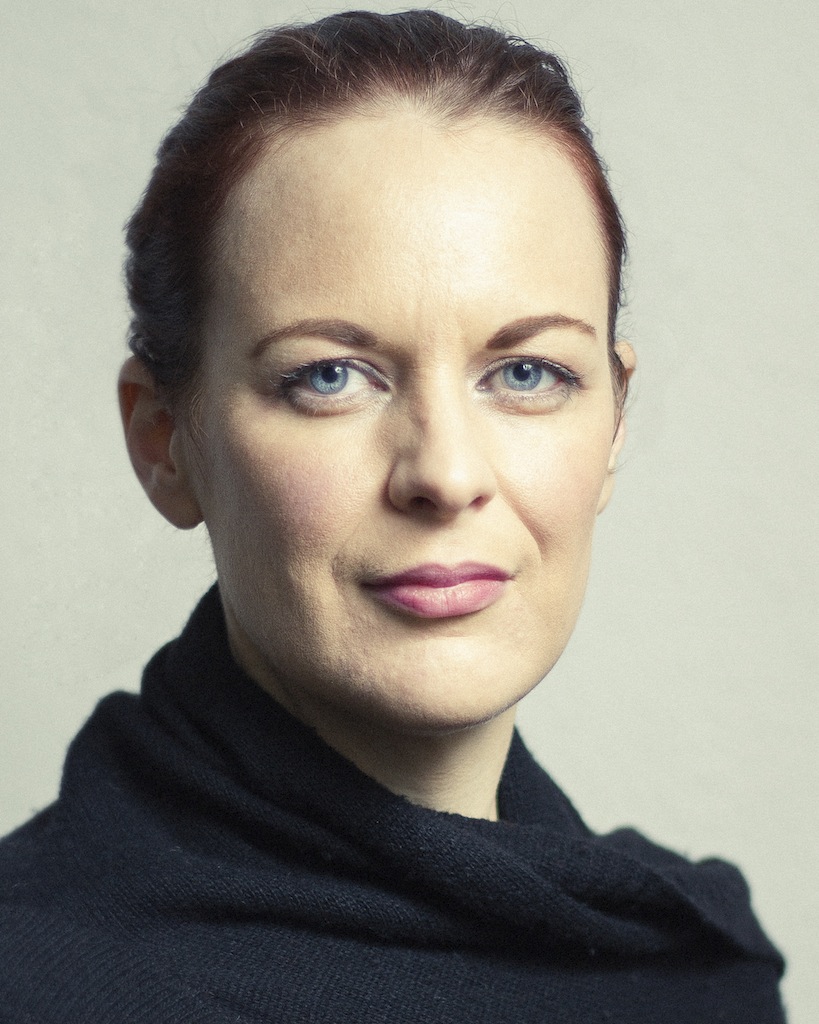 I'm Kirsty, sound designer, sound engineer and voice artist, a native New Zealander now based in London, UK. I'm delighted to be joining SoundGirls.org as a new regular blogger. I'll be writing about sound design, live and theatre sound and what I've learned over my 14+ year career so far. For my first post, I thought I'd dive right in and talk about why you should always do the hard jobs.
I once worked on a show that was the most challenging sound job I have ever done. By the end, I was so physically and mentally worn out that I was literally asleep on my feet and had lost so much confidence in my own abilities that I almost swore off live sound forever. Now I look back on that experience as one of the defining points of my career. Though there is no way I would have even entertained this thought at the time, I am very glad I did it. I gritted my teeth and did the hard, horrible job, and it made me a better sound person.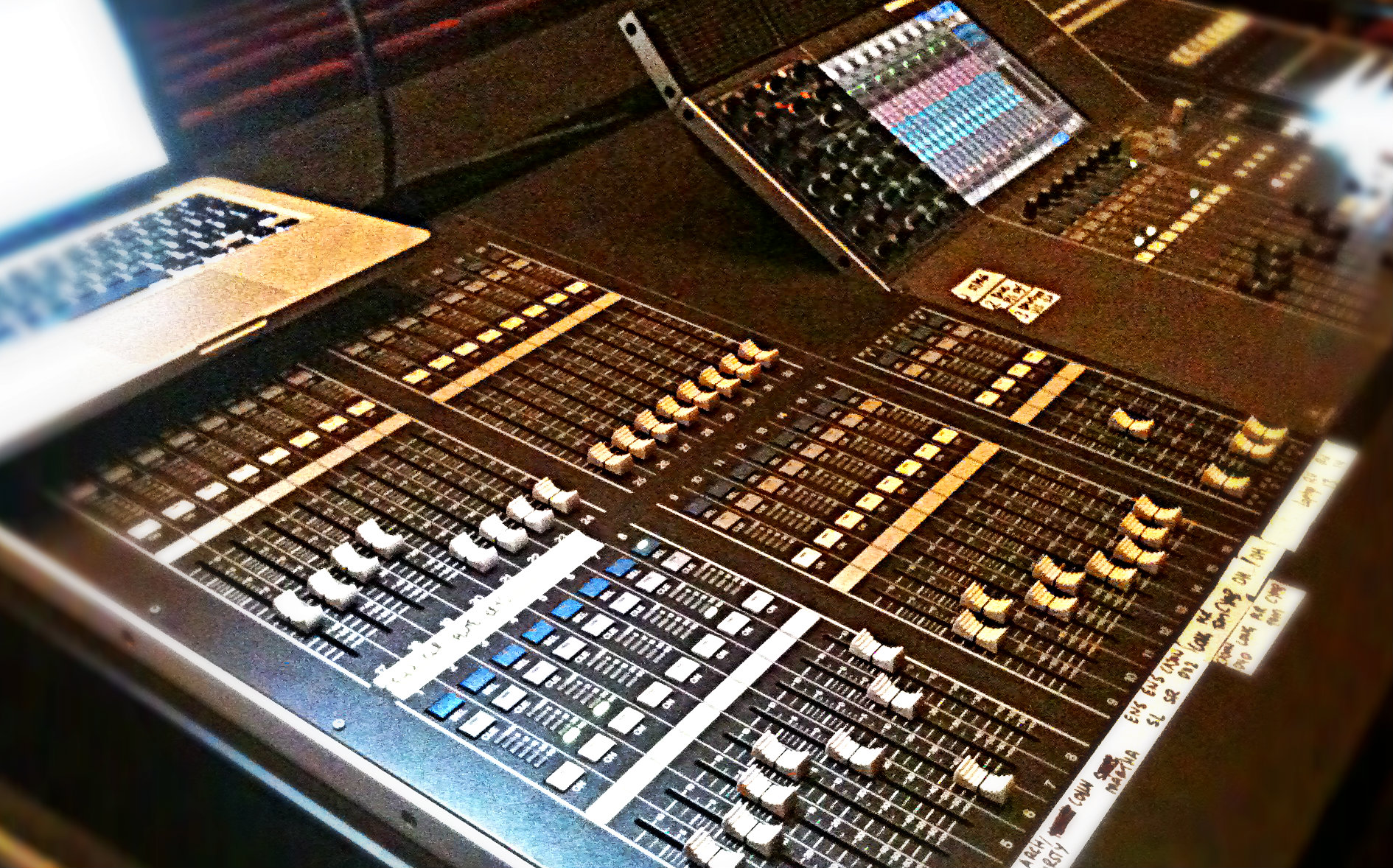 A couple of years ago I was given the opportunity to work on a short UK tour of a scaled-down musical. The set would be minimal, the chorus significantly reduced and the full orchestra was replaced by a five piece ensemble. The entire production team consisted of just two people: the lighting designer, who was also the lighting operator and the production manager, and me, the sound designer and Head of Sound – also known (at least in my head) as Sound No. Everything.
Every night except for two would be in a different venue. The principles needed radio mics, the chorus would be on stage mics, the ensemble (drums/percussion, flute, clarinet, cello, and keyboard) needed multiple mics, everyone needed foldback, and the sound FX would be played out from QLab. Every night I would be responsible for setting up and sound checking all mics, including setting monitor levels in a new venue, sound FX, mixing the show (FOH and monitors) and packing it down at the end.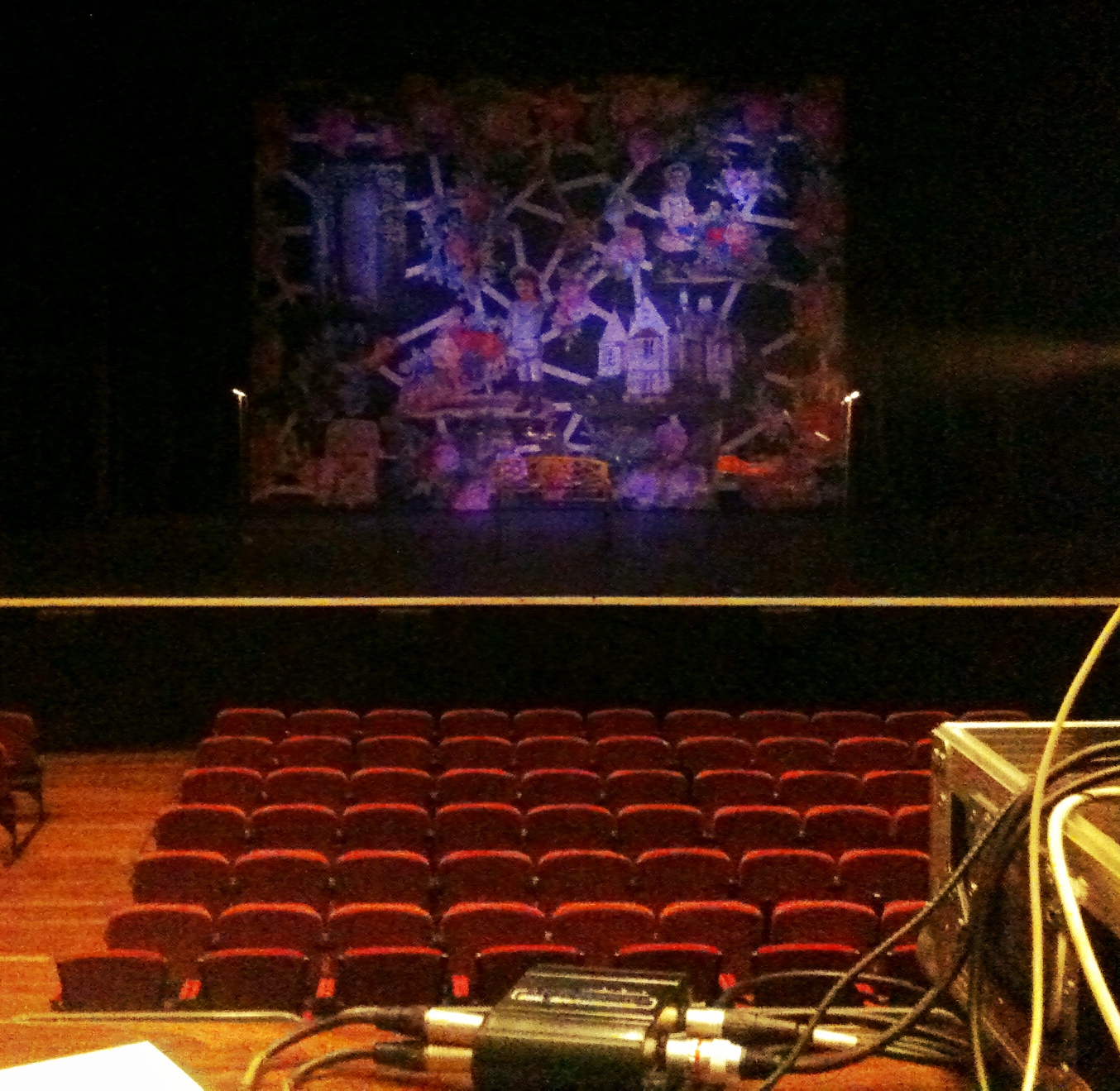 As the sound designer working within the tight budget constraints common to small to mid-scale productions, my plan had to suit venues that ranged in size from 180 seats to over 2000 seats, using as many of each of the venue's own mics as possible and fitting within the capabilities of each venue's desk and connected infrastructure, while taking into account variables like frequency band limitations (avoiding local taxi company frequencies became a familiar job). Practically, this meant we had a different sound desk and a completely different set of instrument mics for every venue: we couldn't afford to tour with our own. As the sound operator, I would be learning a new room, a new set of mics and driving a new desk, every night. No backup, no assistance except for the venue techs, no No. 2.
With the exception of the last show, every show was the same. Load in started at 9am, our team of two (plus usually 1-2 venue staff) would rig like crazy to get everything ready for the musicians arrival at 11am. With their mic and monitor levels set, lights would take over for focusing, I'd get a speedy overview of the venue's desk and system before the cast arrived for their sound check and then we'd do as much of a tech run as we could before the break and the evening's performance.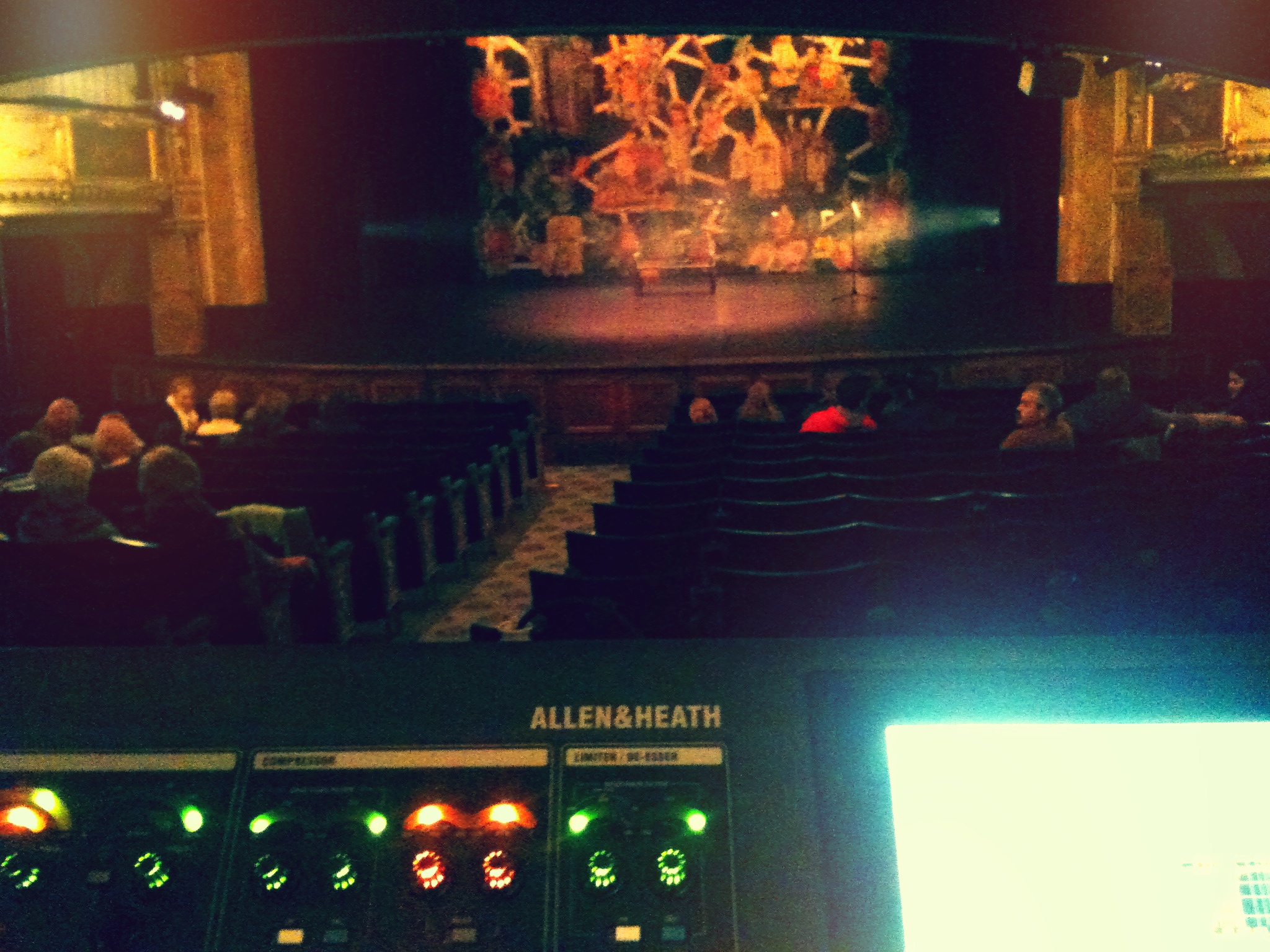 There was never enough time to do everything we needed. We usually had just enough time to run key entrances and exits, check the ensemble numbers and run any bits the director and MD wanted to focus on. There was no time for me to get completely up to speed with each desk and room, let alone be able to troubleshoot to the desired speed of the director and MD when things went wrong. Howlrounds (feedback) appeared that I couldn't explain and took longer than expected to fix. Mics & monitors needed replacing, retuning and repositioning to allow for the revised blocking on each new stage. Without another sound person, I was constantly running between the stage and the tech box while the director yelled at me to go faster, and the musical director yelled at me that he couldn't hear himself.
By the time the show went up every night I was a violin's E string wound to snapping point and I had to call on my depleted inner strength to mix the show, do the load out, go home, catch a few hours sleep and rinse and repeat in a different town the next day. On the last show, which was a matinee performance, so our tech time was 50% shorter, there was a loud howlround in the final number caused (as I figured out afterwards) by one of the actors straying too close to one of the instrument monitors. The unfamiliar desk meant it took me several seconds longer than it should to identify the issue and the disappointment of the company lingered on the long train journey home.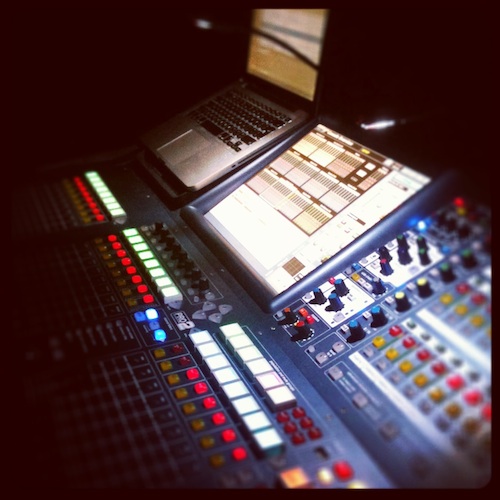 It was hell. And yet, the show went up every night, and every audience enjoyed it. Every day I rigged, checked, tech'd and mixed a concert musical by myself, and each day I was a little more knowledgeable, a lot more humble and a hell of a lot more prepared to ask for the help of the house techs, who were almost universally friendly, competent life-savers with a ready supply to sugar and caffeine.
Every day I learned more about the people I worked with, what was most important to them and how they liked to be approached. Every day I was reminded that the whole production was under pressure, that what I was feeling was replicated across the creative team, the musicians and every one of the actors. I learned more about my strengths and weaknesses of both my sound and people skills in that stressful week than I did in the entire year beforehand.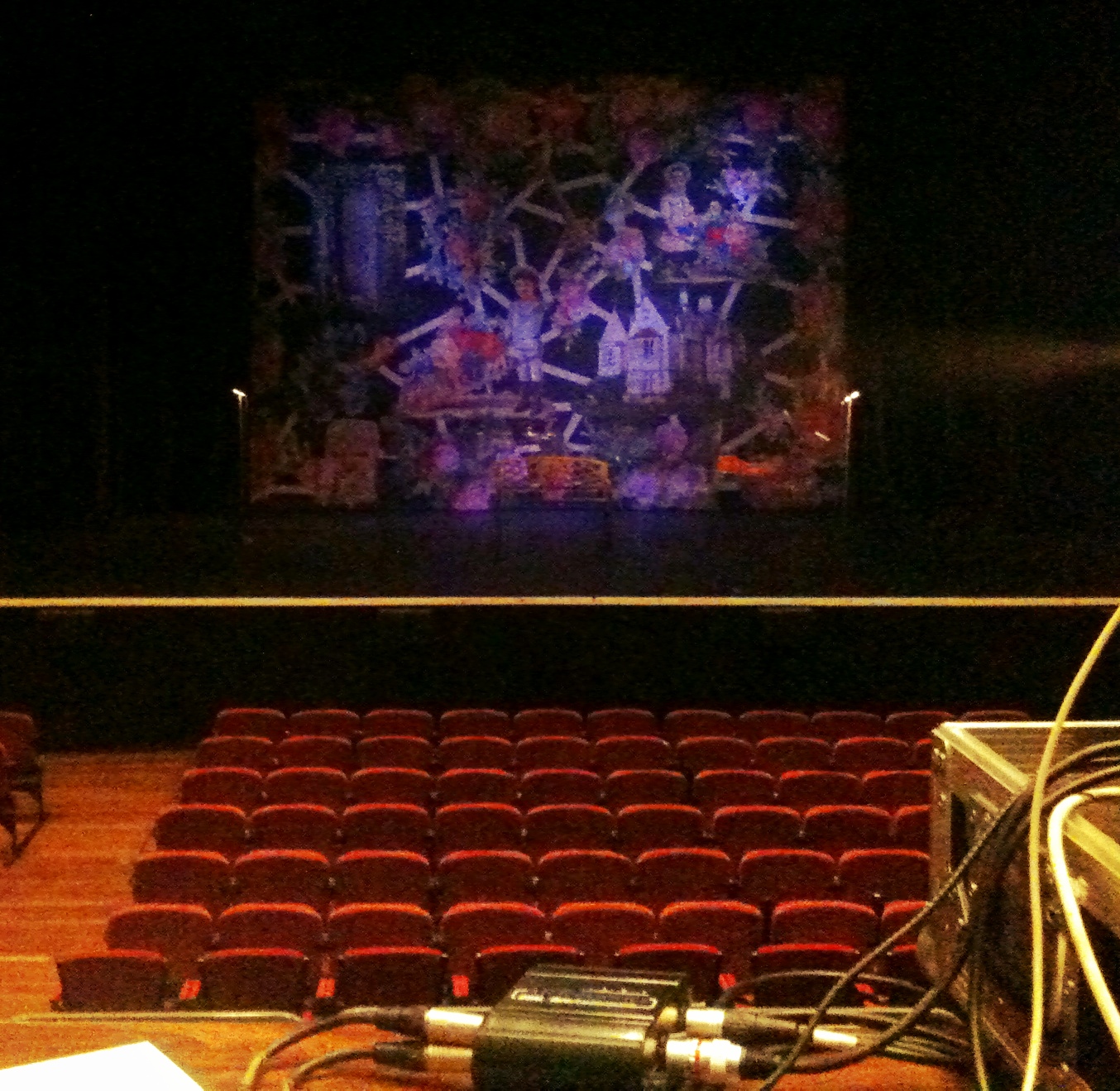 The easy jobs, where you have bags of time and venues and kit you know like the back of your hand, where everyone bounces off each other like a creatively-engaged happy family, are rare joys and lovely breathing spaces. They also won't teach you much about yourself. The hard jobs (that you survive), where you feel overwhelmed, under-appreciated and surrounded by people whose sole purpose seems to be to bellow at you about your incompetence, will be the most worthwhile for your career.
Go do the hard jobs. If it makes you go "I'm not sure I could handle that" then you know it's one that will teach you loads and give you great stories to scare newbie engineers. Grit your teeth, leave your ego at the door and have at it. You don't get better at what you do by playing it safe.