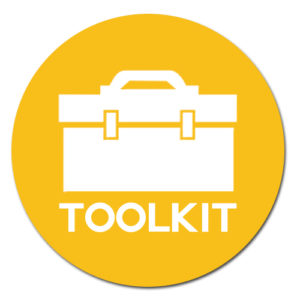 There is one thing every engineer should have, and that is a toolkit. It does not have to be a full box of random tools, but just a little kit with handy tools and necessities for you to carry with you in your bag. I have recently upgraded mine with tools and things that I use the most. For me, it is also important to keep my kit compact and only with things that I really need. Every toolkit should be customised to your own needs!
Tape – Electrical tape, gaffer tape & masking tape – you name it. Should live in your bag always.
Drum keys – I am not a drummer, but I always carry drum keys in case a drummer have forgotten theirs. Tuned drums sound better and makes your mixing a hell of a lot easier!
Hex key (Allen Key) – In all the different sizes, good for drum pedals, DJ speaker stands, etc.
Lighter – I am not a smoker but always have lighters with me in case an Apocalypse is around the corner. Seriously though, I'm sure one day I'll think that I need one and then I will. Better be safe than sorry!
Flashlight – For tight and dark spaces, though most smartphones nowadays have a built-in flashlight, it is always handy to have one in case you need to use your phone for something else.
Adapters – All kinds of adapters – Jack adapters, XLR adapters, RCA adapters – they are always needed and the more, the merrier (because they do tend to disappear).
Multi-tool – If I could only bring one thing with me to a deserted island (or gig) it is the multi-tool for multi purposes.
Cable cutter & cable stripper – Whenever you need to repair a cable, cable cutter & stripper will save you a lot of time rather than using scissors.
Sharpies & Pens – For labeling, buy a multi-pack of sharpies and always have loads with you. As with the adapters, the sharpies tend to grow legs and walk away!
Measuring tape – So handy for the odd jobs. I have had to measure stages, workspaces, desks, pianos, etc.
Batteries – Always good to have extra batteries especially AA's & AAA's.
USB sticks – For backing up session files. Have some tracks on it for testing CDJ's or good for recording stereo tracks on digital desks!
Earplugs – Invest in a good pair of earplugs, trust me it is worth it. Mine are custom fit from ReadAudio, but there is plenty of companies making custom made ones in all price ranges. Always have some spare disposable foam earplugs though for an emergency, in case you forget your good ones or if anyone in your surrounding needs a pair.
Headphones – If you can afford to get a good pair of IEM's that is great, but if you cannot afford it just any pair will do, trust me, a pair of shit headphones are better than none!
Super glue – Seriously good to have when needing to fix and hold together something quickly.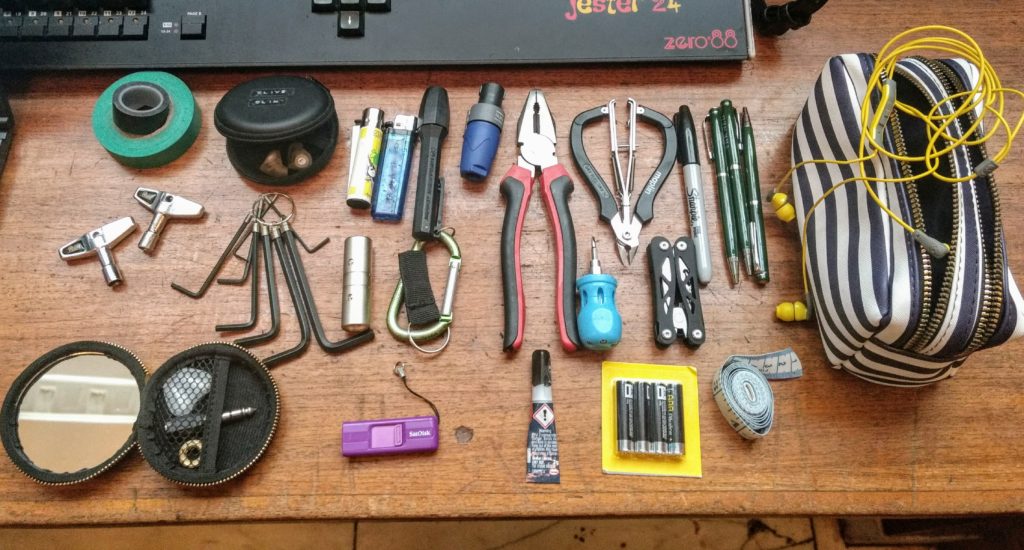 I fit more or less all of these things into a medium makeup bag that I bought from Primark (In the U.S I think the equivalent is Walmart) as I wanted something compact that I could have with me anywhere I go.
Another good thing to have at work or home is a soldering iron to repair cables. We live in such a wasteful society and repairing XLR's, and Jack cables are so easy to do yourself! If you are unsure of how to solder cables, ask for help!
If you have a Smartphone there is also a few good apps to have downloaded on your phone:
Sound meter – To measure dB, not always the most accurate but if you do not have a real dB measurer, a sound meter app will at least give you some idea of how loud it is.
Laser, Clinometer & Bubble level – 3 in 1 app, good to have if you do not have the real deal. Again, it is perhaps not the most accurate but better than none!
Google translate – If you are working abroad or communicating with someone who may not speak your language fluently Google translate is the one to help you out on the go! There is no reason for things not to be communicated properly when we are so lucky to have such a great tool to help!
I am sure my toolkit will continue to grow, but for now, it has got everything that I need on a daily basis.
It will save you so much time to invest in the tools you need the most. You will not have to ask around for it when you need them, and you will know how to use them correctly.
How is your toolkit looking, is it up to date?
---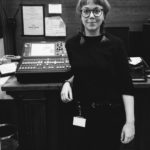 Olive Olin is originally from Sweden; Olive has been based in London, UK since 2012. She holds a BA (Hons) degree in Music Production and since graduating has worked as a live sound engineer all over the city. She has recently settled down as a full-time Production Manager at The Ned, a 5-star hotel in the heart of London. Olive manages to balance her hectic work schedule by finding time to produce electronic music, compose for film and work as a DJ. Olive blogs about the responsibilities of a young professional in the music industry.