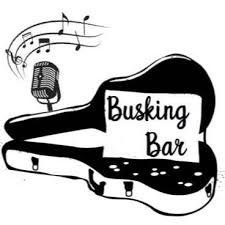 For many people, busking is a great way to hone your performance skills and try out that new material you've been working on. Often though, many performers don't know where to start in terms of the right tech or equipment for preforming in unconventional spaces. So, I've compiled a list of equipment to get you started that suits wherever you're performing.
A Portable PA 
Emphasis on the word portable. For performers playing in obscure spaces, whether that be outdoor gigs or small venues, it's important to get a portable PA that will suit your needs. For instrumentalists or singer/songwriters, I recommend the Cube Street EX or the Behringer MPA40BT.
Durable Mic and Cables 
As you will be transporting the equipment around, it's important to invest in gear that can take a few hits. I recommend the Shure SM58 when you need a dependable, dynamic microphone and definitely invest in some good quality XLR cables.
Promotional Materials 
This last tip doesn't have to apply to everyone, but if you want to gain maximum reach with your performance, perhaps think about some promotional materials to accompany your performance. For example, an A4 poster with your name and where people can find your music, or perhaps some business cards beside you.
Overall I hope some of these tips can be helpful in your search for finding the appropriate gear. You can rest assured knowing that after you've got all the technical stuff sorted, you can focus on the music.
---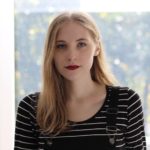 Jen Athan is a composer and producer based in Glasgow. Her work spans many different styles and genres and typically features her love of sampling and experimenting with new sounds. She has written music for theatre shows and short films and enjoys creating music to accompany a narrative.