Unbelievably, I celebrated two years in Muscat last month! Time is flying by and our dark time in the Opera House over the summer is coming to an end. Working regular hours is some what of a novelty to those of us used to working in commercial theatre, so we are all keen to make use of the evenings and weekends. Finding activities to avoid the searing temperatures of summer in the desert is all part of the fun!
Recording with 'Pulse and Soul' -a local band
At the end of Ramadan, I was asked to do some recording for a local band, 'Pulse and soul.' The musicians are all teachers at the 'Classical Music and Arts Institute.' Using their show equipment and a newly purchased Focusrite Scarlett 2i4 we produced several tracks that can be used for promotional purposes. We also filmed the recordings.
The live music scene in Oman is complicated to understand as an outsider. Laws carefully regulate where and when live music can be performed. International hotels and private ceremonies such as birthdays and weddings are the main platforms away from the Royal Opera House.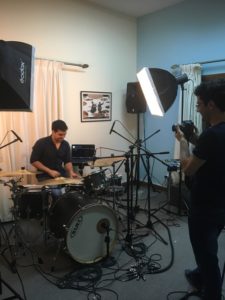 After the first set of recordings, it was decided that we should also produce some tracks recorded in a more intimate setting. The drum room at the private music school in Qurum was transformed into a recording studio, and we started recording some different combinations of performance. Using the larger Focusrite Clarett 8 Pre X we started recording multi track for more post production flexibility. Of course, this produced much better results regarding audio quality but the downside of this being that more time was required for editing. Trying to fit this around all of our work commitments started becoming increasingly challenging!
Renaissance Day in Salalah
On the 23rd July, Oman celebrates 'Renaissance day.' This is the day that the Sultan of Oman, Qaboos bin Said al Said, came to power in 1970. Various events take place across the Sultanate and the day is a public holiday. To celebrate in style, my friend and Education Manager of the Royal Opera House, Lisa Navach, visited Salalah in the South of Oman.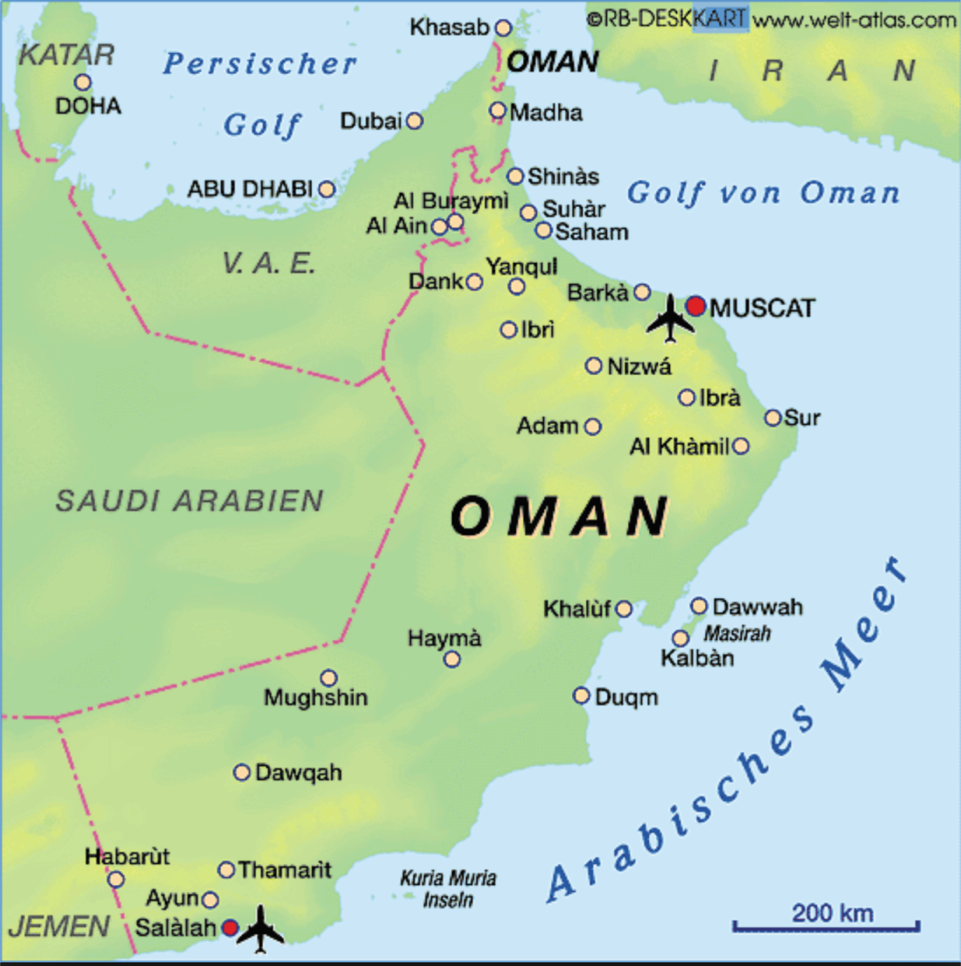 The trip takes about 1.5 hours by plane or 12 hours by road. We opted for the flight!
Salalah is famous for its yearly tourism festival. This takes part during a season called 'Khareef.' The lush green landscape and cooler temperatures are a welcome break from summer in Muscat. Hiring a car meant that we could easily get around and do some off roading to find empty beaches with pure white sand. Bliss!
Back in Salalah, the festival was a complete cultural submersion into traditional music and dance of the Dhofar region. Slightly more conservative than Oman, there were few Western tourists, and we really felt that we were experiencing a true insight into a region that feels very in touch with its traditional roots.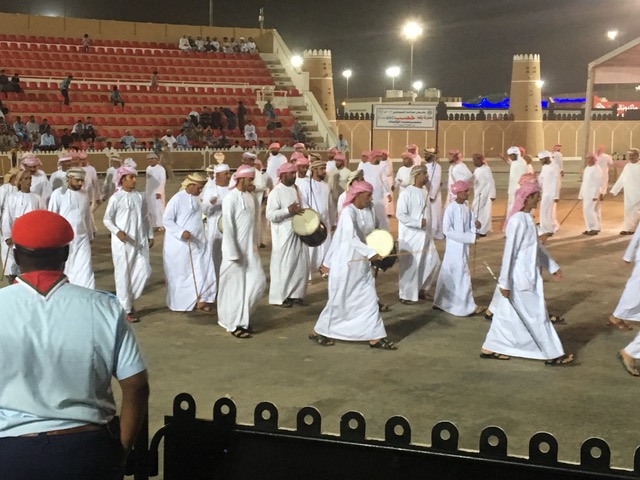 All Men, women, and families have different seating areas in the audience for these displays of traditional music and dance. All performances were being transmitted live on television across the Sultanate!
Next week I will travel back to the UK for my annual leave. I'm preparing myself for the reverse culture shock that I am bound to experience back in London! The season at the Royal Opera House commences in September with an exciting programme of Ballet, Opera, and music from around the world.
---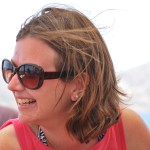 Clare Hibberd: Clare is a Senior Sound and Broadcast Technician at the Royal Opera House, Muscat. Her blog will focus on resilience and adaptation as a woman in the sound industry including past and present challenges of working abroad.
About Clare: Clare gained her first class bachelors degree at Royal Central School of Speech and Drama. Her career has taken her all over the world, working on some of the most successful (and not so successful) musical theatre productions to come out of the West-End. With the added bonus of recently completing a post graduate teaching certificate, she is now looking to implement teaching and learning programmes for Omani technical trainees as part of a wider Omanisation strategy.