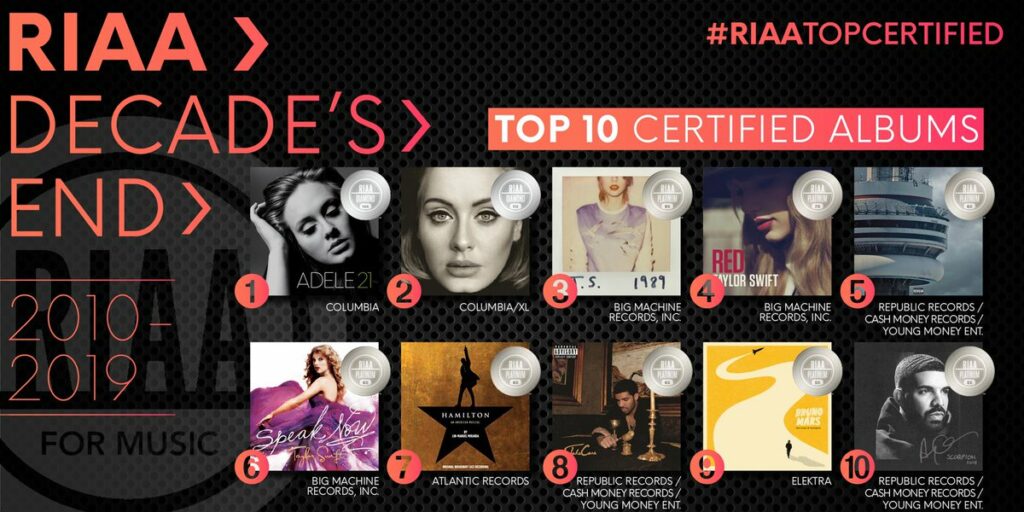 As 2019 comes to a close, not only is a new year approaching but a new decade.
So, what better way to honour the last 10 years than to look at some of the most defining moments in music.
January 2010
Touring is one of the biggest income streams for many artists and employs a number of roles behind the scenes from sound and lighting techs to stage designers and many more. So it was of major significance in 2010 when Live Nation and Ticketmaster merged.
January 2011
In 2011 saw the release of Adele's record-breaking album '21'. Not only was this album successful in its release year but it has become the biggest selling album of the decade.
July 2012
During this year, Psy's 'Gangnam Style' was released. It was the first video on YouTube to reach 1 Billion views.
December 2013
Beyoncé changed the game dropping a visual album out of nowhere on December 13th with no promotion.
2014
Taylor Swift Releases 1989. The album was a huge step in securing herself as a pop star. Another notable artist release was Ed Sheeran with the hit song Thinking out loud.
October 2015
Adele releases 'Hello' after a short hiatus.
April 2016
In April, Drake released 'One Dance'. This was also the same month we lost the extremely talented Prince. Beyoncé also released her visual album 'Lemonade'.
2017
Kendrick Lamar releases 'Humble'.
2018
2018 brought us albums like Cardi B's 'Invasion of Privacy', Drakes 'Scorpion' and Kacey Musgraves 'Golden Hour'.
2019
Billie Eilish released 'When We All Fall Asleep, Where Do We Go?'
Looking back, this decade has changed quite considerably in terms of genre and style and it's wonderful to know that we are entering a new decade led by a wide variety of different artists. I'm sure we are all in anticipation and looking forward to what is to come in the next decade.
---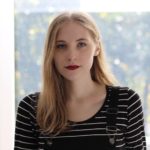 Jen Athan is a composer and producer based in Glasgow. Her work spans many different styles and genres and typically features her love of sampling and experimenting with new sounds. She has written music for theatre shows and short films and enjoys creating music to accompany a narrative.