By: Victoria Boyington
San Francisco, Saturday May 30th, 2015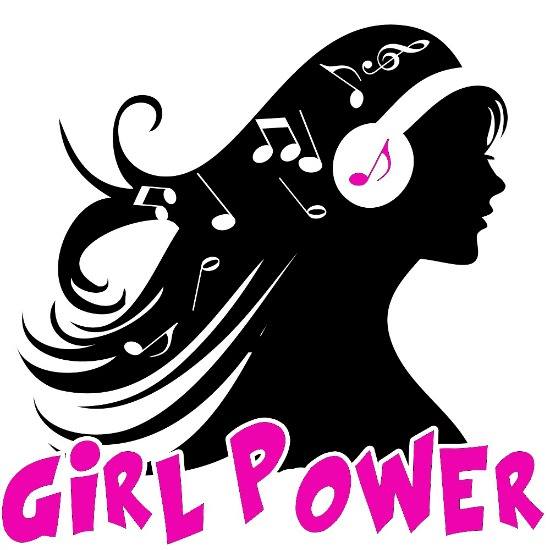 The 2015 Girl Power! Women Working in the Music Industry Conference was the place to be. Located at San Francisco State University downtown campus, founders Kerry & Gian Fiero, adjunct professors at San Francisco State University's Music/Recording Industry Program presented this year's theme: Profiting from your Network. The conference included four subject panels with 20 female panelists. The panels covered tech and music and perspectives from musicians and music business professionals. The powerhouse panels of women music industry veterans taught each of us about being your true self and using your connections to create a fearless career in the business.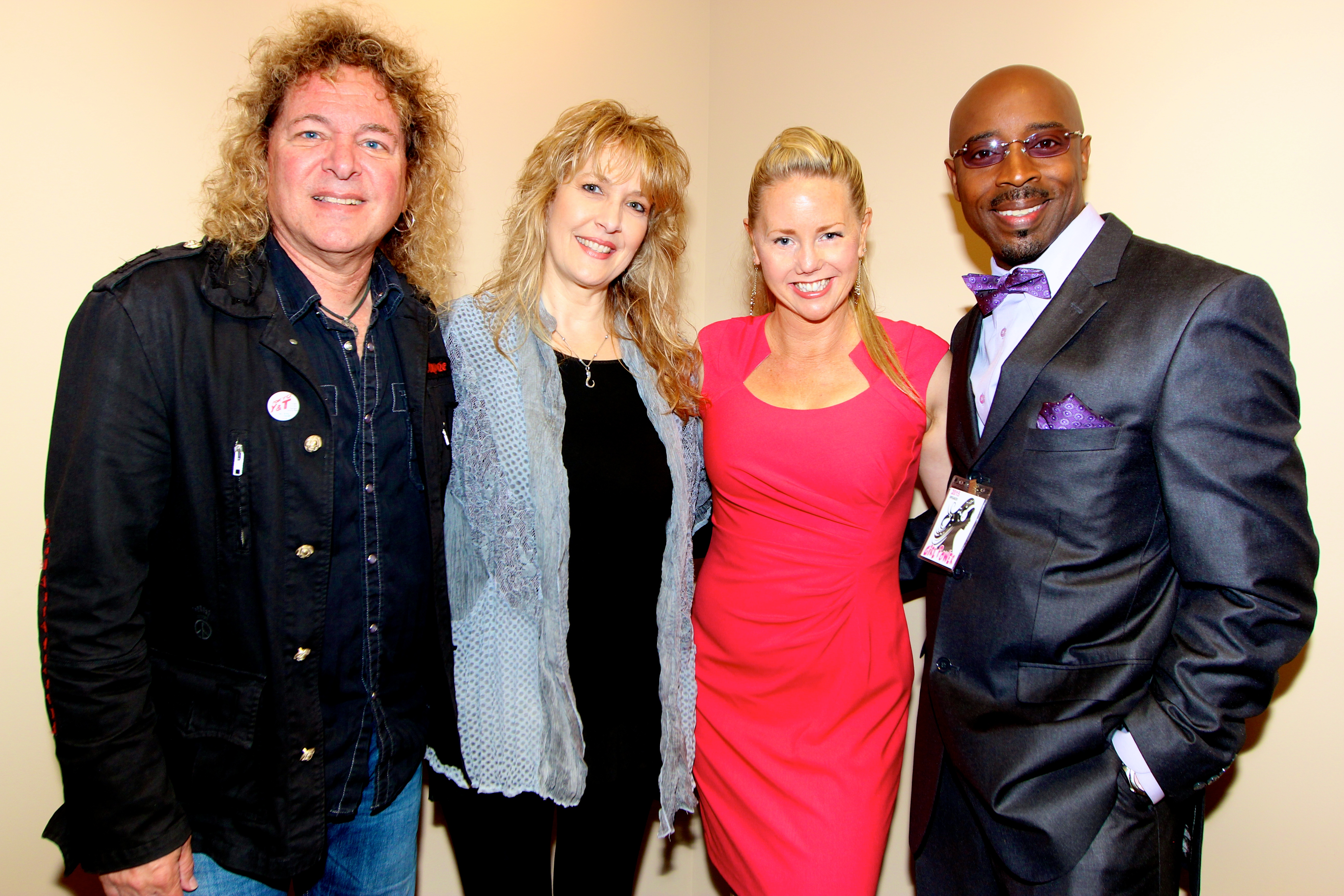 "Own it!" as Jill Meniketti said.
The topics covered by the panels included:
Negotiating Strategies
Networking and Business Connections
Ageism and Sexism
Touring and a Being a Mother,
Producing Quality Content Over Mass Quantity,
Discussions on the Panelists Careers, and more.
Jill Meniketti began the conference with sound advice from her years of experience as a manager. She said, "It is more important to find three key people to connect with than to fill your Rolodex with multiple business cards." In making sound connections with three key people, you will have the opportunity to advance your ideas. She recommended making meaningful connections, which requires you to give, not just take from those around you. Her advice was to build networks of people which includes vendors and other people who can help you further your goals.The rest of the day was filled with breakout sessions and invaluable insight from the panelists. Some of the key ideas I took from the conference:
Write a Personal Mission Statement
Learn more about Festival Analytics
Give others the option to say "no, not at this time",
Always do your Homework – Make Sure that you are asking for What you are Worth.
For all of the mothers, the panelists stressed you can have a career and be a mother if you have a strong support system.
Another issue directly related to women in sound is the need for more opportunities for women to become involved behind the scenes. The statistics show that women represent less than one percent of all positions in live sound. Sound Engineer Julie Rix affirmed that in the past she could "count on one hand all the women sound engineers she knew in the business". There is a need, and there is an answer to that need. We must create more opportunities for women to network together, building the framework for more women in sound in the future. At the end of this conference, I can guarantee that there will be more opportunities for women in the music industry as we pave the highway for tomorrow. Find out more about the Girl Power! Women working in the Music Industry Conference and Fiero Flair (the producers). To become involved in live sound and empowering women in business, education, and the fine arts please visit the Northern California Women's Music Festival and make sure you spread the word about SoundGirls.Org Copyright ©2015 SoundGirls.Org