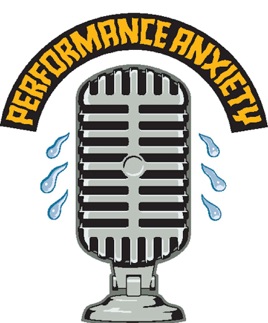 Being nervous happens to us all. Whether we like it or not, nerves are a very common part of life.
If you have a job in music, whether that be as a performer, live sound technician, etc. there can often be a lot of pressure for things to be right and to run smoothly. Therefore, creating a considerable amount of stress to get the job right.
So, as the feeling of being nervous is inevitable, I've compiled a few essential tips to help calm those nerves in a time of need.
Breathing
As a performer, it's common to start second-guessing yourself moments before a gig. For example, I've stood many times at the side of the stage asking myself, 'What on earth are my first few lyrics'!
What helps in these moments of sheer panic is to remember to Breathe.
Focus on taking long breaths in and out.
I watched a clip of Beyoncé warming up before a show where she and the crew all stood in a circle reciting 'Breathe in positivity, exhale anxieties' and just repeating it several times. So, if it's good enough for Beyoncé, it's good enough for me.
Make Sure you have Spares 
As a performer, producer or live technician It's always useful to carry spares of your essential kit.
I've worked many jobs where a microphone cable has stopped working, or a performer has forgotten to change the battery in their guitar.
To avoid the unnecessary stress, I like to keep spares of almost every essential item I'll be using on the job. This means extra leads, extra batteries, spare microphones you name it.
This leads me on to my next point…
Be prepared
No matter what your role is on the day. The best thing you can do is be prepared.
Whether that means practicing your set until you know it by heart or preparing all the equipment a few hours before the show and checking if everything is in working order.
This I find really helps with the nerves, as it removes the pressure of the unknown. When you trust your equipment and your preparation, you can trust yourself.
These are just a few tips I find to be very helpful when on different jobs and hopefully can be of some help no matter the job.
---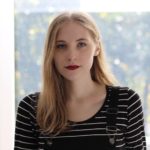 Jen Athan is a composer and producer based in Glasgow. Her work spans many different styles and genres and typically features her love of sampling and experimenting with new sounds. She has written music for theatre shows and short films and enjoys creating music to accompany a narrative.