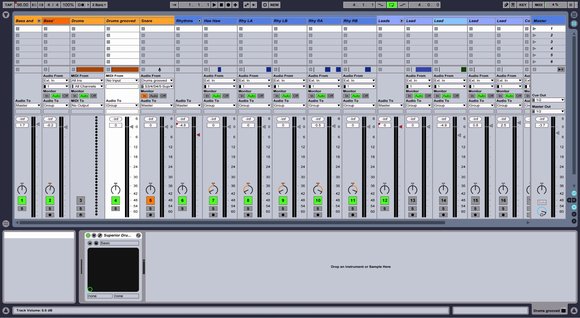 Your Digital Audio Workstation – or DAW for short – is the noble companion to every producer's life. Having the correct DAW can have a major impact on your workflow so it's essential to choose the right one for you.
There are many great DAW's to choose from like Pro Tools, Logic Pro X, Ableton Live, FL Studio, Garageband, Cubase, and many more. In my opinion, it's vital to do some research and narrow down which system meets your needs.
To aid this, I've broken down my experience with some of the major players Pro Tools, Logic Pro X Ableton, and Garageband to try and compare my experience using each one.
Garageband – Beginner Level / just starting out 
Garageband was the first DAW I used and it really helped me fall in love with producing music. I believe Garageband to be very user friendly and the basic layout and features make it easier to understand if you're just starting out. If you don't have an Apple computer, I believe audacity is a great start for windows users.
Logic Pro X – Bedroom Producers / Ideal for singer-songwriter-producers
In my opinion Logic Pro X is the best bang for your buck. If you've come from using Garageband the layout is very familiar and you have the option to show or hide some of the advanced features. It comes with a wide range of software instruments and plug-ins that make it ideal for bedroom producers that don't have access to live musicians.
Pro Tools – Great for recording / Industry Standard
To quote my sound production lecturers 'it's the industry standard'. If you want to make producing your profession and you dream of working in different studios, Pro Tools is the DAW to learn. In my experience, the learning curve is quite steep and sometimes can be a bit fiddly in places. However, once you find your way around, it's great.
Ableton Live – You want to play live what you produce
Ableton is great if you want to make music and then perform it live. Its capabilities are incredible and I love that you can just create a beat on the spot and then add in melodies on the fly.
To conclude, all of these DAW's are great for making music and I really recommend trying a few out to see what feels right. Most of the DAW's mentioned come with free trials so take advantage of that and see what feels right.
---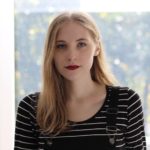 Jen Athan is a composer and producer based in Glasgow. Her work spans many different styles and genres and typically features her love of sampling and experimenting with new sounds. She has written music for theatre shows and short films and enjoys creating music to accompany a narrative.