Posts in category
Guest
Blogs about live sound, music, and audio written by members.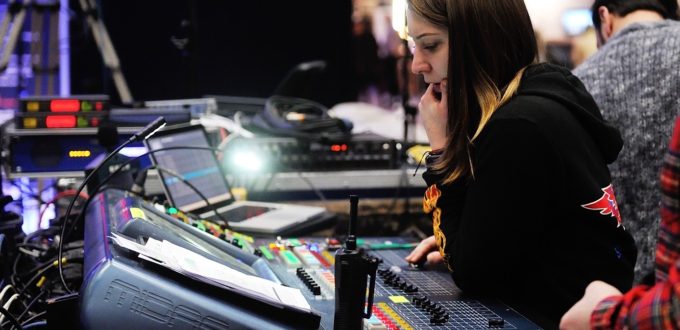 I am the only SoundGirl in Lithuania that freelances for festivals and massive productions at the moment. To be honest, it is tough, but possible with the right attitude. Furthermore, here in Lithuania, all production roles are a little bit mixed up. While my role was FOH engineer, I was also performing job duties that typically a tour director, stage manager or production manager usually do.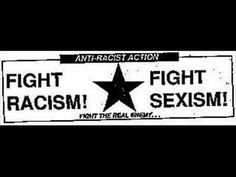 Then why is it that sexism, which is a prominent part of the foundation of society, is still existent in the alternative scene? Female musicians aren't treated as equal to their male counterparts, girls at shows, whether they be fans or people working in the industry, are still dealing with harassment, and no viable solutions have been offered to counter this rampant problem. But, by educating each other on sexism in the scene, we can work towards eradicating this issue.