The Wishlist Foundation is a Pearl Jam fan-run nonprofit, grassroots 501(c)(3) fan organization dedicated to supporting Pearl Jam's charitable and philanthropic efforts. They are 100% fan run, independent from the band, its management or the Ten Club, though they have been generously supportive of their efforts through the years.
Their ongoing mission is to utilize the collective ability of Pearl Jam fans around the globe to make a difference in the world. They have raised over 1.5 million dollars since their founding to support causes dear to the band Pearl Jam.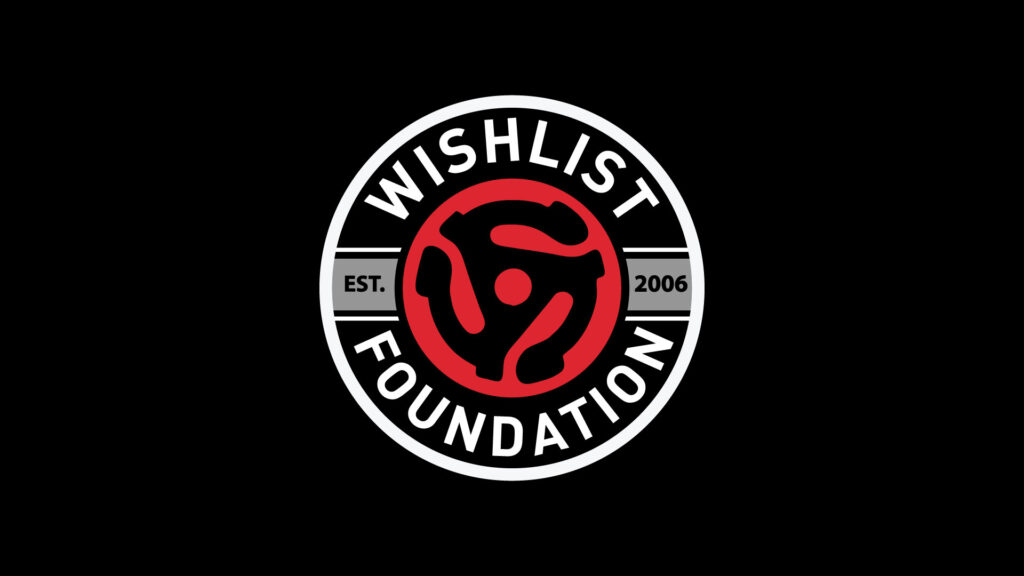 The Wishlist Foundation is made up and run by fans of Pearl Jam and music. They want to give back and help support the people who bring live music to them. That's us — the techs and engineers.
Through their efforts, they are helping to support us during COVID 19 by filling Amazon and Target Wishlists.
How it works.
Create an Amazon or Target Wishlist
Make sure your Wishlist is public
Complete the registration form with a link to your Wishlist
The links to your Wishlist will be sent to The Wishlist Foundation
The Wishlist Foundation will activate their members to fill Wishlists
Ideas to create your wishlist
Food and Staples
Hygiene Products
Back to School Items (can include clothes and shoes)
Cleaning supplies
Baby Supplies
Necessary household items
The deadline to register is Sept. 1, 2020