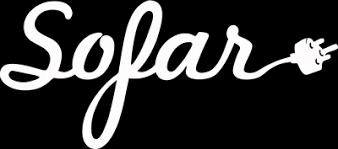 Sofar Sounds is a global organization that puts on shows in secret locations all around the world, offering musicians and audience members alike to experience live music in its most intimate form.
This is an opportunity to shadow the LA branch's head of audio Evelyn Cools and learn what it takes to run audio at a show like this – load in, setup, sound/line checks, artist interaction, live mixing, time management, break down, etc. Evelyn will be offering this shadowing opportunity once a month for the next few months, starting off with a mid-November gig.
This month's show will be on the 16th of November in the Arts District downtown and is in collaboration with NextVR (who will be streaming the whole show in virtual reality). Load in is at 6:30 pm and the night is expected to end around 10:45 pm. Sofar Sounds is currently not hiring new engineers; however, this shadowing opportunity offers definite potential for engineers to move forward with us in the future.
If you are interested, please send cover letter and resume to soundgirls@soundgirls.org