May 2015 Highlights
Our monthly profile Darryn de la Soul- Passing it on to the Next Generation
Darryn runs SoulSound which provides members the tools you need to accelerate your career in audio engineering. Supporting sound engineers from college to touring and in the studio.  Offering online video tutorials, master classes, quick tips, and more. SoundGirls.Org members receive a 25% Discount on membership.
---
Our Monthly Contributors – shared their experiences and thoughts on a host of topics. From helicopter obessed Chris visiting NAB to how to prepare for a tour and what they have learned in the trenches.

Victoria Boyington: Inspired by a documentary on Gloria Steinem, Victoria created the Northern California Women's Music Festival to cultivate a future for women in fine arts and business. Victoria will be blogging about Women In Music and occasionally Music Education.
Victoria's Blog – The ASCAP Expo
---
Maxx Brunet: After being introduced to Audio at the age of 17, Maxx now in her mid-20s has been working in the Club scene for years and is just getting started with touring. She will be blogging about her experiences on the road, her club gig whatever else comes up.
Maxx's Blog – Learning on a Day to Day Basis
---
Kirsty Gillmore: A sound designer, engineer and voice artist, Kirsty will be blogging about Sound Design for Theatre and Film, in particular, how to do it on a budget. She will also be sharing lessons learned throughout her career.
Kirsty's Blog: In Praise of Being Invisible
---
Yvonne Gilbert: With a background in theatre and mixing musicals, Yvonne will be blogging about her current projects and tips and techniques she's found useful.
Yvonne's Blog – Notes on American Idiot
---
Chris Van Drie: Chris works full time for Audio Intercom Services in NYC, in a niche of audio most people don't realize exists. She is a Wireless Audio Technician in the TV business and can be found behind an array of antennas in whatever part of the world TV is being made. Chris will be blogging about the world of wireless for TV.
Chris's Blog – Helicopter Obsessed Audio Technician Visits NAB
---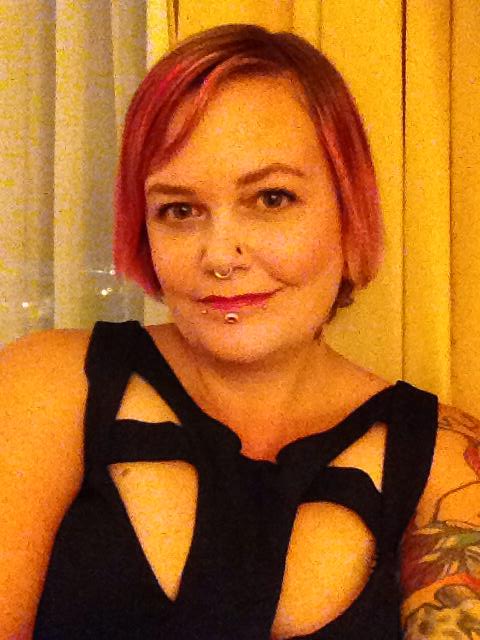 We Welcome Chez Stock as a new monthly contributor. Chez is an independent live sound engineer based out of Los Angeles. She enjoys FOH mixing, teching, and designing sound systems.
---
`Karrie and Michelle had new blog posts`
Karrie – The Who – Pete Townshend- Eddie Vedder- Joan Jett – Joe Walsh – Rick Nielsen
Michelle – How to Prepare for a tour- Part Two
---
SoundGirls.Org Merchandise every purchase you make directly supports the SG Live Sound Camp Program for Girls. We hope you will get involved.
---
We have a Pinterest Board – share with your friends
---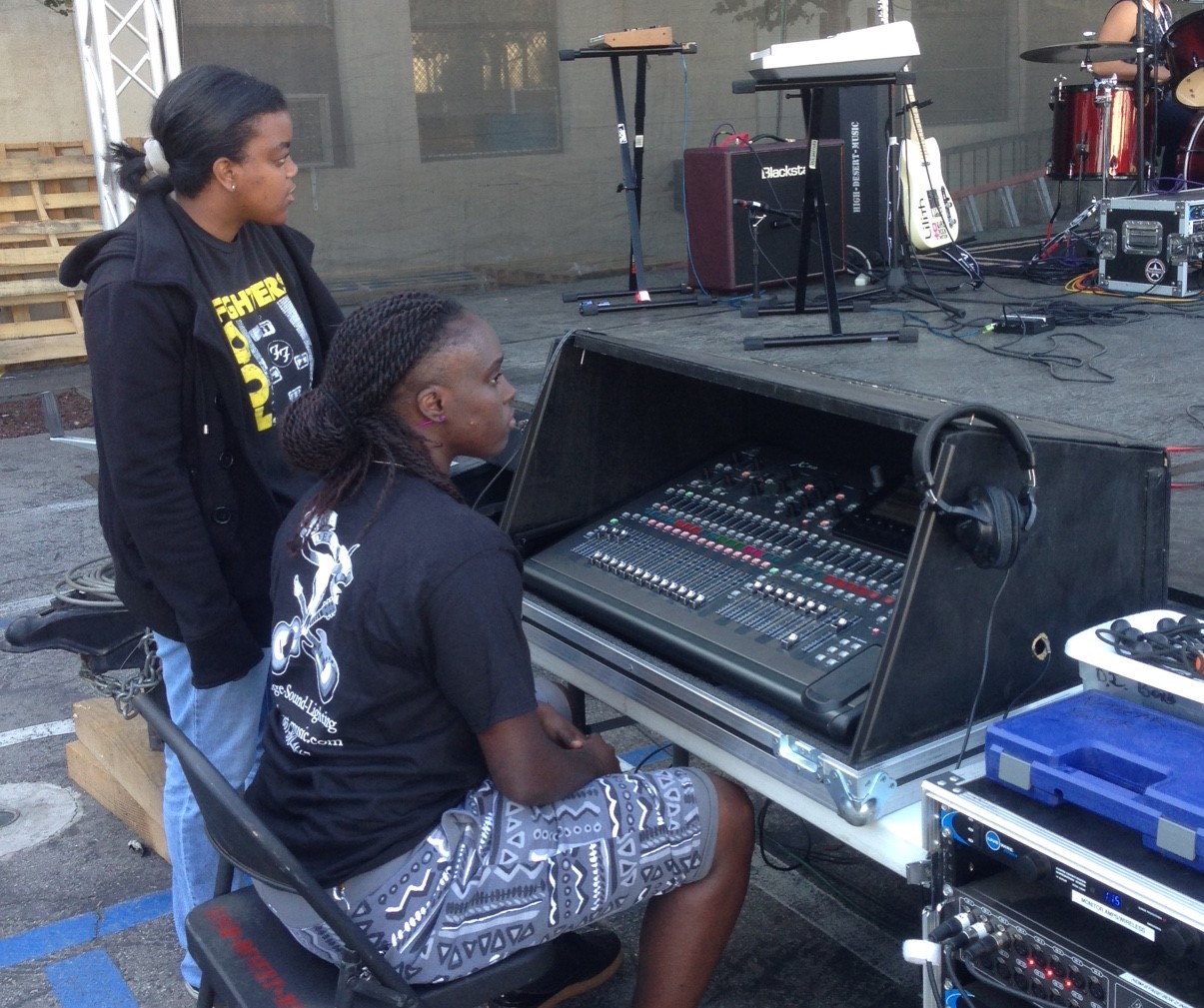 SoundGirls.Org at Los Angeles Girls Rock Camp.

This was a fantastic day for our members.  We would like to thank Kevin of High Desert Productions for providing our members with a hands on learning day – setting up and running sound for the Los Angeles Girls Rock Camp.
---
SG  Member Walter Mauceri has created this step by step tutorial for SoundGirls.Org members to help get you started. Ear Training
---
Our European members hosted a workshop at Brit Row on the Shure Wireless Workbench and they are working on a workshop with Lake. Stay Tuned.
---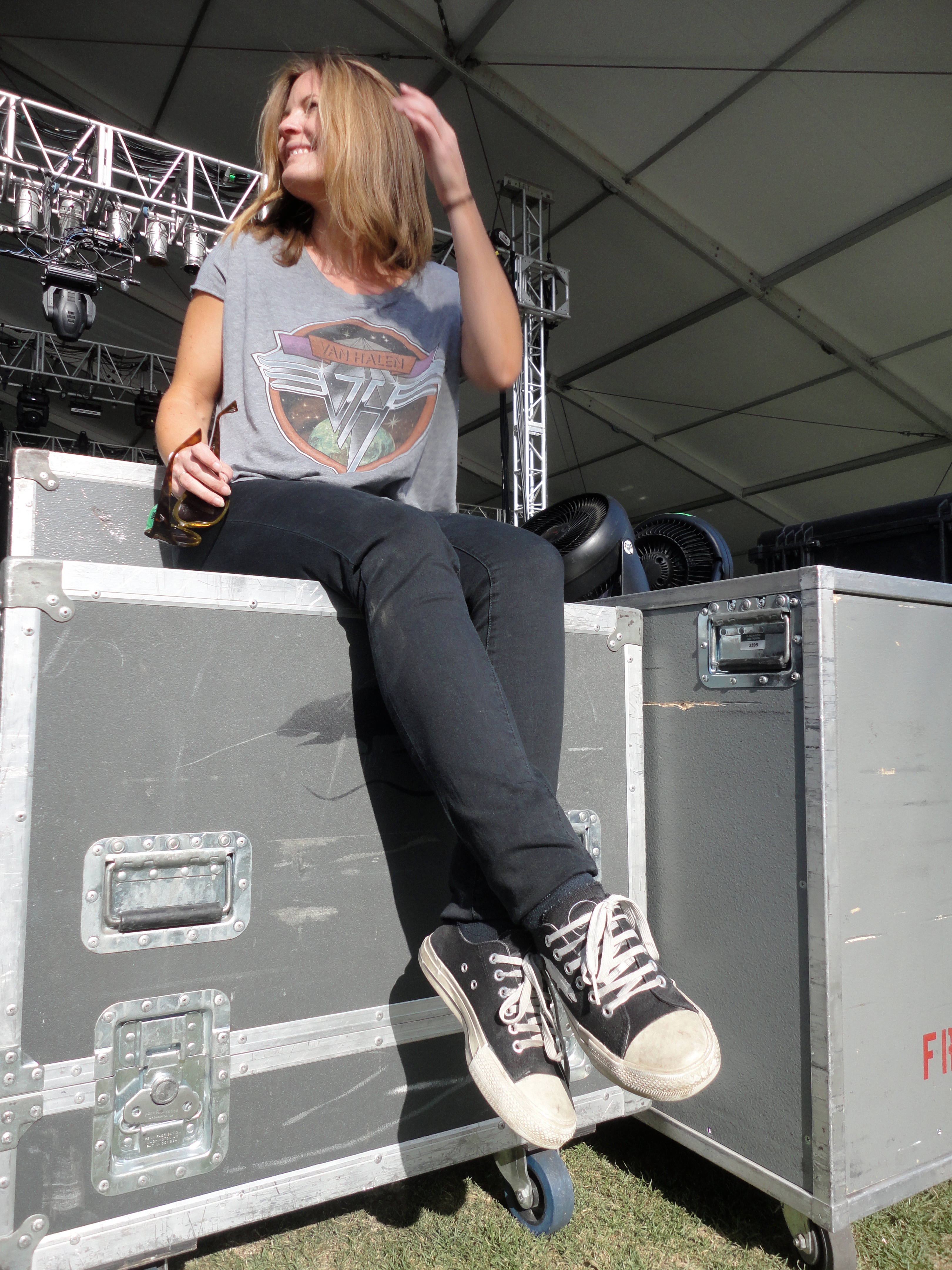 Meet Daniella Peters of Rat Sound – She will be contributing equipment spotlights and with discounts exclusive to our members.
Daniella Peters-Initiative Creates a Job
Equipment Spotlight – SoundTools
---
Please pass the word along about our Live Sound Camp Program – Now Registering Campers
---
Upcoming Events and Opportunties

Volunteer to Work Sound Tofu Festival – June 6
Intern at 23db Productions – NYC
On Going Internship Available at The Miners Foundry – Nevada City, CA
Tour Cherokee Studios – Los Angeles – June 28
Volunteer at the Southern California 1st Annual Girl Fest – Corona, CA Sept. 26
Volunteer at the Northern California Women's Music Festival – Modesto, CA – Oct. 23 & 24.
---
Find out about more upcoming seminars and workshops
And Don't Forget to check out our updated Article Archives and Resources. 
---