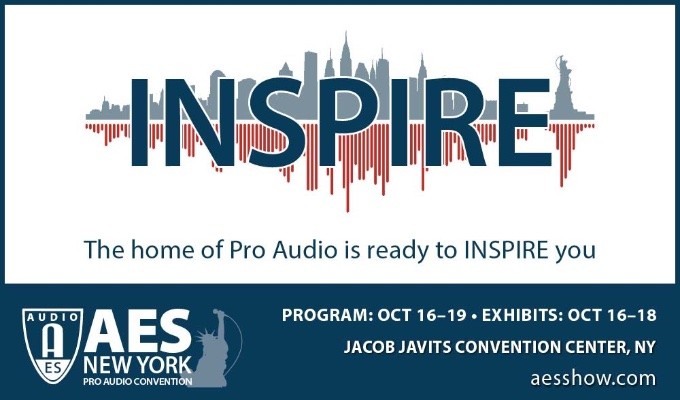 This is a schedule of SoundGirls Events taking place during AES 2019.  Stop by our booth or join us for brunch. We look forward to meeting our members.
Stop by the SoundGirls Booth for one on one mentoring with Industry Veterans.  Enter for a chance win to SoundGirls Swag, Become a Member, and hear about all the benefits available to SoundGirls Members.  Booth schedule subject to change and mentors will be added.
October 16th – 4:00 to 4:45 pm
October 17th – 5:30 to 7:30 pm
October 18th 4:00 to 5:30 pm

October 19 – 11:45 to 1:45

And Don't forget WAMCON presented by Women's Audio Mission
Don't miss this immersive experience with award-winning music producers, recording engineers, songwriters, podcast producers and audio professionals involved in making the music and media you love most! This event is perfect for aspiring producers and engineers as well as musicians and students interested in the recording, music and podcast industries.
To date, WAMCon has been presented in cities around the country like New York, Los Angeles, Nashville, and Boston, in collaboration with such partners as Dolby Laboratories, Disney Animation Studios, Universal Music Group, Capitol Studios, YouTube, The Recording Academy, iZotope and more.
*WAMCon participants receive a free EXHIBITS-PLUS badge to AES New York 2019 using the code AES19WAM at http://www.aes.org/events/147/registration/?vip=aes19WAM