Philadelphia SoundGirls Chapter Kick Off 2018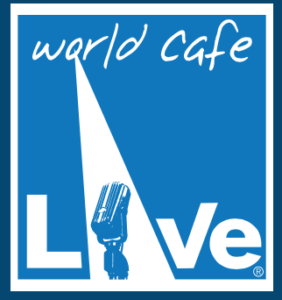 Attend the first meeting for 2018 for the Philadelphia Chapter of SoundGirls and find out what is in store for the organization and our local chapter in 2018. Meet other women in the industry. What do you want to learn about, have access to, or do this year with SoundGirls? Share your ideas and experiences with other women in audio engineering.
January 21st 1pm -3pm
World Café Live Philadelphia
3025 Walnut St.
Philadelphia PA 19107
A tour of World Café Live Downstairs will follow the meeting for anyone interested in learning about their system. Open to any members of SoundGirls and new people interested in joining. SoundGirls is open to anyone who has a desire and drive to succeed in professional audio and is open to any gender, age, or experience level. Find out more at www.soundgirls.org.