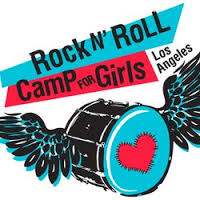 SoundGirls.Org has been invited by Kevin Kent of High-Desert-Music and Beckie Gebhardt and Mona Tavakoli of Ladies Rock Camp and Rock Camp for Girls LA to run sound for their performance day.  The event is scheduled to take place May 24, 2015.
The main objective of Girls Rock Camp LA is the empowerment of women through music. Kevin and his partner Gordon absolutely love working with Rock Camp LA and are usually the only guys on site during the camp. Since women are involved in all facets of production for live music events, Kevin thought it would be a great opportunity for the campers to see some awesome SoungGirls in action.
High Desert Music will be providing a  24′ x 16′ covered stage with a small lighting set-up and their Mackie Line Array. Kevin would like volunteers to assist with set-up, strike, and, of course, have SoundGirls completely run FOH and mix monitors for the bands. The date is May 24th – with load in starting at 11 am and bands around 6- 8 pm. Load out will start  around 9 pm. (Los Angeles)
This would be a great experience for our members that need hands-on mixing experience and at the same will be a positive role model for young girls and women.
Please contact Karrie at soundgirls.org@gmail.com if you are interested in volunteering for this event.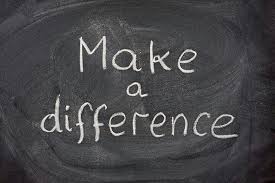 More about Girls Rock Camp
Why just girls?
There are many music summer camps and programs available to both boys and girls. We think that's awesome, and we choose to offer something different. A girl-only environment helps us accomplish our goals of providing female role models for girls, encouraging teamwork among girls, and breaking down gender stereotypes.
At rock camp, everyone is expected to be themselves and express their gender however they want to. No one is expected to fit into a gender stereotype. We value diversity and free expression. The camp week is a unique and transformative experience, meant to take participants out of their everyday norm.
Can men volunteer?
It is our mission to provide girls with as many radically awesome female role models as possible. We prefer placing women in volunteer positions that involve direct instruction, mentorship, and leadership. Some volunteer positions are open to any gender, and we encourage men to apply for those positions. We appreciate all of our amazing volunteers!
Do the girls have to like rock n' roll music to participate in this camp?
No. The term "rock n' roll" is meant as an ethos, not literal musical style. Girls who come to camp, as well as our instructors, are into all genres of music. We expose girls to a variety of styles, and we encourage them to be creative.