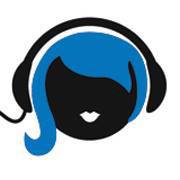 March Marks our Two Year Anniversary! It has been unbelievable to see this community grow. We want to thank all of our members for being a part of the last two amazing years!
We are excited to see where we will be next year.  To celebrate our two year anniversary for the month of March all of our Merchandise is 20% off, and all proceeds go to introducing girls and young women to sound.
A big thank you to all our members and supporters.
Karrie and Michelle