Interviews and Articles
Q&A with sound no.1 on Six The Musical Eleanor Theodorou
Audio queens: A discussion about women in audio technology
TSDCA Addresses Diversity For Sound Design
Handling pressure is a huge part of the job': engineer Liv Nagy on mixing sound for theatre
BroadwayCon Panel Dissects Sound  Design, Mixing for Theater
On Sexism and Audio Engineering
Broadway Producers Have Hired a Total of 5 Women to Design Sound. Ever.
---
Blogs
---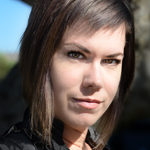 Elisabeth Weidner: Elisabeth is a sound designer, composer, and engineer based on California's Central Coast. She holds a degree in Commercial Music from Florida State University, and has been working professionally in the live sound industry for over 15 years. She is currently the Sound Director and Resident Sound Designer/Composer for PCPA, Pacific Conservatory Theatre, where she started as the resident FOH Engineer. She has composed two full length young audience musicals, and is always working on the next one. Elisabeth also freelances as an audio/video technician at a local concert venue and as a West Coast sound designer for theatre.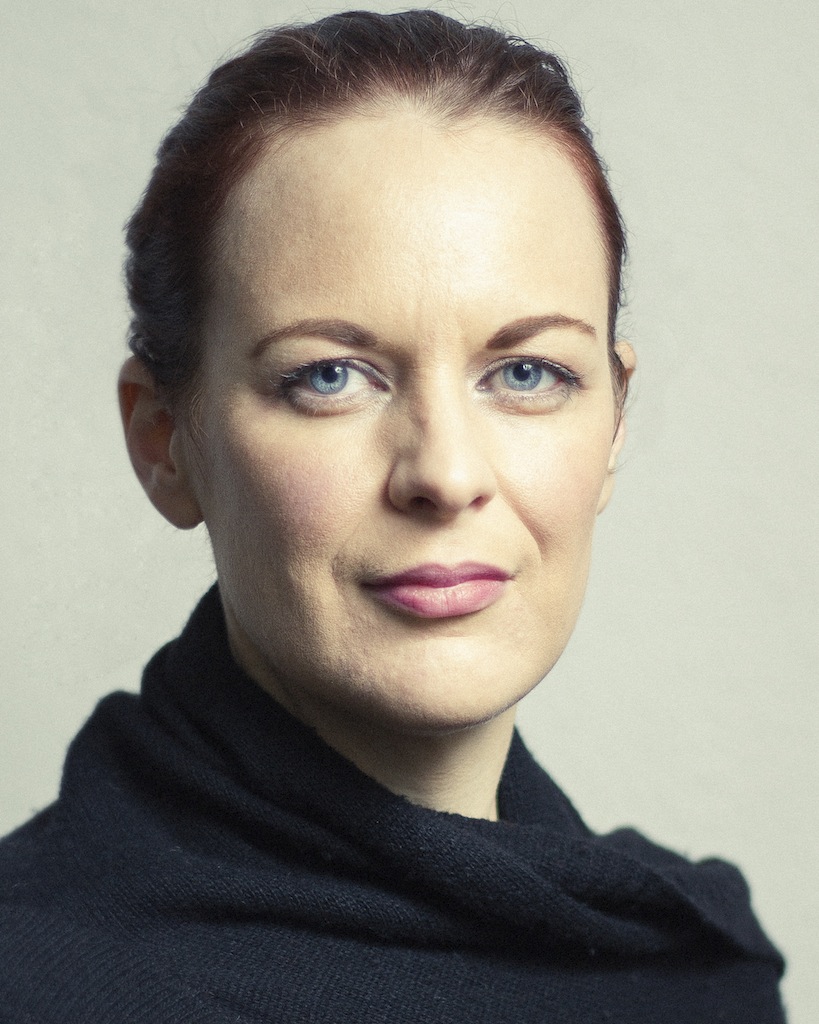 Kirsty Gillmore: A sound designer, engineer and voice artist, Kirsty blogs about Sound Design for Theatre and Film, in particular how to do it on a budget. She also shares lessons learned throughout her career.
About Kirsty: Originally from New Zealand, Kirsty has been based in London, UK since 2002. Her 15-year career has seen her work in music production, post-production, live sound, and broadcasting, including eight years, training with and working for the British Broadcasting Corporation. She established her sound design & voice production business, Sounds Wilde, in 2010 and now works as a freelance sound designer for theatre and film, as a voice reel producer and voice artist.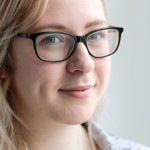 Candice Weaver: Candice is a current student of The Royal Academy of Dramatic Art, where she is studying towards a postgraduate diploma in Sound Design for Theatre. Her blog will focus on her current projects and her experiences while completing her final year of drama school.
About Candice: At The Royal Academy of Dramatic Art, Candice has held the position of Production Sound Engineer and Sound Designer for productions in all three of RADA's theatres. Her exterior work includes Secret Cinema, the Royal Opera House, and the Southwark Playhouse. In addition to her current program at RADA, Candice also holds a degree in Commercial Music from the University of Westminster.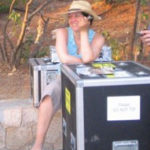 Yvonne Gilbert: With a background in theatre and mixing musicals, Yvonne will be blogs about her current projects and tips and techniques she's found useful.
About Yvonne: Autograph Sound gave me my first theatre job as a sound No3 on Grease at the Dominion theatre. Over ten years and having mixed many musicals later I decided to get a "real job" and became a Sound Manager at the Royal National Theatre in London. I got the sound design bug while working there and was lucky enough to design in-house shows while working there. I realized that was the direction I wanted to take my career in and Autograph again were kind enough to take me on as an associate for a few shows. Since then I have been the Sound Designer for musicals and plays in my own right. I also mix FOH for Musicals and Concerts.
---
Sites
---
Theatrical Sound Designers and Composers Association
Association of Sound Designers
---
SoundGirls Feature Profiles
---