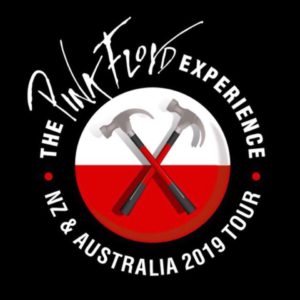 Gil Eva Craig will be touring NZ and Australia running monitors for the Pink Floyd Experience and has invited SoundGirls Members to shadow her. Please plan to work the entire show with her.
Gil Eva Craig is an independent Audio Engineer and Music Producer working in professional audio for over 20 years. Gil got her start as a recording engineer in 1996 and still owns and operates her own mixing and production studio. She is a partner and runs Western Audio Engineering, a professional live sound production company.
If you are interested in shadowing Gil Eva, please apply here.
New Zealand Shows
25 May – Nelson
28 May – Invercargill
29 May – Dunedin
31 May – Christchurch
1 June – Christchurch
2 June –  Blenheim
6 June –  New Plymouth
7 June – Palmerston North
8 June – Napier
13 June – Auckland
14 June – Auckland
15 June – Auckland
20 June – Tauranga
21 June – Tauranga
22 June – Hamilton
29 June – Wellington
Australia Shows
27 July – Perth
1 Aug – Adelaide
3 Aug Melbourne
8 Aug Canberra
10 Aug Sydney
15 Aug Brisbane