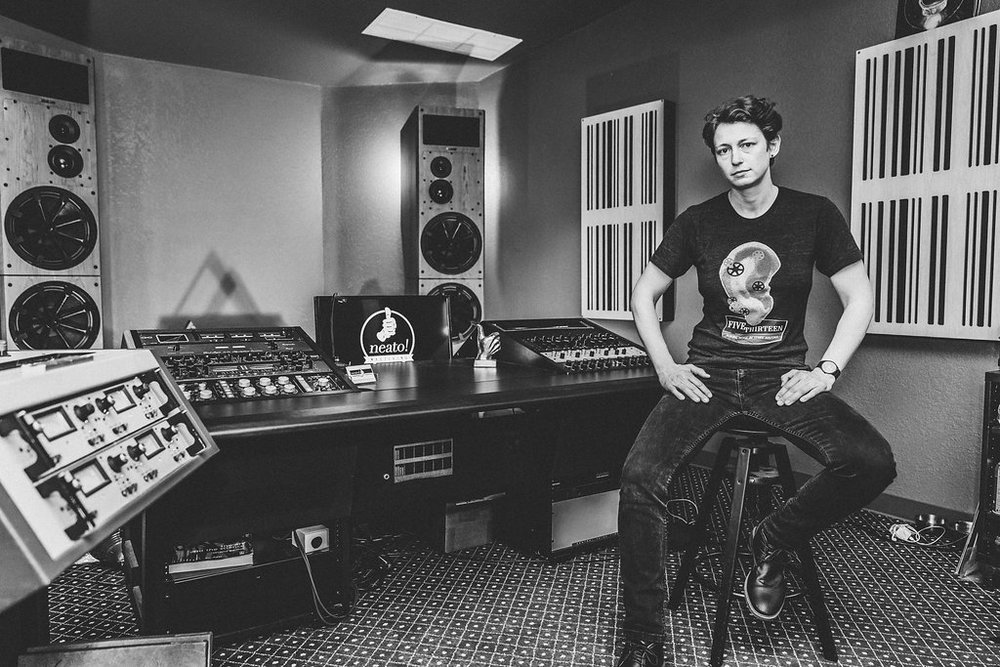 SoundGirls is thrilled to host Mastering with Piper Payne
Workshop will focus on what you need to know to prepare tracks for Mastering. Plus the critical listening skills you need to work as a Mastering Engineer.
Mastering involves preparing your song for distribution. Mastering requires a unique set of skills and equipment. The Mastering process is as crucial recording and mixing; Piper will share her knowledge on Mastering with us.
May 11
1 pm to 3 pm
Neato Mastering – Oakland, CA
Seating is limited to 12 people so sign up today.