Internships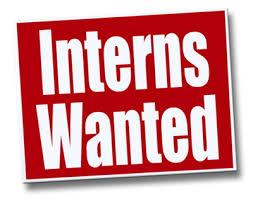 These are the current internships that are available to SoundGirls Members. If you can offer an internship, please email us at soundgirls@soundgirls.org. There are additional mentorship opportunities available in our Job Postings and Internships & Closed Facebook Group.
Before applying for a job or internship check out our Career Development – Resources for Resumes and Social Media
---
Lititz PA – Rock Lititz
Clair Global, Rock Lititz, Stray Productions, Tait, Upstage Video. Check back as additional internships are added.
---
Want to get a foot in the door in the ever expanding music & festival industry? Want to work behind the scenes at some of the biggest festivals in the UK & Europe? Want to work alongside some of the most exciting and dynamic event professionals?
Join Eye Of The Storm Events for the opportunity to get involved! Our volunteer scheme is all about developing individuals in the areas they are most passionate about. Many of our staff started out as volunteers with us and have gone on to become part of our core team. Festivals we regularly work with include Boomtown, Detonate, El Dorado, Outlook, Dimensions & many more!
---
The mission of the Well Dunn Foundation is to provide internships to students with volunteer experience who exhibit talent and drive, coupled with an aspiration to become tomorrow's leaders in the entertainment industry, but lack the necessary financial resources to pursue the educational experience an internship provides. Apply for an internship
---
Ongoing Internships
Intern at 23db Productions – NYC