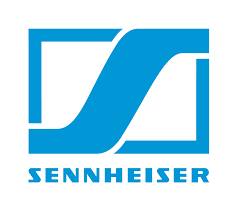 Sennheiser & Neumann are seeking two members of SoundGirls to intern with the company during the 2018 NAMM show. Interns will need to be available from January 25 – January 28, 2018.
Dates and Times
January: 25 – 28 – Show hours:

10am – 6pm

January 25 – Arrive at the booth by 9:00 am
January 26 – 28 Arrive at booth by

9:30am

January 28 – Dismantle booth starts at 5 pm.
Responsibilities
Welcome guests and scan their badge
Answer any product questions you feel comfortable answering
Guide guests to a sales representative for any questions that cannot be answered
Help ensure all product demonstrations are functioning properly (mics, monitors, headphones etc.)
Assist in product dismantle/packing at end of show
Anaheim Convention Center North
Booth # – 14110
Payment will be a pair of Sennheiser headphones and microphone:HD280Pro and e835. You will also receive a letter of recommendation upon successful close of the show.
You're also welcome to join Sennheiser for dinner each evening.
Please send a cover letter of why you would like to intern and a resume to soundgirls@soundgirls.org