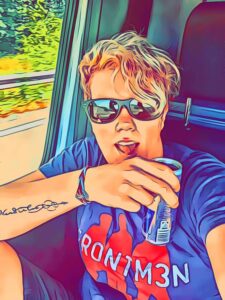 Southern California SoundGirls join us for a conversation and social with Dani Seggewiss, freelance touring engineer. She currently works as a monitor engineer for the bands The Sweet and Opeth and is based in Leeds, U.K.
We will get a glimpse of life on the road and what it is like to tour in Europe.
Plenty of time for your questions.
Date: August 14, 2019
Peets Coffee
605 S. Lake Avenue
Pasadena, CA 91106
Time: 6:30 – 8:30
Event is free – but to determine venue size please register here