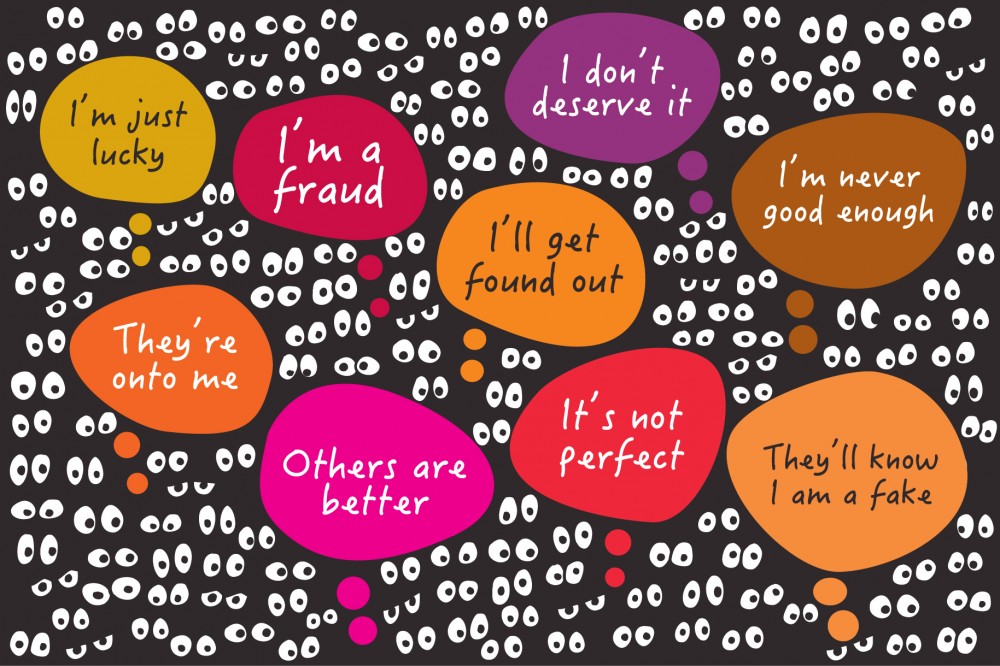 Join us for a webinar on Impostor Syndrome on
Dec. 13 at 11 am PDT
"Imposter Syndrome", is a common mental process whereby someone has an unwarranted feeling of insecurity about their worth or their abilities, despite the evidence showing otherwise. Often thoughts occur that cause the person to believe they are fraudulent in their efforts or talents, and sooner or later will be found out to be "fake" or inadequate.
Kirsten Hunneyball a Certified Life Coach and Addictions and Eating Disorder Recovery Specialist will cover the basic concept, as well as share some examples, signs of the syndrome, and methods for overcoming the thinking pattern. It's important to note that this syndrome is very common, and the more we are open about it, the easier it will become to manage.
---
My name is Kirsten Hunneyball. I currently live in Johannesburg, South Africa. Music has always been a huge part of my life, or rather it's always been a huge part of me. I play the trumpet, piano and sing. When I was at school, the Jazz and Concert Bands were where I spent most of my time, and music was the thing that carried me through many hardships. I have performed as a lead singer in bands at Music festivals such as Outland and Splashy Fen, and sang in a jazz duo in Durban for 3 years before moving to Ballito. I have played trumpet as a session musician on albums and performed at the Zakifo and French Music Festivals with Red Robyn. I have also written and recorded some of my own original music. About a year ago I took a great interest in what it meant to be the person behind the scenes, and hoped to learn how to produce my own music, and therefore I and am currently studying a music production diploma at Abbey Road Institute in Johannesburg.
I took a keen interest in Sound Girls a few months ago as I recognised the dire need for mental and emotional support in the creative industry. I am honoured to be a part of this fantastic cause.