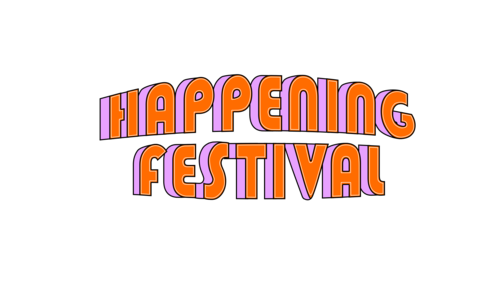 Happening Festival is a music celebration with an all-star, women-led lineup of powerful & talented female vocalists and musicians.
Artist collaborations and installations from females across the art/film/fashion community will be featured throughout the grounds. The festival in its DNA is a non-political avenue for women to exhibit their talent center stage and for the community (open to all) to come together in support of arts and the women's movement.
The festival will benefit victims of sexual assault and violence.
The event is May 19, 2019 and will take place in NYC. Happening Festival is seeking 30 volunteers to fill these postions. Volunteers will be expected to work 15 hours. All volunteers will be fed. Artist Relations Manager / Stage Manager / Show Runners / Production Runners / Green Room – Hospitality / Sound AV / Light / Sound Engineer etc.
email your interest to info@happeningent.com and tell them SoundGirls sent you.