Event Detail
Documentary Sound Mixing in a War Zone
Documentary Sound Mixing in a War Zone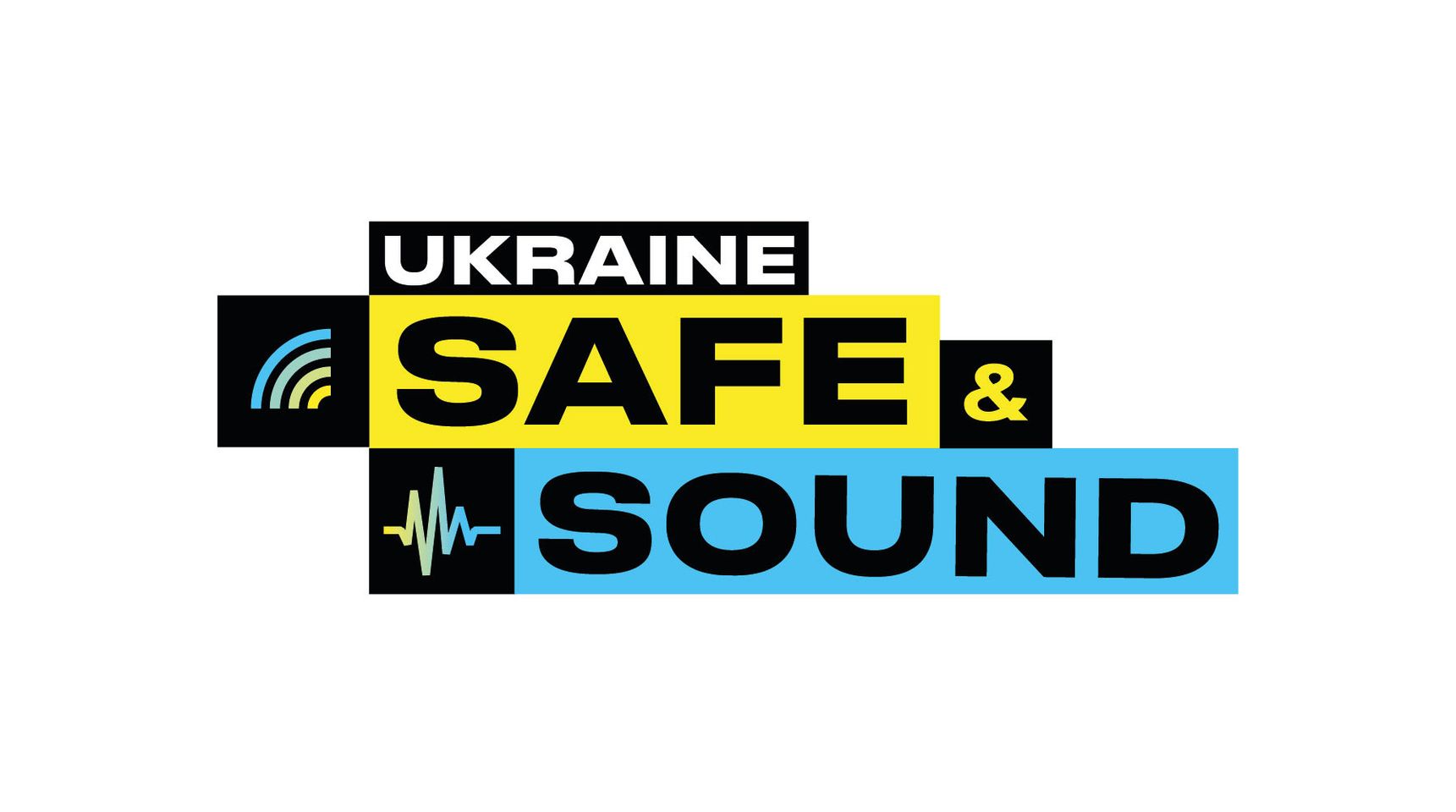 Please join SoundGirls, Gotham Sound, and LA Sound Mixer for a webinar on Documentary Sound Mixing in a War Zone. Xenia Vinogradova is a Kyiv-based Sound Mixer and will answer your questions about what it's like being part of a documentary film crew in Ukraine right now, and what she's doing to help first responders on the ground.
May 1st at 11 AM PDT
Register and Post Your Questions Here
Moderated by Leslie Gaston-Bird and joined by panelists Xenia Vinogradova and Iryna Kucherenko
Xenia Vinogradova is a production sound mixer/ sound editor, living and working in Kyiv, Ukraine. In 2015, she graduated from Kyiv National University of Theater, Cinema, and Television with a Master's Diploma in the specialty "Sound Engineering in Film".
Since launching her career in the film industry, Xenia has taken on various roles in creating sound for moving pictures: recording audio on location and working as a studio recording engineer; editing sound at the post-production studios, working as a music editor and sound designer.
Her works include "Cenzorka"by Peter Kerekes, "Mountain Breeze" by Julia Kochetova, "Au Revel" by Sieva Diamantakos.
Currently, Xenia continues to live in Ukraine, working as a production sound mixer in the war zone with TABOR and Babylon'13 film productions.
Iryna Kucherenko is a location sound mixer for both scripted and unscripted projects. Iryna has experience, in reality, features, documentaries, commercials, and anything in between and is a Co-founder of Safe&Sound Ukraine and CEO of Prime Sound Productions
---
A fundraising project aiming to purchase robust walkie-talkies and satellite phones for Ukrainian medics, volunteers, and evacuation coordinators.
The goal of the fundraiser is to raise $200,000 to cover the needs of communication devices. The amount is quite big, but so is our hope to make it happen. This is a unique case when the power of the filming community can help save lives.
The List of equipment Safe&Sound Ukraine are seeking
Note: Units cost approximately €400-600 EACH and this does not include spare batteries and parts
Spare batteries are essential in the field because these essential workers cannot afford to have a device without power.
Examples:
Motorola 4400/ 4600/ 4800
Hytera PD705G, PD785G, PD985
Baofeng DM-1801
(basic requirements –
DMR standard, signal encryption, power 4-5 W and higher.
If someone suggests similar models – we can have a look and see if our specialists approve of those)
---
"Film sound people exist all over the world and we share a special kinship in this craft we love so much. When times are tough or the unthinkable happens, we support each other motivated solely by the tribe-like kinship we feel through the craft. Xenia Vinogradova is one of us. She could have fled her homeland for safety but instead, she stayed and organized Safe&Sound Ukraine in order to help make a difference. Now it's up to us, as part of her film sound tribe, to step in and help. I am honored to help support Xenia and the people of Ukraine in this fight and I hope you will join us."
Chris Howland CAS – Founder, LA Sound Mixers
"Gotham Sound is honored to be a founding member of Safe and Sound Ukraine, and feel privileged to be able to offer our expertise to provide humanitarian and tactical support to the people of Ukraine during this unprecedented crisis.
In peaceful times, Xenia Vinogradova works as a production sound mixer in Kyiv. When Russia invaded, she rallied film crews from around the world to help provide rugged, secure communications devices and other humanitarian aid to those defending Ukraine, while continuing to work and live in her home city. We are inspired by her tireless leadership and courage."
Peter Schneider Co-Owner, Gotham Sound and Communications, Inc.
"A free press is the foundation of democracy. We have members of the sound community who are documenting the challenge the free press and democracy faces today in Ukraine. I consider it essential to support those who are defending – quite literally – the rights of all of us. I support Safe&Sound Ukraine. Make a difference and donate."
Gordon Moore – President, Lectrosonics, Inc.