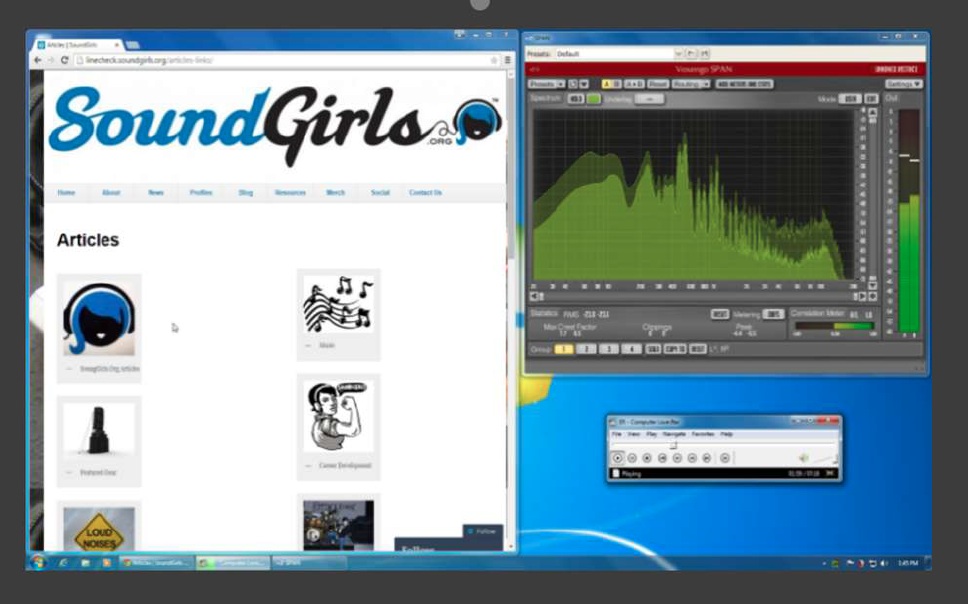 Ear Training Tip: Inserting A Free Spectrum Analyzer Plugin Across All Computer Audio
A spectrum analyzer allows you to observe a graphic representation of an audio signal's amplitude and frequency response, shown in vertical and horizontal axis respectively.
By inserting one of the many freely available spectrum analyzer plug ins across your computer audio, you'll have access to a very useful ear training tool that can be used whenever you are at the computer listening to music, watching a DVD, video streaming, etc.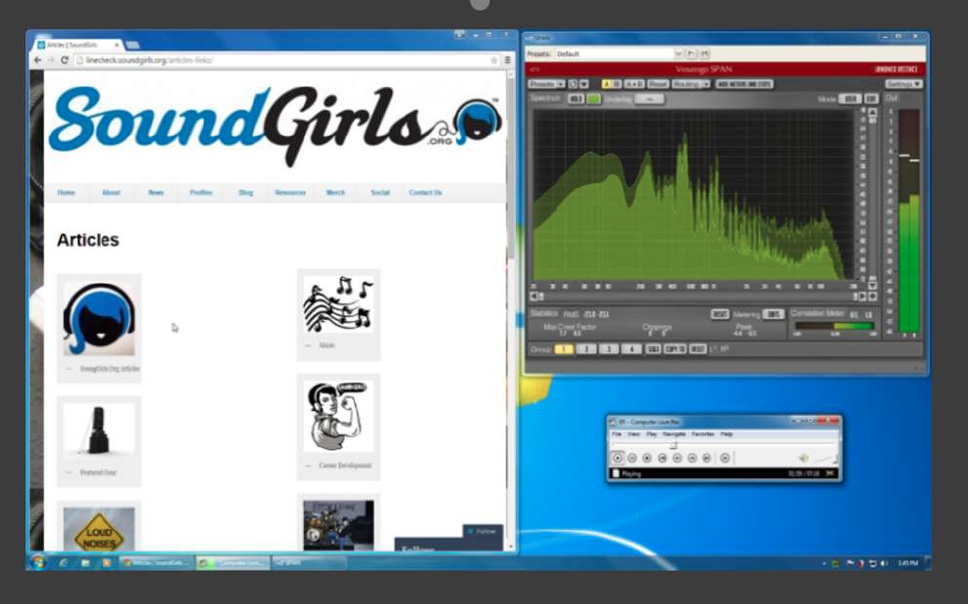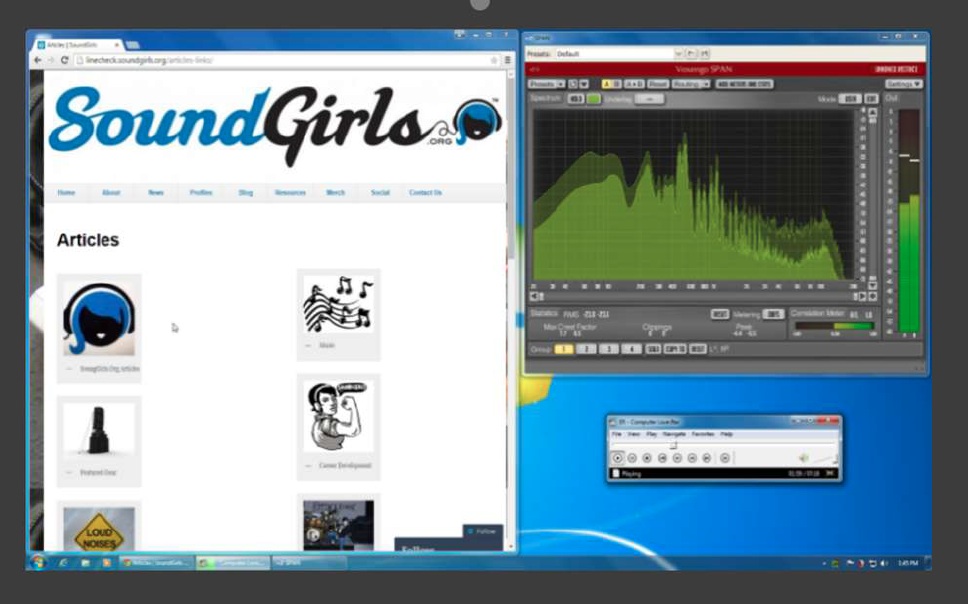 Walter Mauceri has created this step by step tutorial for SoundGirls.Org members to help get you started.
Download it here: