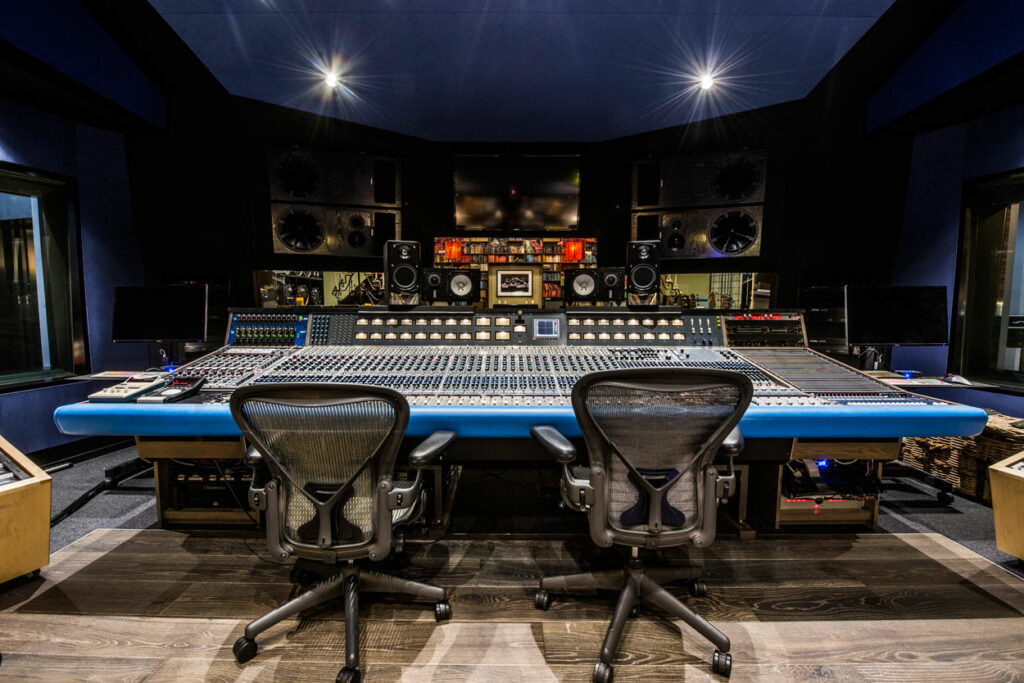 June 23
11 am to 7 pm
one-hour lunch break
Space is limited to eight people, you will be asked to apply and if accepted, will be given a link to register and pay.
$80
This is open to intermediate recording engineers that wish to learn to analog recording techniques.  Session will be taught by Lenise Bent.
This second workshop will include:
In this workshop we will be taking the next step in analog tape recording, mixing to tape using a large format recording console and outboard gear.
We will be at the world-class Sphere Studio in Burbank, CA. SoundGirls will have a quick hands-on review of the first workshop, "24 trk. analog tape recording", in which you will each thread the 2″ 24 trk. tape machine and run the transport.
We will also review:
Tape alignment and tones
Cleaning and de-gaussing of the heads and tape path
Editing and splicing of tape and leader.
Definition of "safe", "sync" and "record" modes on the tape machine
Arming and recording onto the tape machine
Overdubbing
Proper labeling protocol of the tape box (metadata)
We will use the song recorded to 24 trk. tape from the first workshop to practice mixing down to 1/2″ 2 trk. stereo. This will include:
Alignment and recording tones on the 2 trk. tape machine
Mixing through a large format recording console using automation
Using the patchbay to access outboard gear in the rack
Editing and splicing mixes together.