By: Victoria Boyington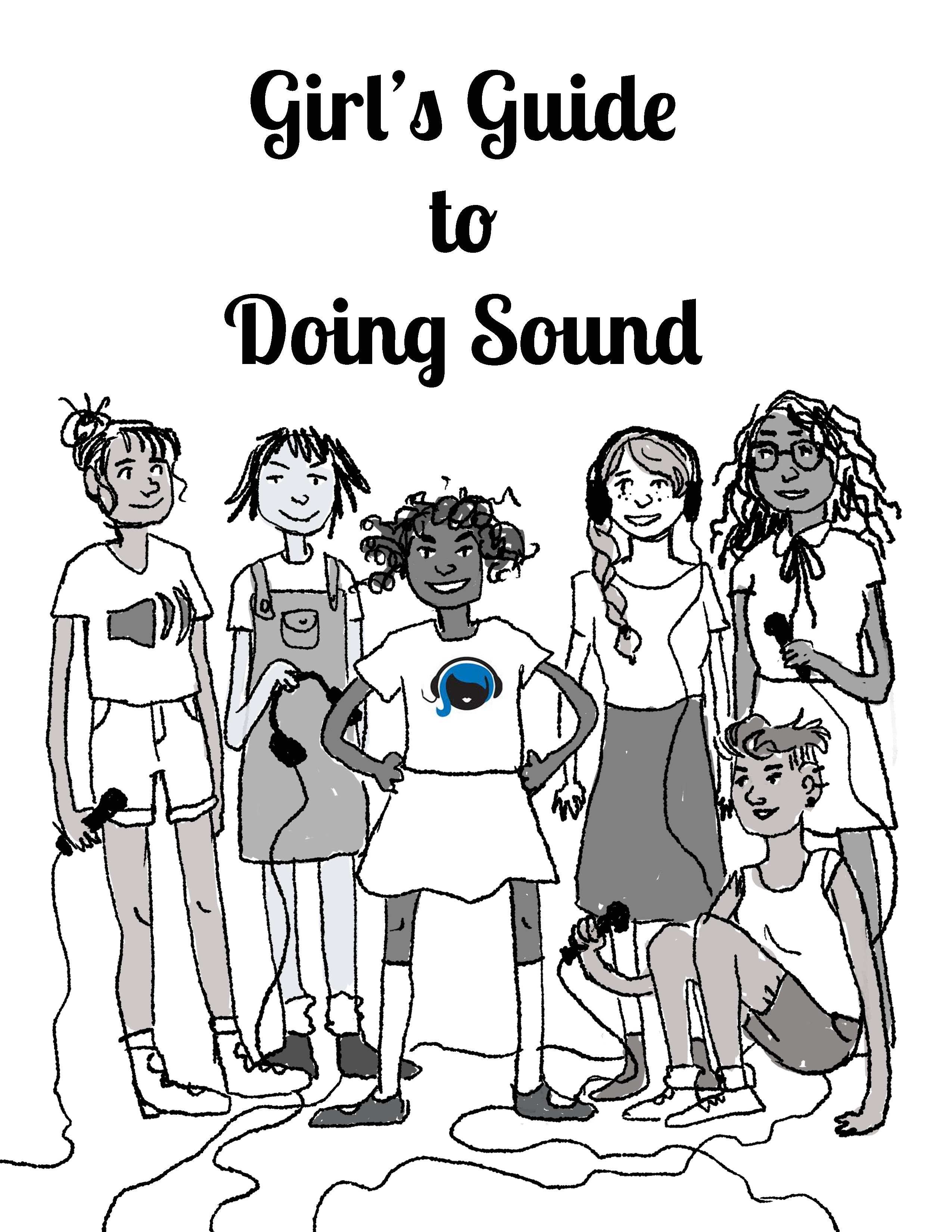 This month Northern California Women's Music Festival and SoundGirls.Org are teaming up to bring to the Central Valley in California a live sound workshop. This workshop will take place at the Rock n Roll Warehouse at 501 Bitritto Way in Modesto, CA.

The workshop will introduce attendees to basics in live sound. Attendees will be able to build a tool kit and take home a Girls Guide to Live Sound put together by Karrie Keyes, Co-Founder of SoundGirls.Org. In addition to learning about how to run live sound, attendees will be able to run sound for resident bands during the week. At the end of the week attendees will run live sound for an actual private venue located on the outskirts of Oakdale Ca. All attendees will be eligible to work as crew members for the 2015 Northern California Women's Music Festival on October 23rd and 24th in Modesto, CA.
My journey into live sound has been greatly enhanced through all of the many resources I have found on the SoundGirls.Org website. In my short time running sound I am always surprised how needed women are in this field. In a field that is underrepresented, we have a chance to grow our own through the partnership between Northern California Women's Music Festival and SoundGirls.Org. I have been very fortunate to have the experience of being a musician, but there are so many girls out there that do not even know that audio engineering is an option.Over the past few months I have been asked question like: Do we need more women in live sound? Why do you think women are underrepresented? Maybe it is lack of interest? The answer is yes, we do need more women in live sound. This field hasn't seen much growth. I think that the reason women do not choose this as a career path is lack of education. Women are encouraged to become performers, singers and such. Women do not have an abundance of mentors to look up to. As I mentioned before, women are not guided into this field. I do not think it is a lack of interest. Every female performer I know has said they would love the opportunity to learn how to run their own sound. Already in the short time I have been running sound I have improved in my ability to get the right sound when I am performing. It has enhanced my abilities as a musician.
For more information on the Live Sound Camp for Girls please visit: northerncaliforniawomensmusicfestival.com and go to the SoundGirls.Org tab. We have 5 scholarships available. You can register here.
Visit SoundGirls.Org for more information on live sound.
Copyright ©2015 SoundGirls.Org