By Chez Stock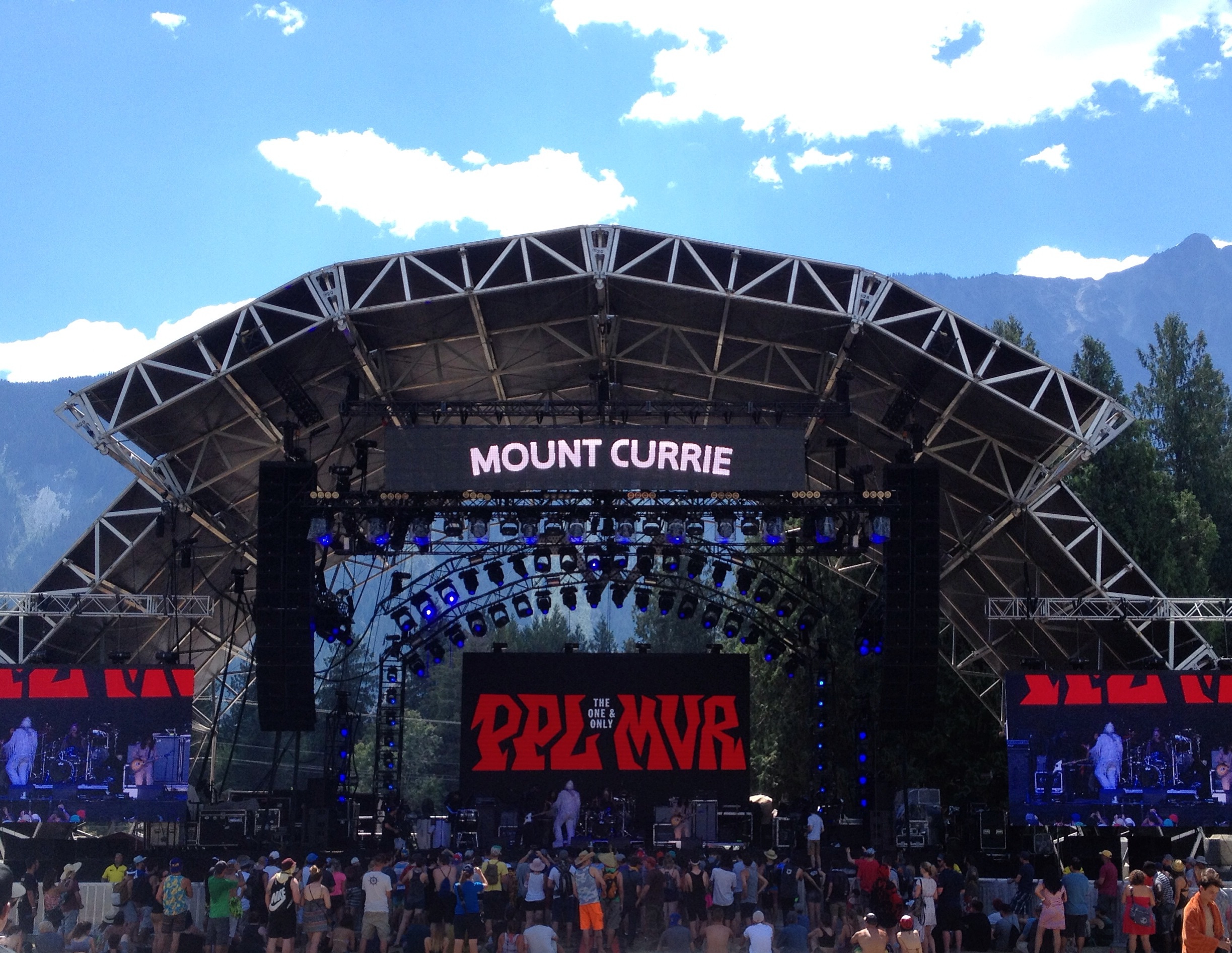 I have been hearing a lot of people complain that every tour wants their crew to wear multiple hats… and it's true. I rarely see any decent paying gigs around unless they are for TM/FOH combos, or MON/Backline.  I only somewhat recently started doing the combo jobs.
I kind of stumbled into it actually.  I was on a pretty low budget tour as FOH, my first ever van tour after exclusively doing bus/arena tours for the first six years of my touring career… I was enjoying the challenges of my first club tour and especially enjoying the fact that I loaded in at 4 pm and was in my bed at the hotel by 1 am every day.  After arena tours that often started before dawn and went well into the early AM hours, this was like a part time job.Then, the band fired their TM and offered me the gig.At this point in my career, I had solely been doing audio for a solid ten years, minus one tour I did as a TM/PM for an international documentary team.  I felt like if I could manage a documentary team, most of which had never even traveled out of state-let alone out of the country, I could easily do a tour with a band as a TM… So I struck a deal, raised my rate and started wearing both hats.
The first thing I did was spell out my expectations to the band, and I think this is absolutely crucial if you are considering any gig-not just the combo gigs.  I was not going to sell merch day to day, on top of doing sound and TMing.  It's just not physically possible. So I opened up the budget for a $50 a night local merch seller and was good to go.  I also made it very clear that I had never settled a show before, or reconciled a tour but I was 100% willing to learn, and they were cool with me learning on their dime and time.
After the first week, I was in a groove, and I learned quite a few things. Firstly, organization is absolutely key.  Advancing gigs as far forward as you can is an absolute savior.  Making templates of every important document you might ever need is also a priority.  Once I had these three things nailed down, doing both jobs was, dare I say it? Easy!
Of course, I still had my moments of panic like when I crossed the US-Canadian border for the first time as a TM/FOH.  A million thoughts rushing through my head… "did I have the right paperwork?" "were they going to let us bring our merch?" In the end, I had done enough research in advance, everything was in order, and we crossed over in a few minutes without any hitches. Another moment of panic was the first time I settled a show that was a VS deal rather than a Plus deal.  Better have a calculator and a keen eye for promoter bullshit.
Another thing I learned is that a lot of people really suck at TMing. I can't tell you how many promoter or venue reps told me after settlement that they had no idea I was a first time TM.  I think my time previously spent as a crew chief for large audio crews and my stint as production manager at Carlson Audio prepared me for the big picture type thinking that is required to do both jobs.
Really though, doing both gigs suits me.  I am a total control freak and now, if I get to the venue and something hasn't been advanced properly, I only have myself to blame.  I set the schedule every day, I plan and execute budgets that would make an accountant cry (tears of joy, of course).  It's not for everyone. I know a lot of people out there that absolutely cannot stand doing more than one gig at a time. I also know that if I want to make a high weekly wage, I'm going to have to take on more responsibility.
We all make our own deals out here on the road, and I know what my bottom line is for doing gigs.  Ideally, I would love to be out on the road, only mixing FOH and still being able to pay my bills… but until I get to the point where I can apply for those mysterious "A-List" FOH gigs that will pay that rate; I'm happily trekking around the world as the adult supervision for some pretty awesome bands. And I still get to mix some pretty rockin' shows-every single night!
Copyright ©2015 SoundGirls.Org