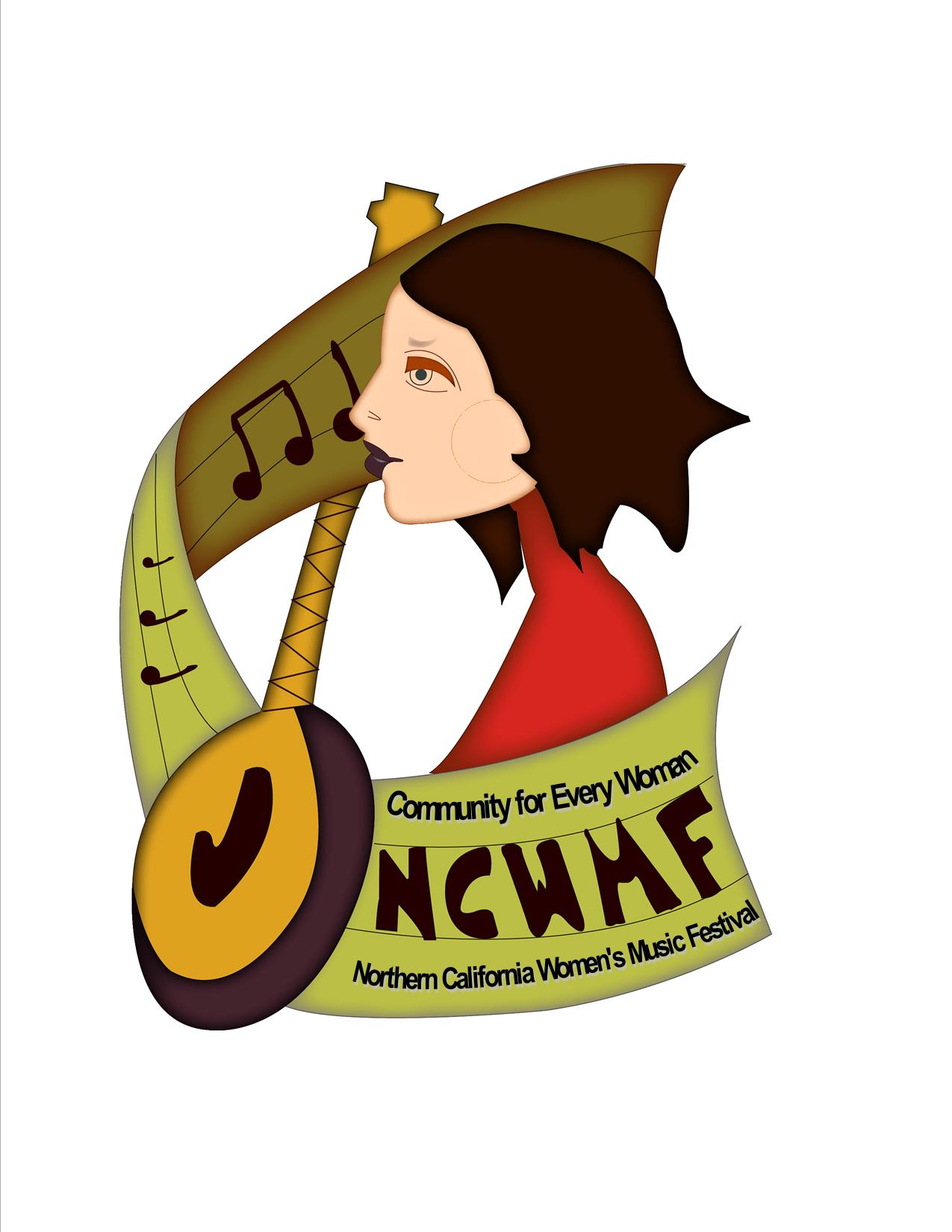 The Northern California Women's Music Festival is the fiscal sponsor for SoundGirls.Org, allowing us to continue working towards on our mission and vision goals. In addition this partnership allows both organizations to share resources and collaborate on projects that promote the advancement of women in music production. Their annual festival will be held in October and they have started an Indiegogo Campaign to help offset the costs of producing the festival.
If you can't contribute, you can definitely help them to get the word out about the festival by sharing the campaign on your site, or telling your friends about the festival. In addition SoundGirls.Org members have the opportunity to volunteer to work sound for the festival, gaining valuable hands on experience. email Karrie at soundgirls.org@gmail.com if you would like to volunteer.
For more info visit northerncaliforniawomensmusicfestival.com
The Northern California Women's Music Festival is a non-profit dedicated to the advancement of women and girls of all ages in Business, Education, Music and the Fine Arts. Their goal is to have a lasting impact for women and girls of all ages by actively supporting the pursuit of leadership in business and the arts including music, film, poetry, visual arts, dance, and more. The festival sets the foundation for the building of a community of women who support, nurture and care about the health, and wealth of one another. This festival will is an annual event.
The campaign is designed to raise enough to pay for the venue, performers, and to help women in the community. This includes the funding of three grant opportunities available to women and girls of all ages in California. The funding is an integral part of bringing together high quality musicians, artists, poets, comedians, and performers for this event. In addition to being a major fundraiser, this event serves to raise awareness of women's challenges and achievements.
By bringing all of these women together they create:
An opportunity for networking with like-minded women, both in Business and the Fine Arts.
A stage for women to share their gifts and talents with a broader audience, both during the festival itself and in NCWMF events throughout the year.
An avenue to increase the representation of women in live sound, sound engineering and music.
An increased awareness of women's issues to inspire activism.
Through the festival, they are able to create workshops, donate to organizations whose goal is to assist women, and provide grant opportunities to women of all ages that can be offered throughout the year. These workshops promote the health, well-being and advancement of all women of all ages throughout California.