By Victoria Boyington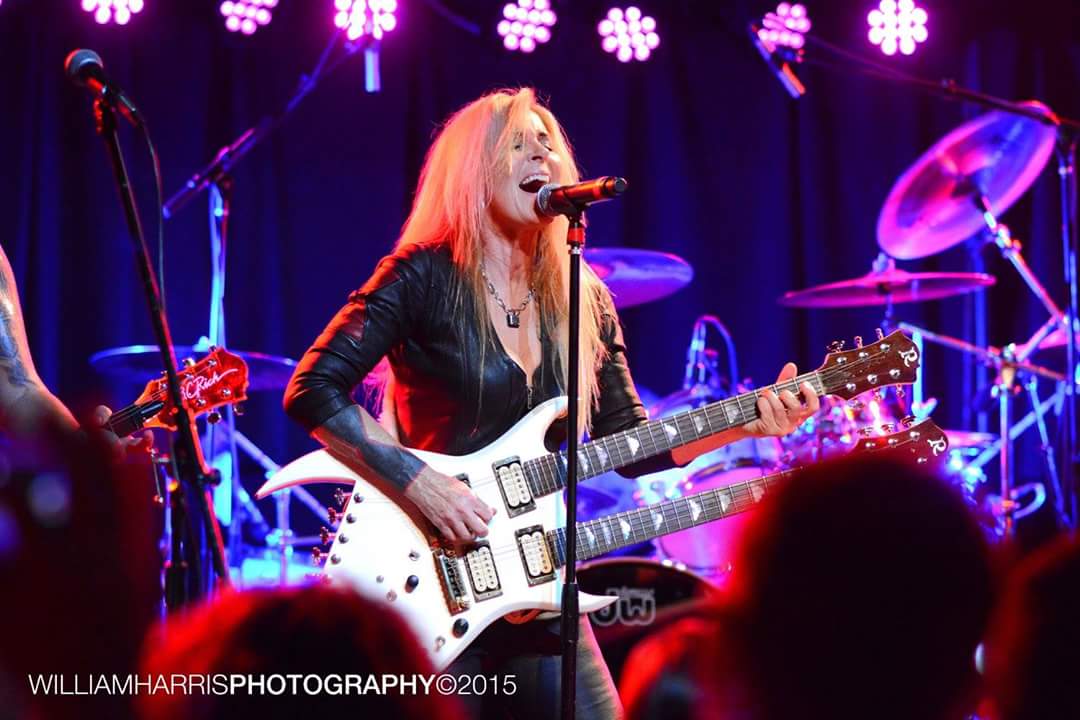 This year's 2nd Northern California Women's Music Festival grew in size compared with the previous year. We went from having local and regional acts to having National headliners and, with this, an array of various challenges related to the aspects of production that are specific to a larger festival.
Organizing a sound team and creating the opportunities for collaboration was extremely important. We are a non-profit and we cannot exist in our early years if we are paying out hundreds and thousands of dollars on manpower, we rely on reasonably reduced rates and prefer volunteers. This year we were extremely fortunate and grateful for all the sound women who came from New York, Sacramento, Santa Cruz, Southern California and locally. The majority of our sound crew was made up women. We were able to network with local agencies to offer volunteer hours.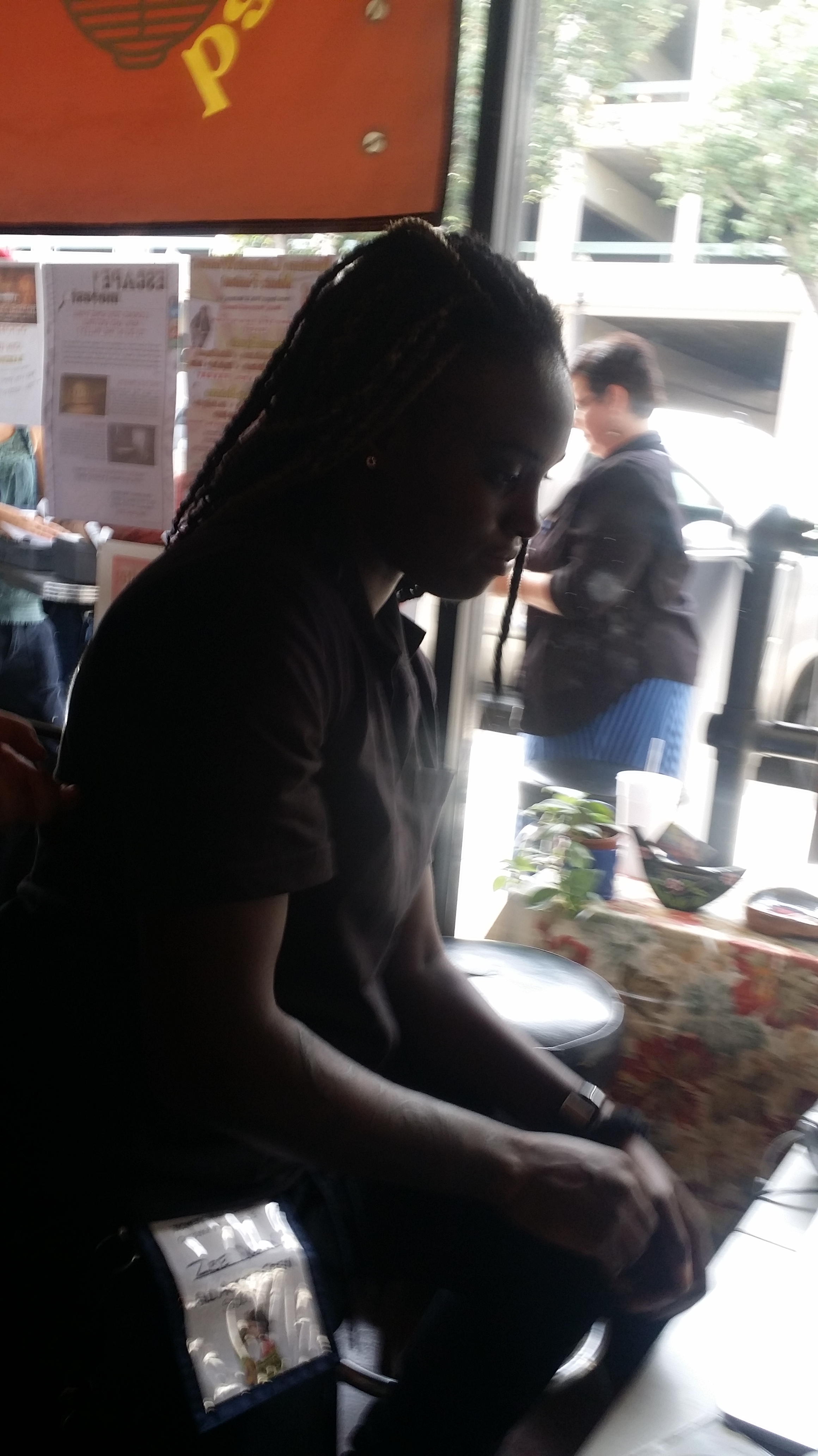 As with every event, this year came with challenges as to be expected when interacting with a multitude of personalities and circumstances that are specific to every show. Here are a few ideas to keep in mind.
Have someone in charge of checking in all the backline with the riders or revised riders. If something is missing you can find a solution early.
Have a hospitality person in charge of checking on your sound people's water and food needs. Sound Engineering is a job that maintains throughout the whole event and your sound people might not get a break for 6-8 hours depending on the length of your show.
Remember to tell them thank you, its not easy
We look forward to providing more opportunities throughout California for women and young girls to become a part of creating live music events to help to educate, enrich and advance women in our communities including opportunities for women to learn how to stage manage, run sound and lighting, and be part of stage and sound crew. To learn more about these opportunities or to become a contributor please visit our website at northerncaliforniawomensmusicfestvial.com