It's that time of year to take a few moments and simply enjoy our community.  Please join us for a relaxed afternoon of catching up and swapping stories, while enjoying delicious food and tasty beverages, with fresh air and a beautiful view. There will definitely be a white elephant gift exchange.  Plus a silent auction.
Who
All SoundGirls.Org members and friends are welcome
When
Sunday, December 10th @ 3:00pm – 8:00pm
Where
Wilson Harding Clubhouse (click the link for Google maps – the address listed is for the courses, not the club house.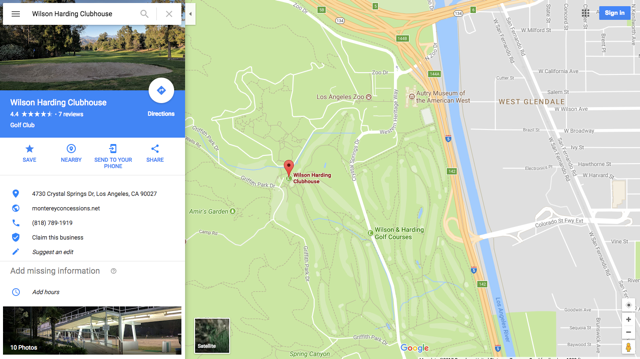 Details
An informal gathering at a beautiful and chill spot, where we can hang out, catch up, and meet new members and friends 🙂  We will be outdoors unless of inclement weather.
Catering
Self-pay.  Full menu and limited bar available, breakfast is served all day.
Parking
Yes – two lots and street parking available
Gift Exchange
If you would like to participate, please bring a wrapped gift (valued under $20) to play the white elephant game.  We will start at 6:00 pm.
Questions?
Please contact soundgirls@soundgirls.org for more information or if you'd like to volunteer