Chez Stock is independent FOH/TM based in Los Angeles, CA. She currently is working with LP and getting ready to head out on tour with Holychild, supporting Passion Pit.
From an artist's perspective, we've always known that finding your niche in the music industry was the best way to guarantee survival and in some cases, success.  I've recently started wondering why more people don't apply that idea to their careers, outside of just the creative sector of making music. I've been examining my path over the years and have noticed patterns of success and certain patterns of failure as well.  How can I highlight my talents in an incredibly competitive career path when my sheer existence (as a woman, and alpha at that) can put people off?  
Finding my niche, that's how.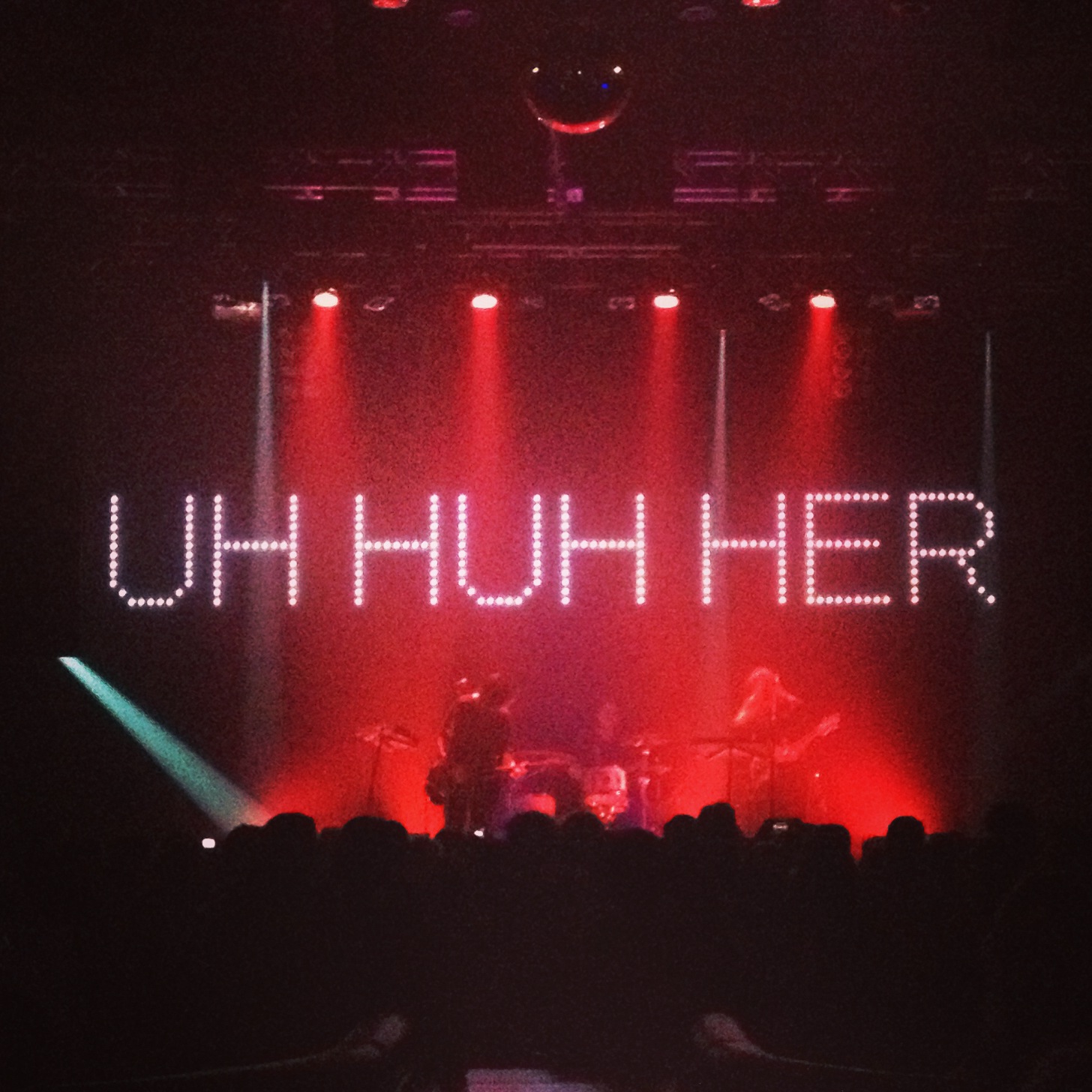 I would never claim to know it all, or to have seen it all. I haven't. I still feel now, even though I'm over a decade into my career as a professional audio person, that I have so much to learn.  That said, I know who my target audience would be if I were trying to sell my brand.  The obvious choices are the tattoo/body modification subculture, feminist killjoys with a side of social justice warrior and, of course, audio nerds.  It's kind of no wonder that my years of working for audio vendors were never fully satisfying nor were they ever particularly "sold" on my brand. They're not my target audience.  My target audiences are people like me.  People who are a little weird, fierce as hell and appreciative of a well-timed pun. People who fight for the underdog, are passionate and, above all, are feminists and if they don't particularly identify as feminists, are at least very pro-woman.
So where does that leave me? Well, I've left the world of the monster arena/bus tours, with male dominated crews and artists and have entered the world of the female fronted "independent" artist. Forming direct relationships with the most badass women in artist management, cruising around in a Bandago and staying in hotels every night.  My days went from 8 am load-ins, and 2 am bus calls, to 4pm load-ins and my head hitting the pillow at 1 am if I want.  My rates have gone up and down, but the negotiations are always in my hands.  I pick the tours I do, instead of being dispatched.  
And I got to say, this niche is pretty sweet.  I may not get to play around with gigantic systems all the time working with smaller artists, but my gratification level is out of this world.  And best of all, I'm appreciated for what I bring to the table.
So what's your niche?