Aug
5
Mon
Bay Area Chapter Meeting

@ City College of San Francisco
Aug 5 @ 7:00 pm – 8:30 pm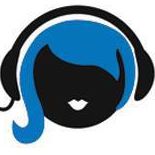 Please join our Bay Area Chapter on August 5. Meet our new Chapter Heads Veronica Toledo and Chris Dumke. Help plan panels for Music Expo and join the AV Team for Music Expo!
Mon Aug 5, 2019 7pm – 8:30pm (PDT)
City College of San Francisco
Broadcast Electronic Arts Department
Arts Extension Building – Room165
Meet and Network with Women in Audio.
RSVP and Map of Campus at
soundgirls@soundgirls.org
Become a member of SoundGirls at soundgirls.org, membership is free. soundgirls.org
Aug
14
Wed
In Conversation with Daniela Seggewiss

@ Los Angeles
Aug 14 @ 4:00 pm – 6:00 pm
In Conversation with Daniela Seggewiss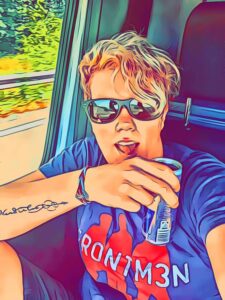 Southern California SoundGirls join us for a conversation and social with Dani Seggewiss, freelance touring engineer. She currently works as a monitor engineer for the bands The Sweet and Opeth and is based in Leeds, U.K.
We will get a glimpse of life on the road and what it is like to tour in Europe.
Plenty of time for your questions.
Date: August 14, 2019
Location: Pasadena, CA – Venue TBA
Time: TBA
Event is free – but to determine venue size please register here